It's every driver's worst nightmare. Captured in 20 seconds of chill-inducing video.
Andrew Sukhdeo was lucky enough to walk away unscathed after a wheel came flying off of a car travelling in the opposite direction on Highway 401 near Ajax, Ont. on Tuesday.
"I saw the tire just as it bounced for the first time and I was trying to calculate where it was going to come down but everything was just happening so quickly that there was just no time to react or think. I just kind of ducked," Sukhdeo told CTV.
The video is an important reminder to pay close attention to vehicle maintenance and to slow down when driving on the highway. Stay safe out there.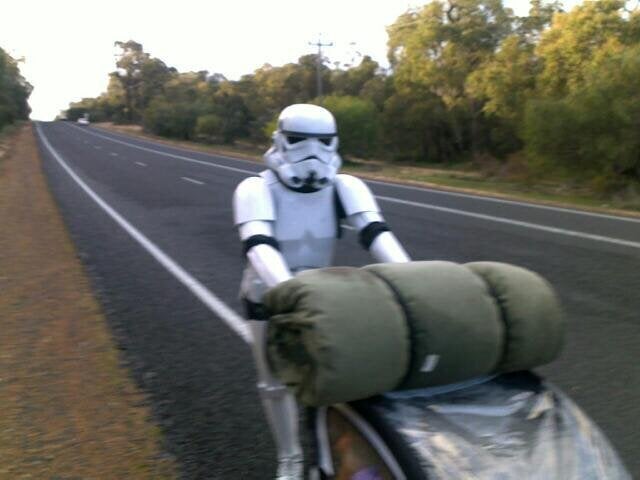 Funny Highway Encounters