When you want to let locals know there's a Canadian in their presence, you usually just flash the Canadian flag patched on your bag.
When Iain McNamara, Chris McGrath and Kevin Cobbe want to let locals know there's a bunch of Irishmen in the area, they dance — Irish dancing — if you want to get into specifics and turn it into a music video.
Set to the 1994 score of Riverdance by Bill Whelan, the group's efforts have caught the attention of viewers on their YouTube page, racking up over 186,500 views in just two days.
Given sheer number of people they've probably encountered in the 22 countries they've visited, it's safe to say the world's a little bit more Irish, whether you're in Quito, Ecuador or Bangkok Thailand.
You can watch the video above in full to see the other countries McNamara, McGrath and Cobbe visited.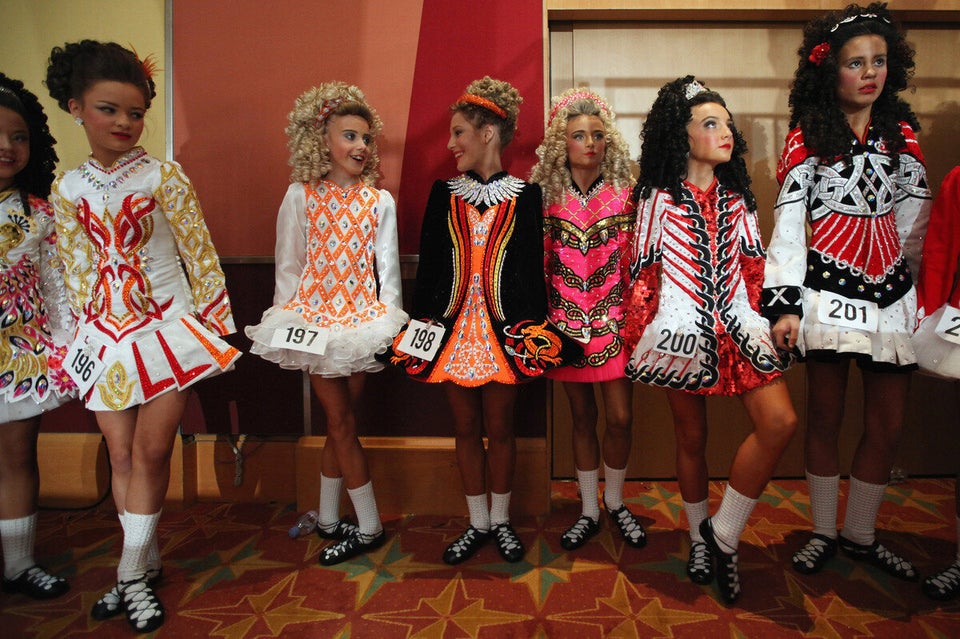 Dancers Compete In The World Irish Dancing Championships
Popular in the Community