The holidays are a time for giving and for helping the less fortunate.
In this context, Toronto-based actor Rupan Bal posted a video to YouTube Tuesday to show how Canadians and Americans treat the homeless differently.
The video depicts a social experiment in which Bal sits outside for 30 minutes in the cold in a Canadian and a U.S. city, and counts how many people help him out.
In Canada, Bal is offered assistance by 11 people — including one homeless person.
But the video shows disappointing results when Bal goes to the United States — no one appears to help him there.
While the experiment implies Americans are less helpful to the homeless than Canadians are, there are statistics suggesting people have more charitable attitudes south of the border.
Last year's Fraser Institute Generosity Index showed that in 2011, 22.9 per cent of Canadians donated to charity compared to 26 per cent of Americans, QMI Agency reported.
Canadians who donated also gave less than U.S. donors.
Whatever the statistics are, the video is a good reminder to give generously to those less fortunate, especially during the holiday season.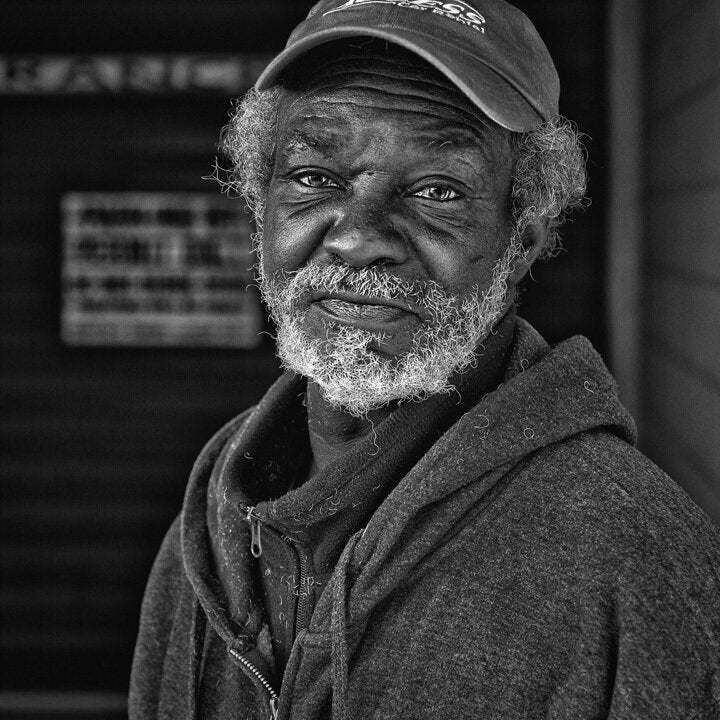 Haunting Photos Of Vets On The Street Underscores Homelessness Issue
Popular in the Community