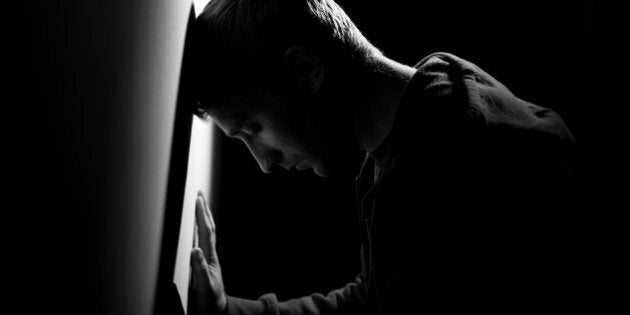 Depression can be hard to spot through the walls of any thick "Man Box" -- that harmful bundle of stereotypes about how men "should" feel and act that reinforce that asking for help is not "manly."
A new website, Headsupguys.ca, created by the Men's Depression and Suicide Network out of the University of British Columbia is working to change this and make a difference for the 840,000 Canadian men who struggle with depression. The website is the first of its kind in Canada.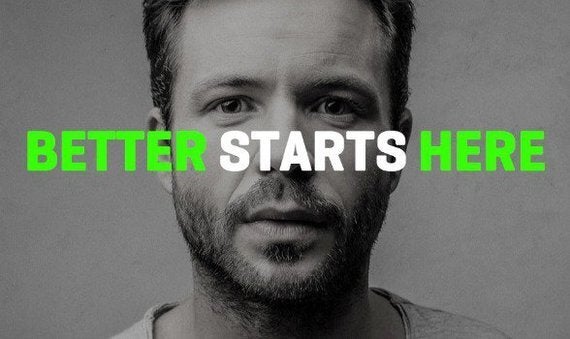 It was developed by a team of clinicians and researchers led by Dr. John Ogrodniczuk, a Professor and Director of the Psychotherapy Program in the Department of Psychiatry at UBC. Initial feedback on the site has been very positive, resulting in good traffic.
It features personal stories that were curated from participants in other initiatives of the Network and they are stories of hope, designed to show it is possible to overcome depression. The tone of the site is intended to be casual and conversational. The intent is to convey that you don't have to be "Mr. Feelings" to admit you have a problem, or to ask a man in your life if he's doing okay.
The initial consultation on the project considered a variety of perspectives and included an environmental scan of other available resources. What the environmental scan revealed were resources in two categories: one that focused on destigmatizing mental health issues but contained very little practical information, and another that was highly academic, forming a wall of text around the reader in an intimidating way.
This website was designed to fill the gap between the two, providing helpful next steps in an accessible, relatable format. Headsupguys.ca features practical tips, advice, and guidance on how to recover from depression. This online resource also includes a tool for users to help them get a quick check on their symptoms, which they can then share with a health care professional.
The premise is that when men are invited to talk about their feelings, generally they will do so. The resources available help provide structure for those conversations for those who don't know how to approach it. The design is clean, sleek and inviting. It discusses emotional content without emasculating the reader in a very cool, practical way. It's an electronic representation of talking to your best buddy who knows a few things about mental health.
I spoke with Mark Goodwin, a project assistant and graduate student from University of British Columbia about the project. He approached the initiative from his area of expertise: library and information science. The site was a natural fit for him because he has always been interested in themes of masculinity and challenging stereotypes, particularly as themes in English literature.
I asked about how parents can support their children in not reinforcing the stereotypes that preclude men from reaching out. While he doesn't identify as a parenting expert, from his experiences in this project he recommends modeling openness around feelings. This demonstrates healthy communication and show that feelings aren't something you need to hold in.
When asked how people can support this project, he requested social media shares and increasing exposure through word of mouth. As to what's next, more blog content is coming, with a particular emphasis in November, as a Movember Foundation funded site.
With so many men struggling with depression in Canada and abroad, Headsupguys.ca is a valuable resource to unpack the "Man Box" and have important conversations. The clear message to the 840,000 Canadian men who are facing this challenge is: You are not alone.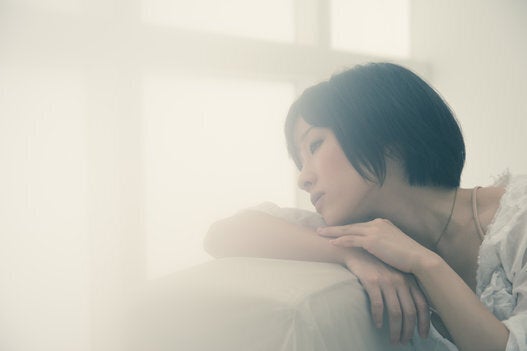 The Facts About Depression Symptoms