Gabriela Andreevska is going out of her way to do something about the refugee crisis.
Andreevska has been visiting refugees near the Greek-Macedonian border, welcoming them with a smile and delivering bags of food and bottled water before sending them on their way.
"No one is helping them."
The video above by Al Jazeera will put a smile on your face.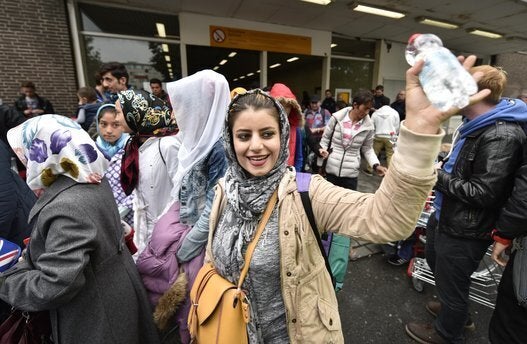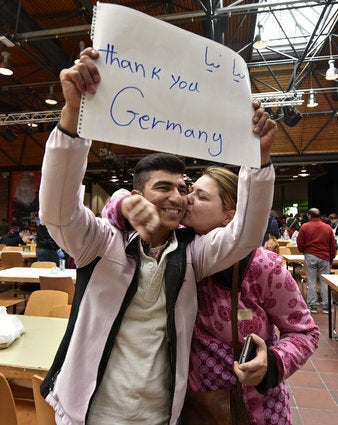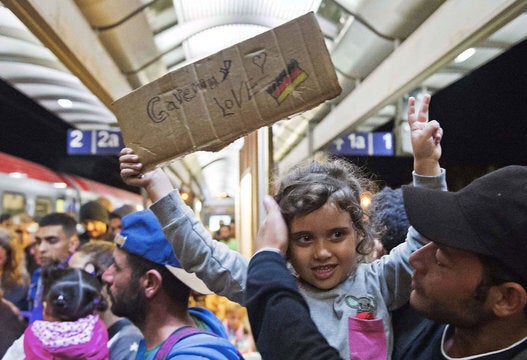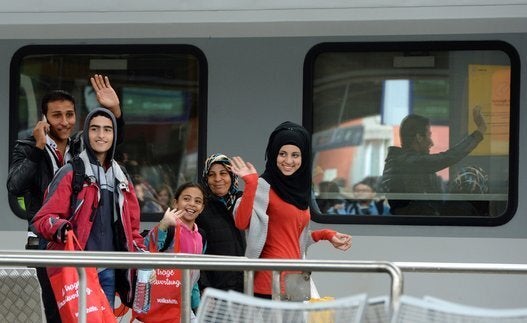 CHRISTOF STACHE via Getty Images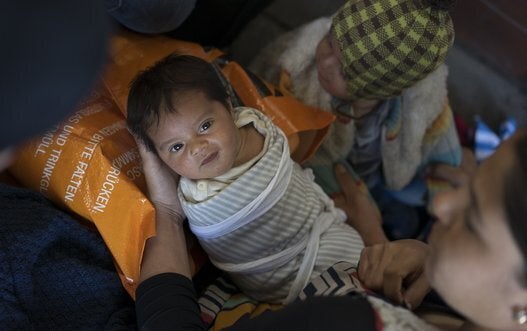 JOE KLAMAR via Getty Images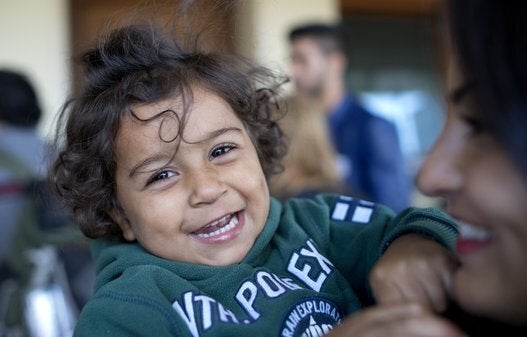 JOE KLAMAR via Getty Images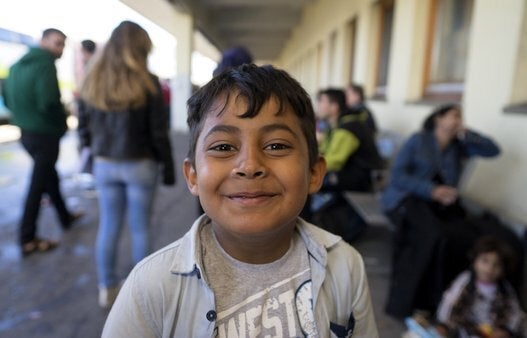 JOE KLAMAR via Getty Images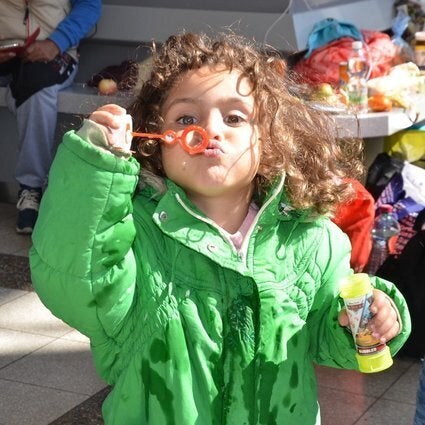 Anadolu Agency via Getty Images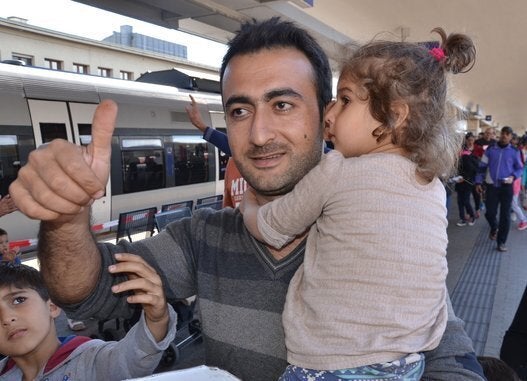 Anadolu Agency via Getty Images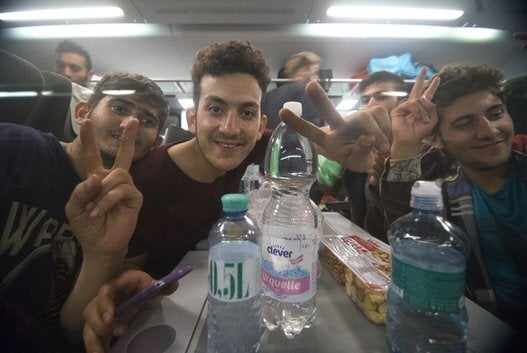 JOE KLAMAR via Getty Images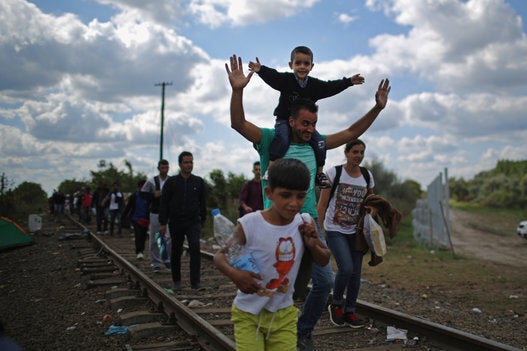 Christopher Furlong via Getty Images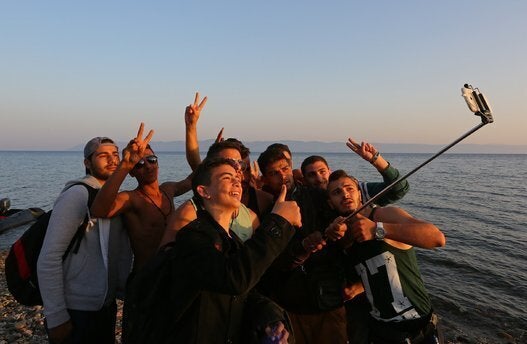 Anadolu Agency via Getty Images
Popular in the Community