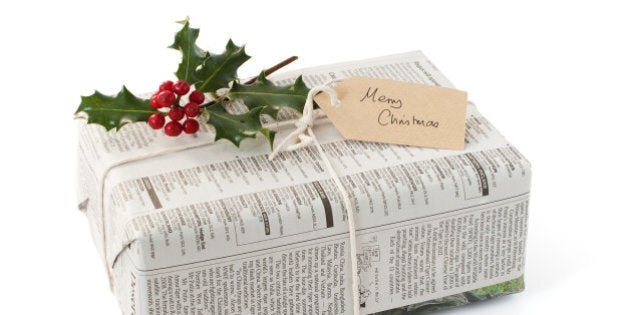 For most households, the holiday season is an enjoyable time of year to spend with friends and family but it can also be one of the most stressful -- with travelling, hosting and gift-buying all being a major drain on the household finances.
Follow these tips to have an enjoyable holiday season while still keeping your wallet intact:
Start by figuring out your total budget -- if you only have $500 to spend on gifts, examine the list of those you intend to buy for and divide accordingly. While gifts are likely to be the biggest portion of the budget, it is important to remember non-gift related expenses as well, such as travel and social events.
Make a list and check it twice
Before heading out to the store, make a list of absolutely everyone you plan to buy gifts for -- family, friends, teachers, etc. -- and budget for each of them. This will help you better organize your shopping trips, avoid impulse buys and stay within your planned budget.
Once you have made your list be sure to do some research. Compare prices online before setting foot in the store to ensure that you are getting the best value and aren't being seduced by "sales" which can cause you to spend more than you planned. Online shopping can offer significant savings and websites often have discount codes for free shipping or gift-wrapping during the holiday season.
Keep track of your spending
Making a holiday budget is only the first step -- if you aren't keeping track of your expenditures it can be hard to stick to it. Writing down all of your expenditures throughout the season will help you determine how much you've spent and, more importantly, how much you have left.
Be wary of department store credit cards
Many department stores pressure shoppers to sign up for credit cards with the enticement of a one-time discount of 10 per cent to 15 per cent off their purchase. While this may seem tempting, these cards usually come with overly high interest rates and it is easy to forget to pay them off.
When the New Year rolls around, start putting money aside as soon as you are able. Building a gift-giving fund throughout the year will ensure that you have a healthy budget by the time the holiday season rolls around.
Popular in the Community