And the NDP leader's question period performance is winning rave reviews.
Mulcair, a former lawyer, was positively prosecutorial in his attempt to learn precisely what Harper knew about Nigel Wright, Mike Duffy and the infamous $90,000 cheque.
The NDP leader cut right to the chase with his opening question.
"On what date and at what time was the prime minister informed that Nigel Wright had made a payment to Conservative Senator Mike Duffy?" he asked.
Harper, likely expecting a question on the Duffy scandal, responded he first learned about the matter two weeks ago after the story was reported in the media.
"On Wednesday, May 15, I was told about it," Harper said. "At that very moment, I demanded that my office ensure that the public was informed, and they were informed appropriately."
Mulcair's second question was just as direct.
"When did the prime minister first speak with Nigel Wright about Mike Duffy's expenses?" he asked.
Harper again said he learned of the matter weeks ago and that, prior to that time, he believed Duffy paid back his own expenses.
Mulcair asked again when Harper first spoke to Wright about Duffy's expenses and how many times he spoke with his former chief of staff in the week preceding Wright's resignation.
"Mr. Speaker, if the leader of the NDP is suggesting that I had any information to the contrary from Mr. Wright prior to this, that is completely false," Harper said.
"Mr. Speaker, we are asking very simple, straightforward questions and the prime minister is not answering them," Mulcair shot back. "That is the problem. Canadians want answers."
Mulcair and Harper had several solid exchanges in question period on Tuesday and the NDP leader often seemed like he was conducting a cross-examination.
"If he has never seen the cheque, how can the prime minister rise in this House and tell us that it is a personal cheque?" Mulcair asked at one point. "How does he know that it is not from a trust account? How does he know that if he has never seen the cheque?"
Political pundits and journalists were quick to sing Mulcair's praises on Twitter with many suggesting the NDP leader got the best of Harper. The NDP was also quick to release a video to YouTube.
You can see reaction to Mulcair's big afternoon in the gallery below.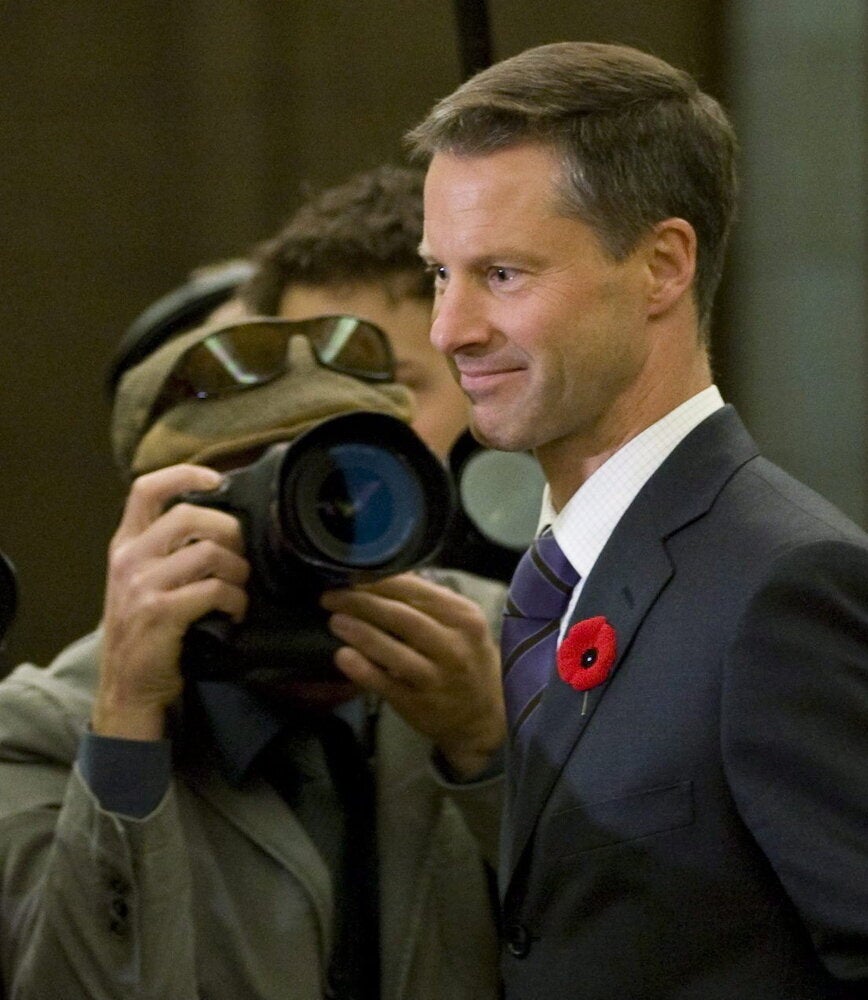 6 Things To Know About Nigel Wright