Now the story of a federal party struggling for attention and the leader who had no choice but to make an "Arrested Development" joke in question period.
NDP leader Thomas Mulcair, who has had some trouble grabbing the spotlight since Justin Trudeau took over as Liberal leader last month, apparently hit a homerun this week.
The NDP leader asked the Tories about the more than $3 billion in unaccounted anti-terrorism spending Wednesday.
"Is the money just in the wrong filing cabinet, is it hidden in the minister's gazebo, is the money in the banana stand?" he asked amid some laughs from his caucus.
To hammer the joke home, the NDP posted the video to YouTube Wednesday with a caption reading: "Like many of us, NDP Leader Tom Mulcair can't wait for the new Arrested Development episodes." The clip has already been viewed more than 30,000 times.
While Mulcair's appearance on a U.S. site known for surfacing what's cool and buzzy on the web is a win for the NDP leader, some commenters couldn't resist poking fun
"Arrested Development quotes, cringe-worthy boxing matches, photos with kittens... Canadian party leaders are sad, but it's a funny kind of sad," wrote one commenter.
"The Tories just blue themselves," wrote another.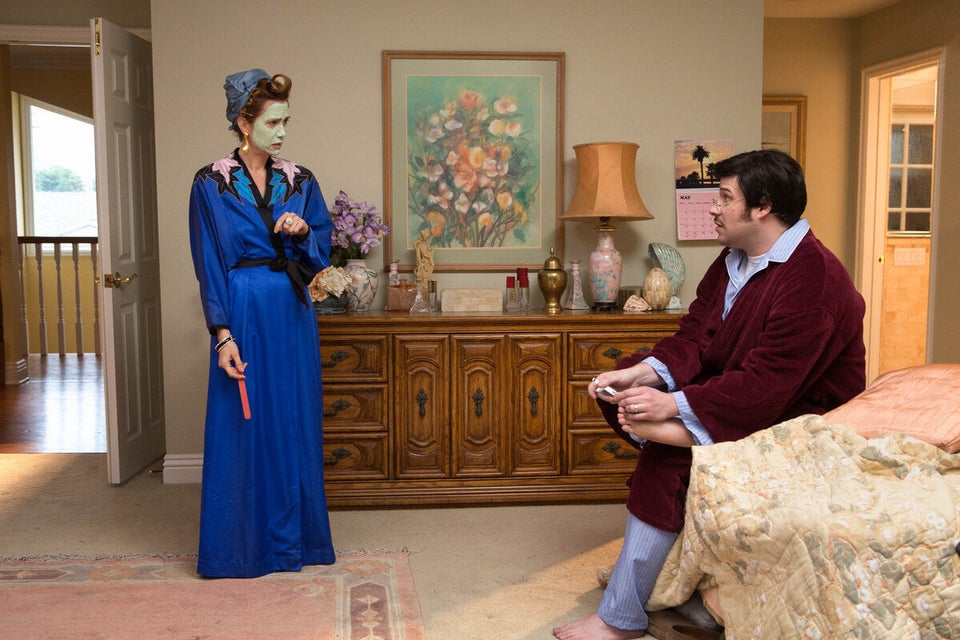 Arrested Development Photos