Subscribers to one of Canada's more prominent independent Internet providers are getting a surprise holiday gift: Lower Internet bills, thanks to a ruling from Canada's telecom regulator earlier this year.
Customers of Ontario-based TekSavvy received emails from the company this week notifying them that their service will be upgraded and prices lowered as of Jan. 1.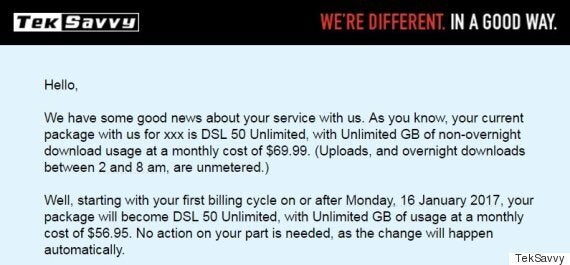 The news was met with surprise and applause from its customers, of course.
"This is one of the largest price drops we've ever seen," TekSavvy CEO Marc Gaudrault told MobileSyrup. "We are making changes for virtually our entire customer base."
The changes are the result of a ruling by the CRTC in October that required the big telecoms to reduce the prices they charge to Internet "resellers" who rent space on the big companies' networks.
"The CRTC is very concerned that certain large companies have not conducted their cost studies in accordance with well-established costing principles and methodologies."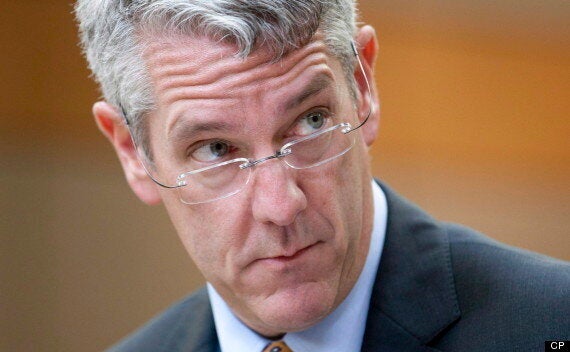 TekSavvy and other resellers like Distributel and are now paying up to 89 per cent less to access the big telcos' networks, and up to 39 per cent less for bandwidth.
But the new pricing may not last. The CRTC's decision is an interim one, and a final decision is expected by next summer.
In its October ruling, the CRTC sided with resellers' arguments that the prices big telcos were charging them were in effect reducing competition in the market.
"Canadians' access to a choice of broadband Internet services would have been at stake had we not revised these rates," CRTC chairperson Jean-Pierre Blais said in a statement.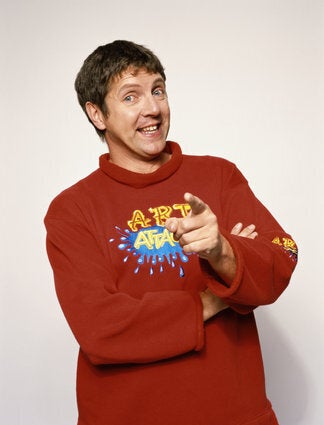 25 People The Internet Thought Were Dead At The Wrong Time