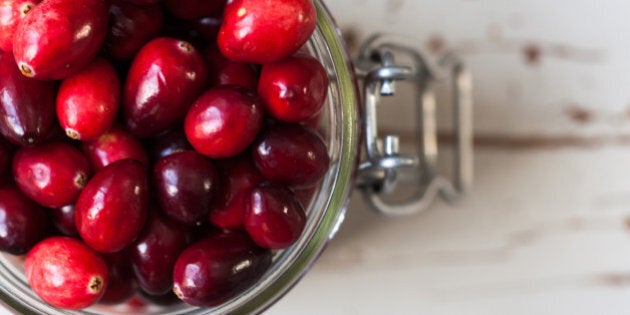 'Tis the season of colds and flu! December is the time when infections tend to become more prevalent as the weather gets colder and we spend more time huddled inside. And with all the extra social activities and contact with people around the holiday season, it's not always possible to keep your distance from friends, family and co-workers who are sneezing and coughing! While that avoidance strategy plus frequent hand washing may seem obvious, let's look at other ways you can minimize your risk of catching colds and flu this season, including my recommendations for three immune-boosting holiday foods.
You may think it's more difficult to be healthy over the holiday season, but many of your favourite holiday foods are stuffed with nutrition. When you practice portion control and tweak preparation techniques, you'll cruise through the season with the health benefits and energy to fight off any germs lurking on the scene.
Here are three immune-boosting holiday foods to include on your menu all season long:
Antioxidant-rich cranberries combat oxidative stress in the body and decrease inflammation. Both actions promote immune health. Cranberries are packed with the antioxidant proanthocyanidins, and they are a good source of fibre and vitamins C (good for immune health) and K (good for bone health). A ¼ cup serving of fresh cranberries is only 12 calories.
Personally, I love the tart taste of these fresh berries. However, I know some of you are not fans! To develop a taste for cranberries, try adding them to your morning oatmeal with a sprinkle of brown sugar (½ teaspoon) and a dash of nutmeg. For a festive cocktail sans alcohol, mix sparkling water with 100 per cent pure cranberry juice. This is a great way to get the berry goodness and stay hydrated during the busy season. If you want to get creative, try a delicious cranberry salsa with diced apples, chopped red onion, and cilantro. And if you're feeling adventurous, kick up the heat with a jalapeño pepper, another immune boosting ingredient.
Sweet potatoes are one of nature's unsurpassed sources of beta carotene, an antioxidant that is responsible for the vegetable's orange colour. Beta-carotene promotes eye, skin and immune health. Sweet potatoes are also an excellent source of vitamin A, a fat-soluble vitamin that supports immune health. They are also a good source of vitamin C (good for immune health) and fibre. A ½ cup serving (baked) is only 90 calories.
Already sweet, so there is no need to add extra sugar when cooking with sweet potatoes. For your holiday meals, I recommend swapping out the same old mashed white potatoes for easy and delicious sweet potatoes. How about whipping up some oven-roasted sweet potato wedges to go with turkey sandwiches? This is a great way to satisfy a French fry craving and increase nutrition. I don't know about you, but I'm always looking for new appetizer ideas, especially around the holidays. Try this simple sweet potato dip, made with one cup of mashed sweet potato (cooled) and ½ cup of 2 per cent plain Greek yogurt. You can also add a dash of cinnamon for a sweeter taste, or chili powder to turn up the heat. Serve it with toasted whole-wheat pita triangles for an effortless immune-boosting appetizer.
Your grandmother was right -- a warm bowl of turkey soup really does have healing properties! There are a few immune-boosting things happening here: first, soup hydrates you, which is crucial to optimizing a healthy immune system; second, turkey is an excellent source of lean protein, which is essential for all cell and muscle maintenance; and third, turkey is a good source of selenium, a mineral that has both antioxidant and anti-inflammatory properties to support immune health.
As long as I can remember, my mother put the leftover turkey carcass in a stockpot full of water, cooking every last piece of meat and nutrition from the bones to make soup. If you don't want to do that, you could easily use low sodium vegetable stock with leftover turkey meat. Add cooked barley to give the soup body (and more antioxidants). Include veggies known for their anti-inflammatory effects, such as broccoli, kale, sweet potato and spinach. And finally, use ginger and turmeric spices to give your immune system the knock-out combination to keep up the fight!
In addition to including these immune-boosting foods as part of a well-balanced diet, there's also good reason to head to bed early and get at least eight hours of restful sleep every night during the holidays. Research has found that a lack of sleep can inhibit the immune system and increase susceptibility to respiratory infections. And don't become a sofa ornament over the holidays either! People who exercise on a regular basis catch fewer upper respiratory infections than their sedentary counterparts. Be sure to take brisk walks to boost your immune system and get a break from the house filled with your "delightful" relatives this season. Add up all these lifestyle habits, and you'll be well-prepared to enjoy a happy, healthy holiday!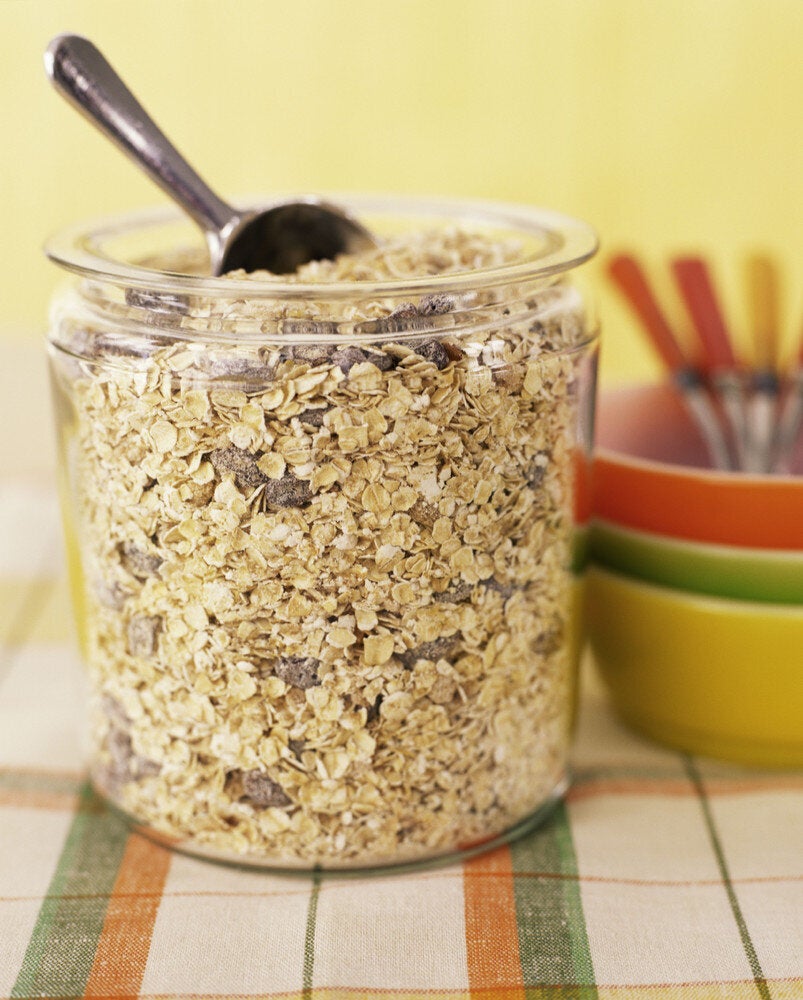 Healthy Food Shopping Tips