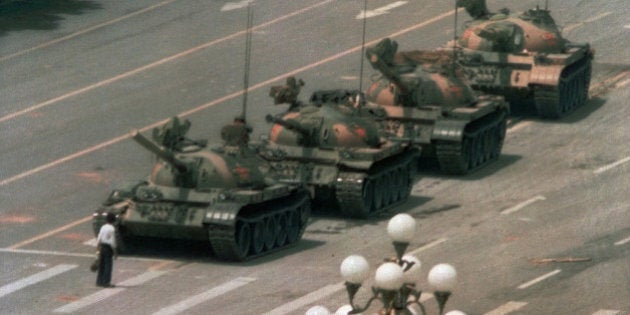 While protests for greater democratic rights continue in Hong Kong, some fear there could be a crackdown similar to what occurred in Tiananmen Square in 1989. Unlike in mainland China, the citizens in Hong Kong are able to publicly mark that anniversary (and they do so annually in the tens of thousands).
In Canada, the Department of Foreign Affairs issued a statement in June marking the 25th anniversary of Tiananmen Square. In the statement, Minister Baird urged China to "break its silence on these events by openly accounting for the people who were killed, detained or went missing and by launching a process of national healing and reconciliation."
Obviously, statements from ministers have much greater weight than statements made by backbench government Members of Parliament or opposition MPs.
Nevertheless, to what extent have the events around 1989 been used in Canadian political discourse in the House of Commons over the past 15 years? This year, with it being the 25th anniversary, MPs from three parties spoke and the House of Commons also passed a motion, put forth by Marc Garneau (Lib) and seconded by Scott Reid (CPC) and Paul Dewar (NDP):
"That the House remember the violent crackdown on pro-democracy demonstrations in Tiananmen Square on its 25th anniversary, express its deepest condolences to those who lost friends and family members in the massacre, call upon China to account for those who remain missing, call for the release of those who continue to be imprisoned, and urge the Government of China to abide by international human rights standards and to engage in ongoing and open dialogue with its people about the tragic events of 25 years ago."
Below is a list of the MPs who made reference to Tiananmen on or around June 4 during the past 15 years. Usually, it occurred in the form of a Member's Statement (during the time allotted prior to Question Period for MPs to read statements).
CPC: 10: Scott Reid (x3), Mark Adler, Gord Brown, John Duncan, Helena Geurgis, Rob Anders, James Moore, Inky Mark
Lib: 3: Irwin Cotler, Derek Lee, David Pratt
NDP: 3: Olivia Chow, Wayne Marston, Bill Blaikie
References from 1999-2014:
Although their numbers may not be many, some Canadian parliamentarians continue in their way to mark the events of 1989.
Thousands of people crowd Victoria Park to mark the 25th anniversary of Tiananmen Square protests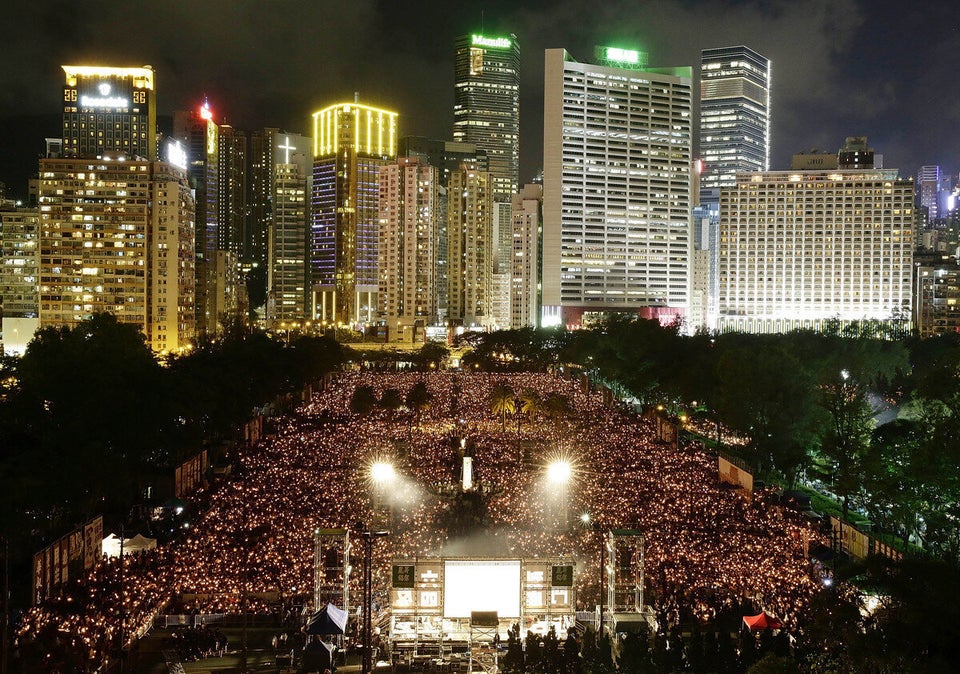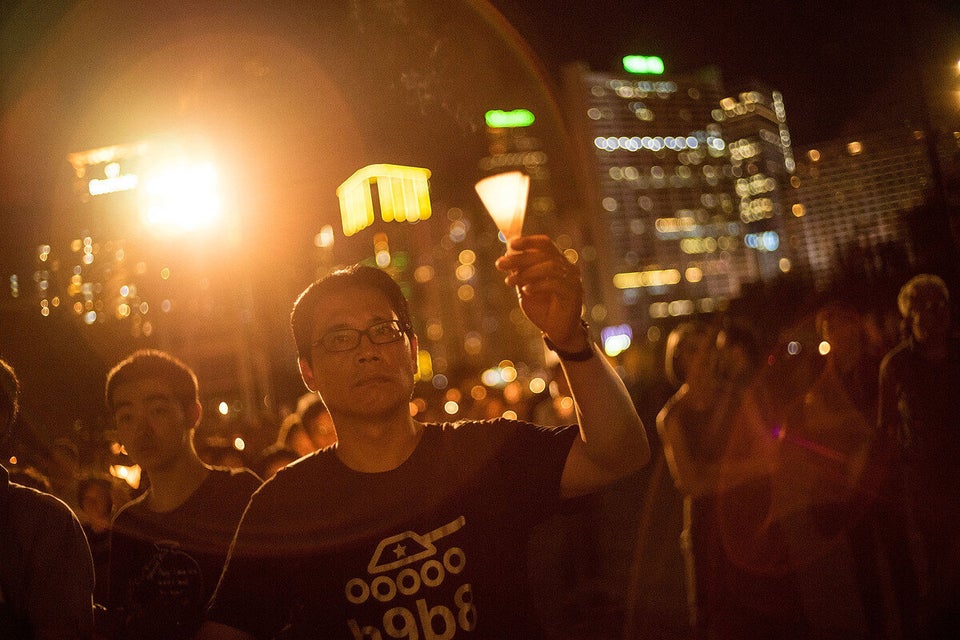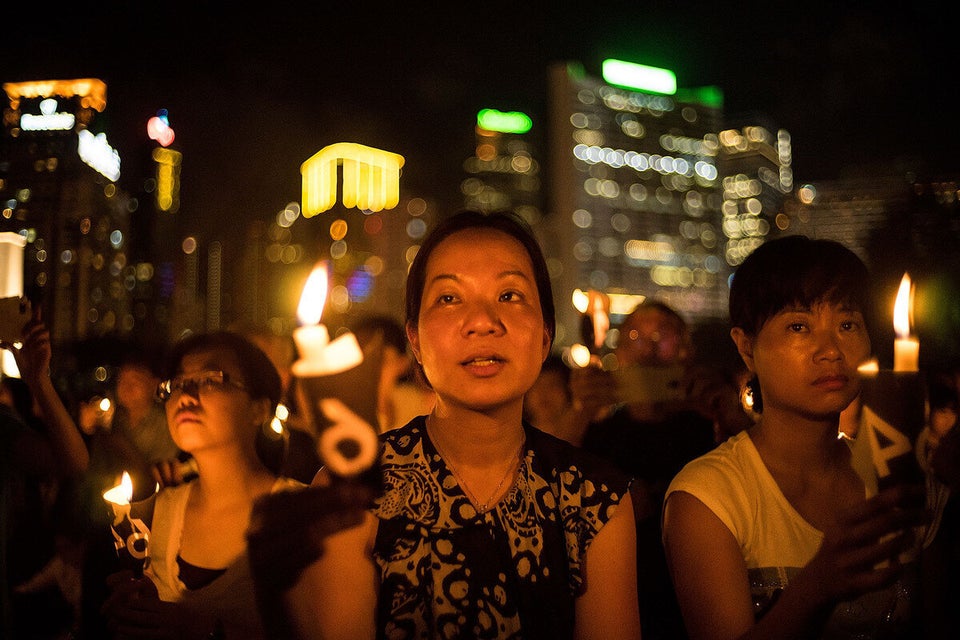 The candlelit vigil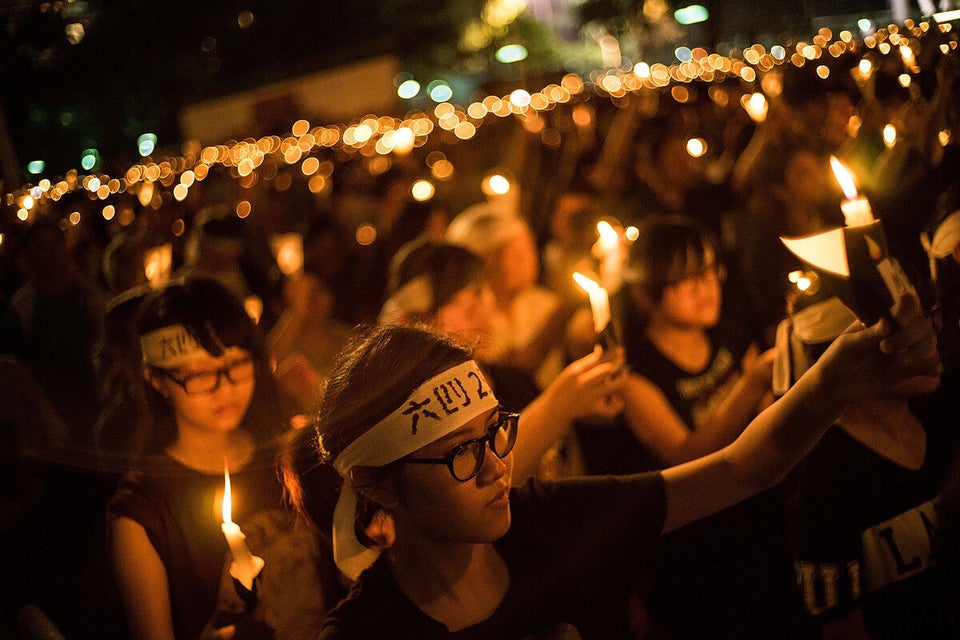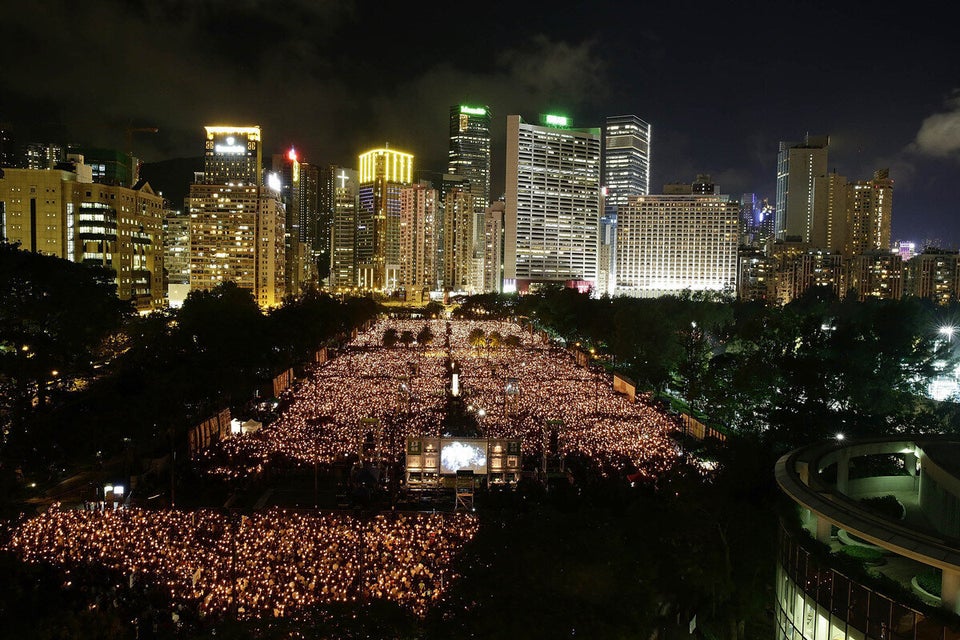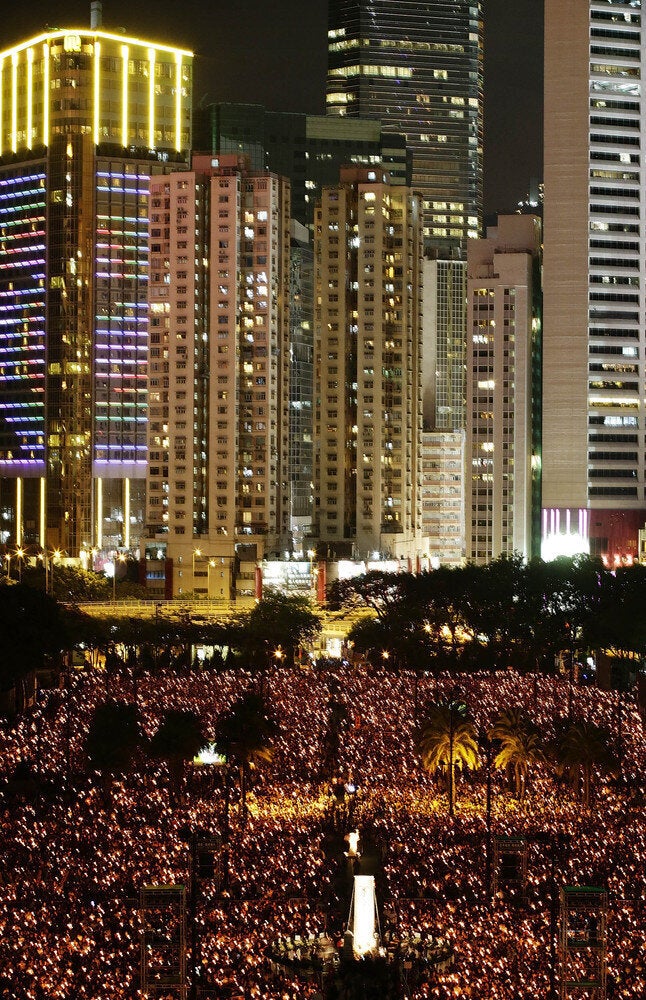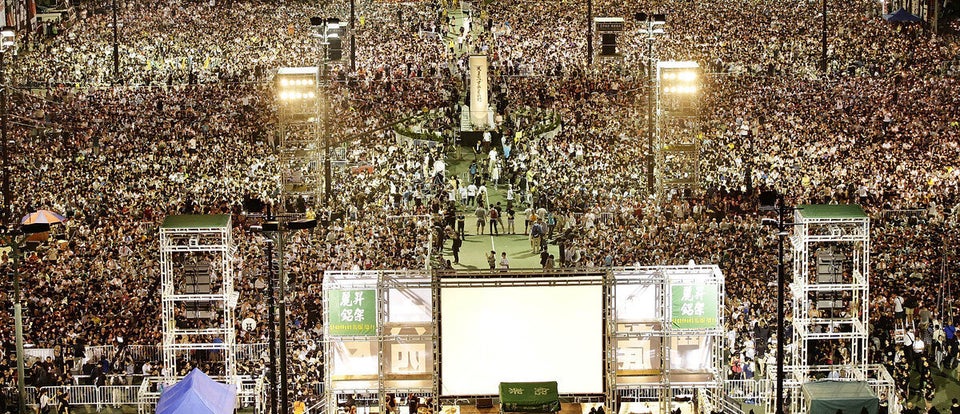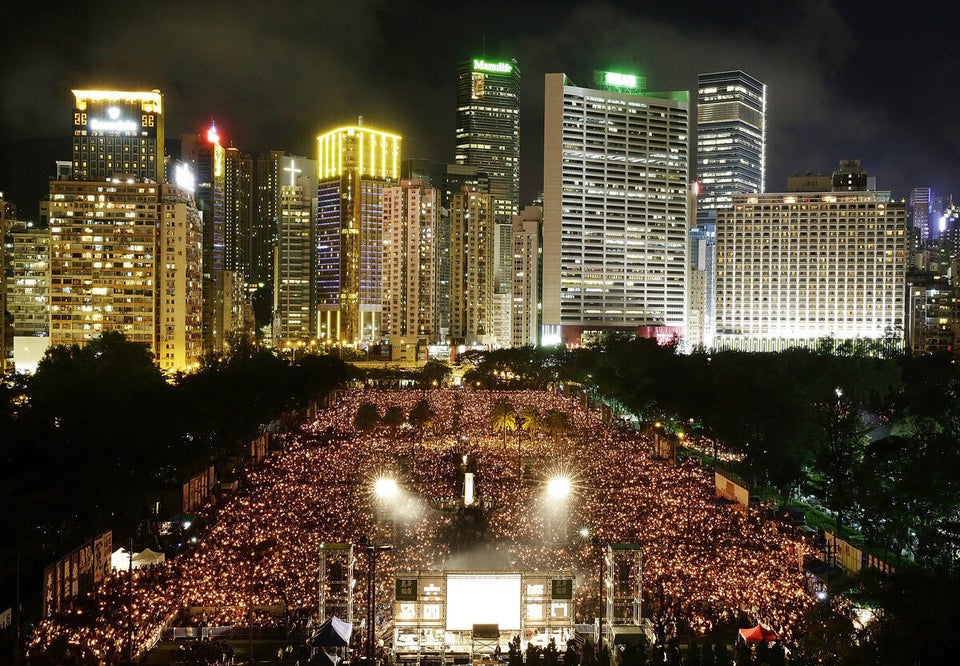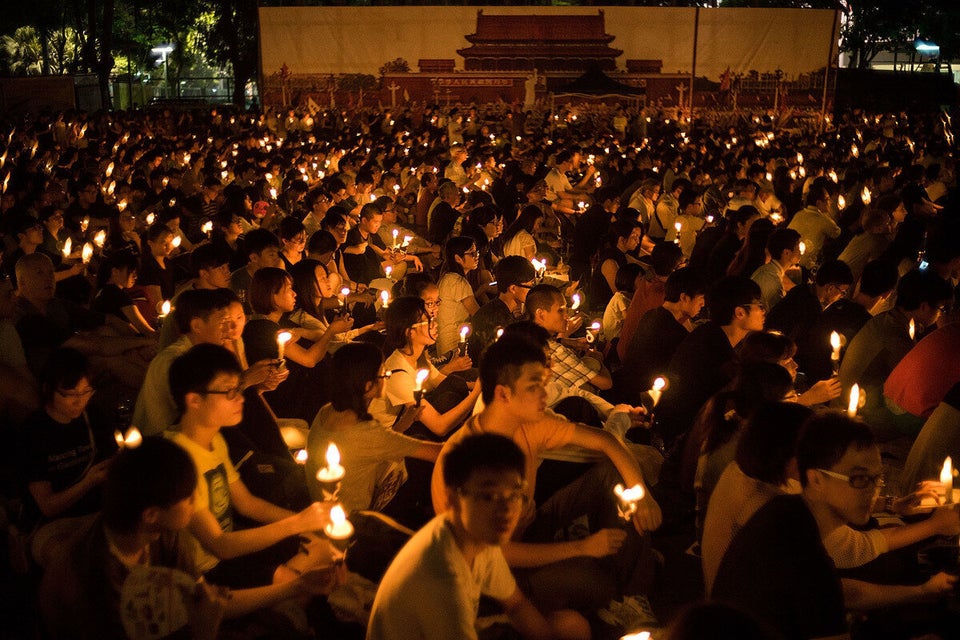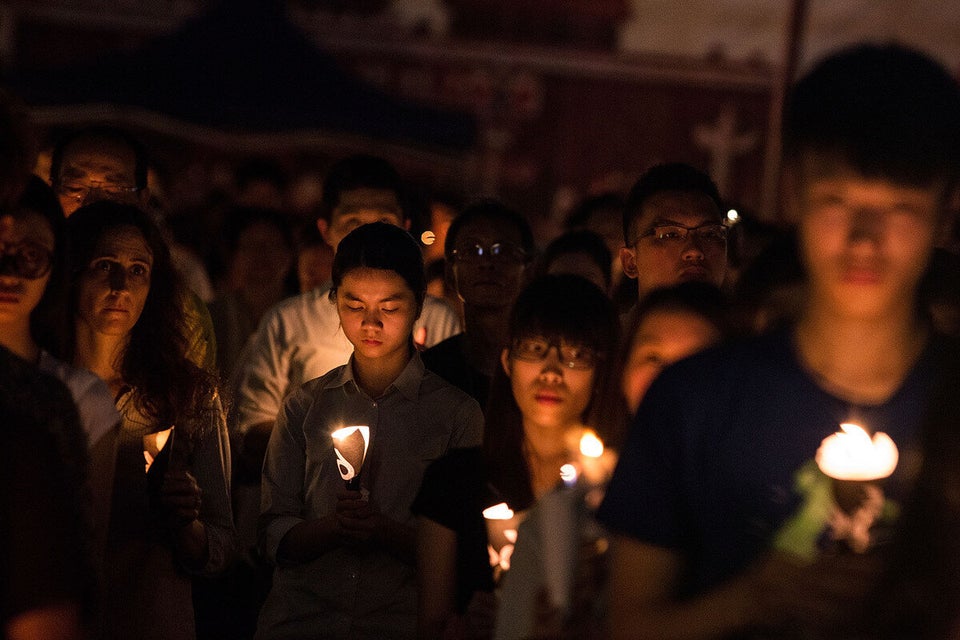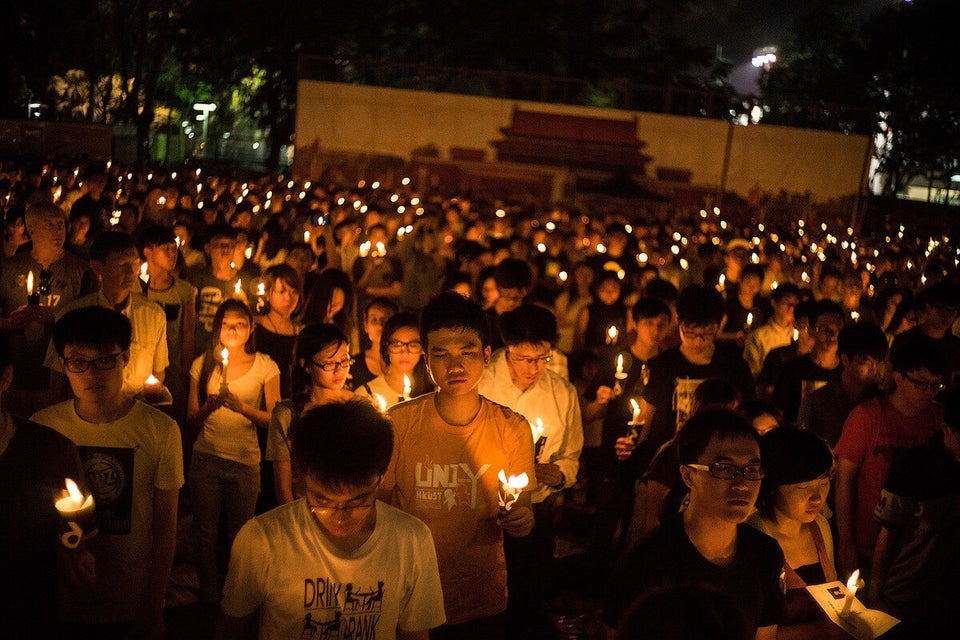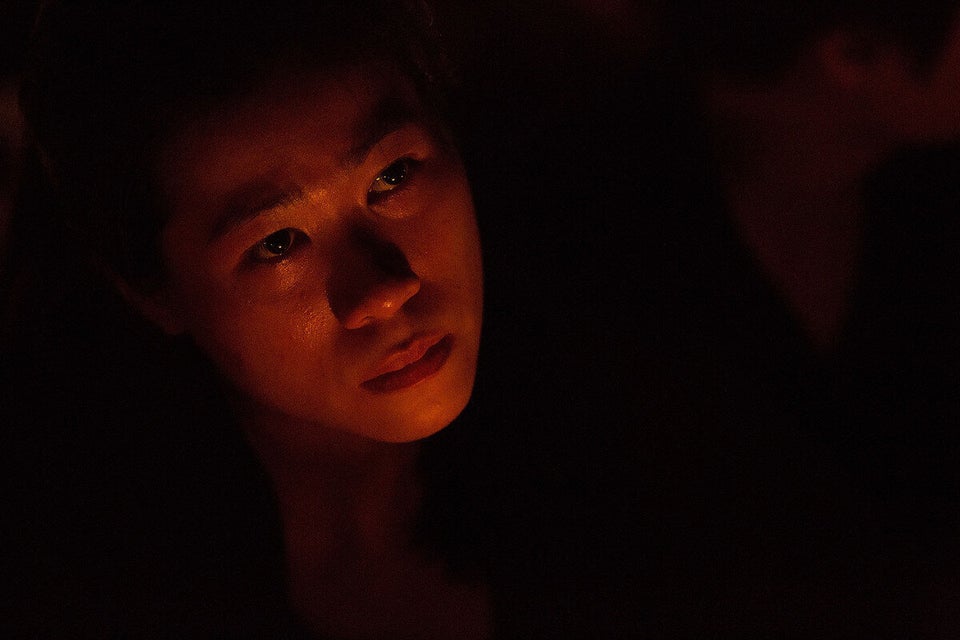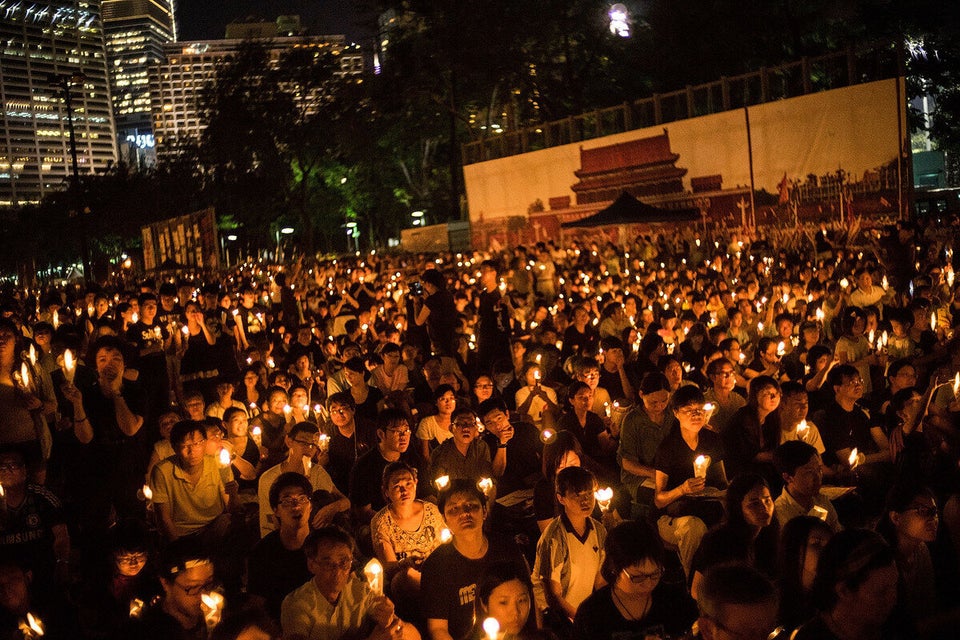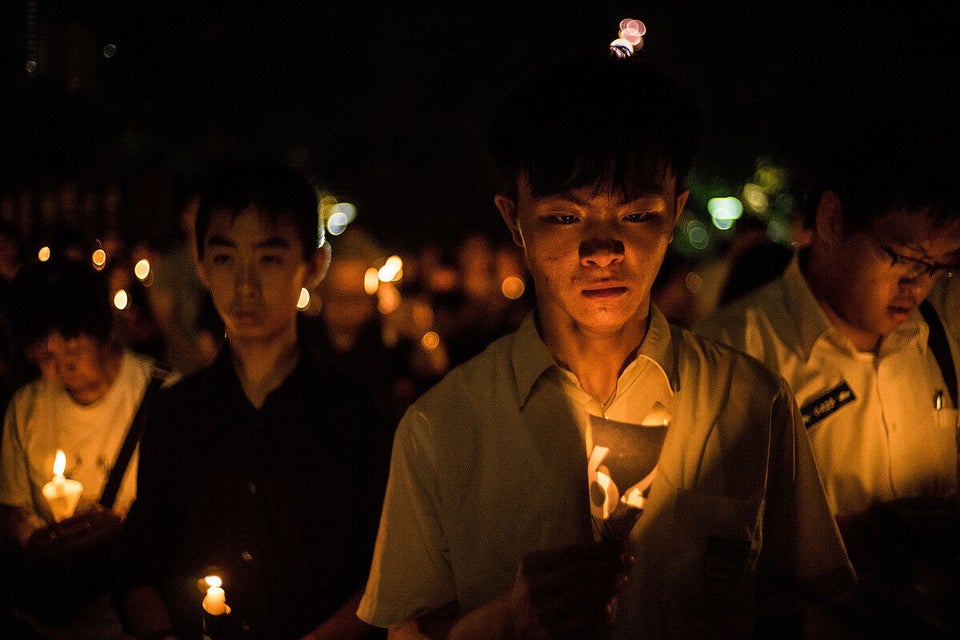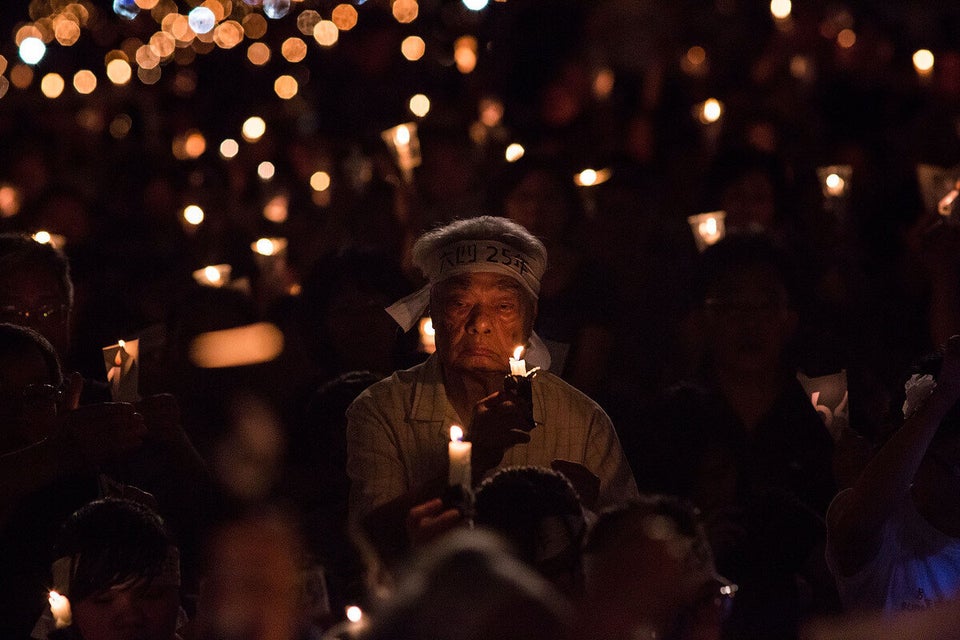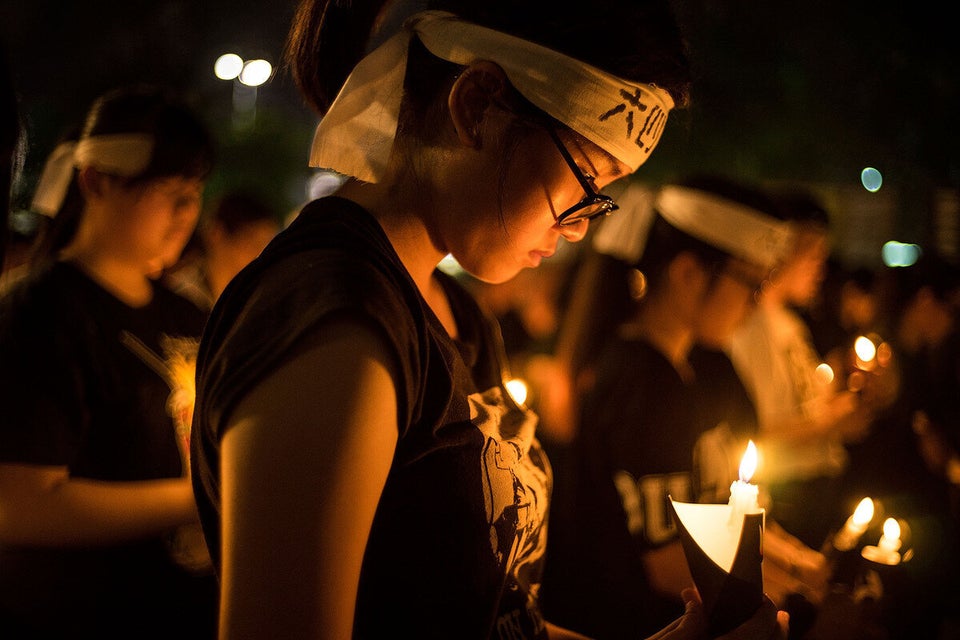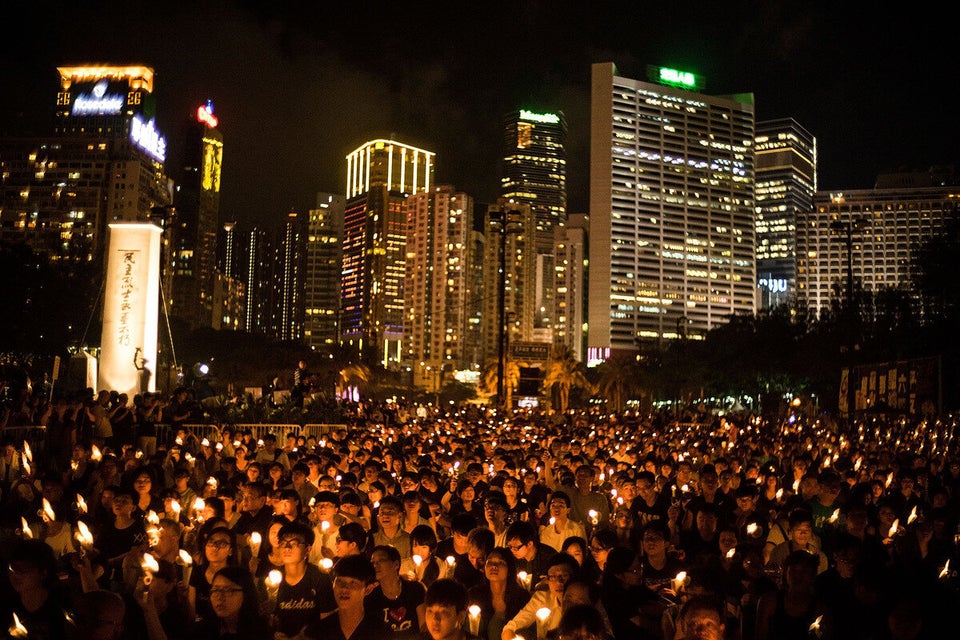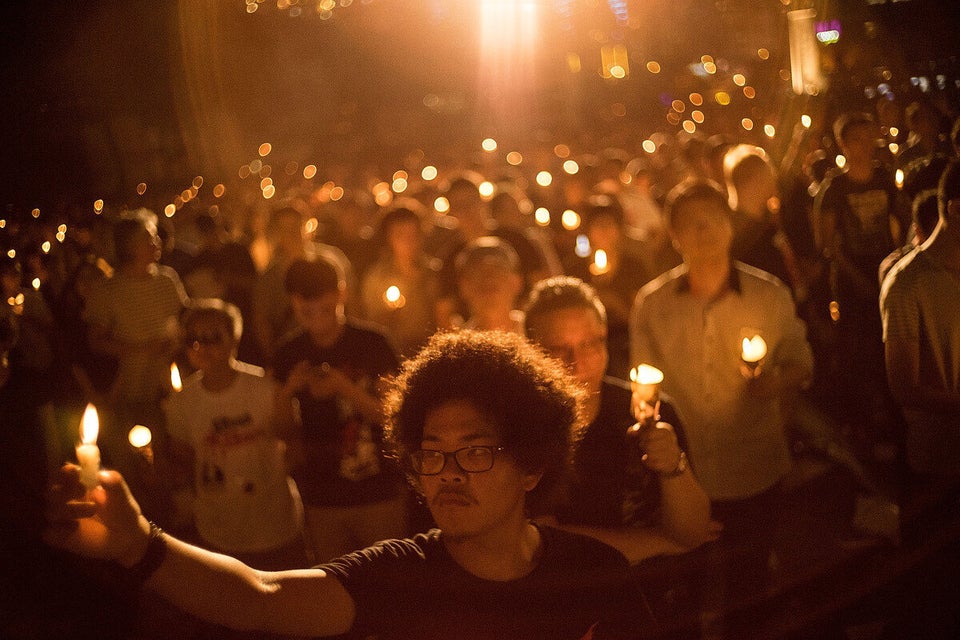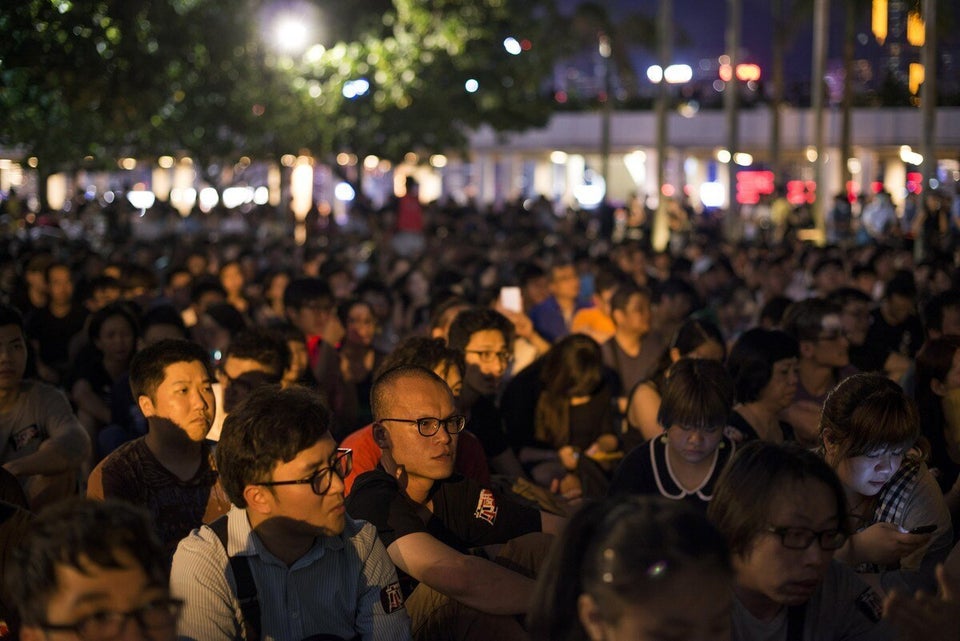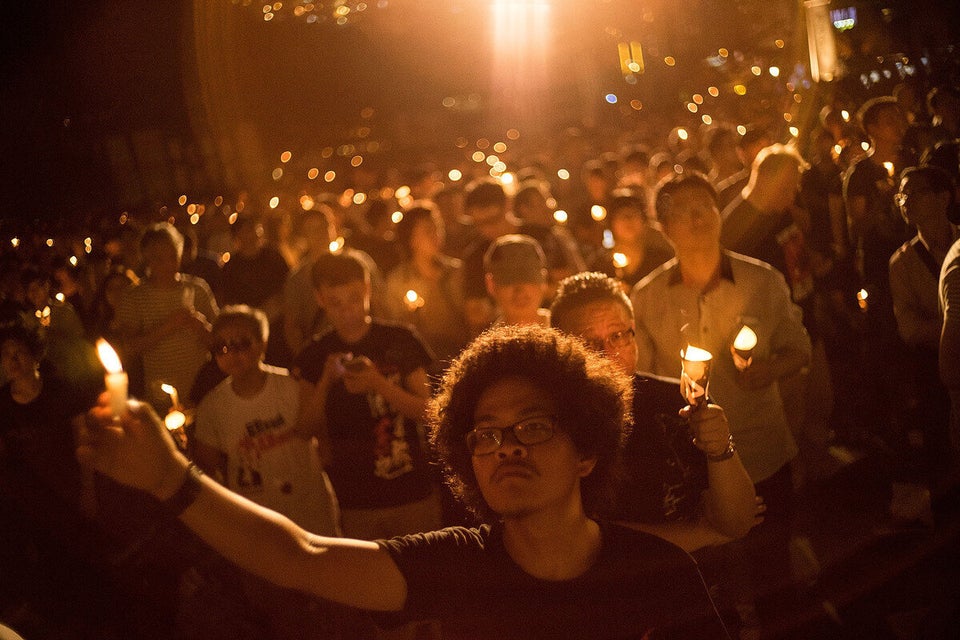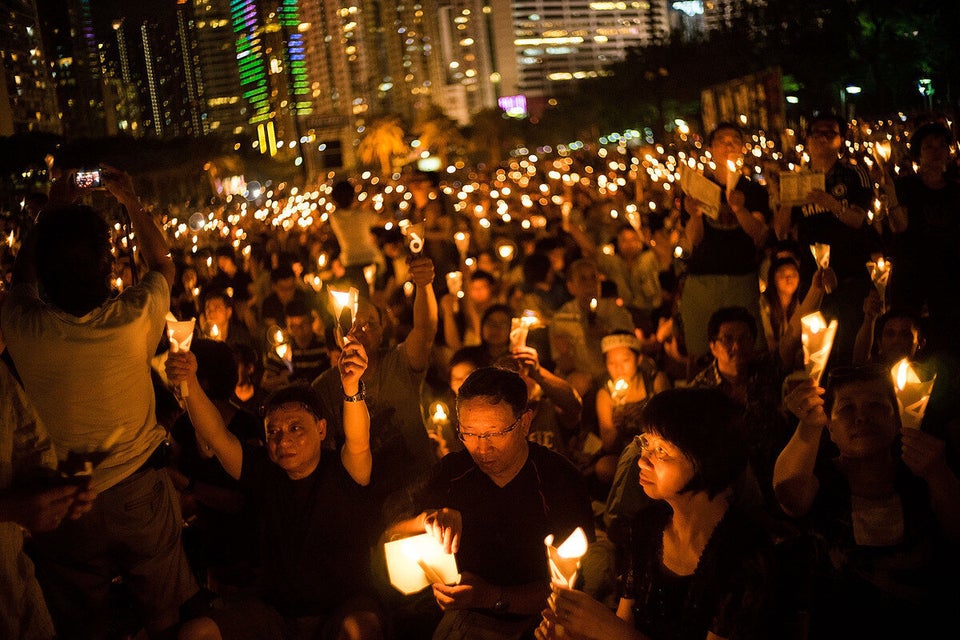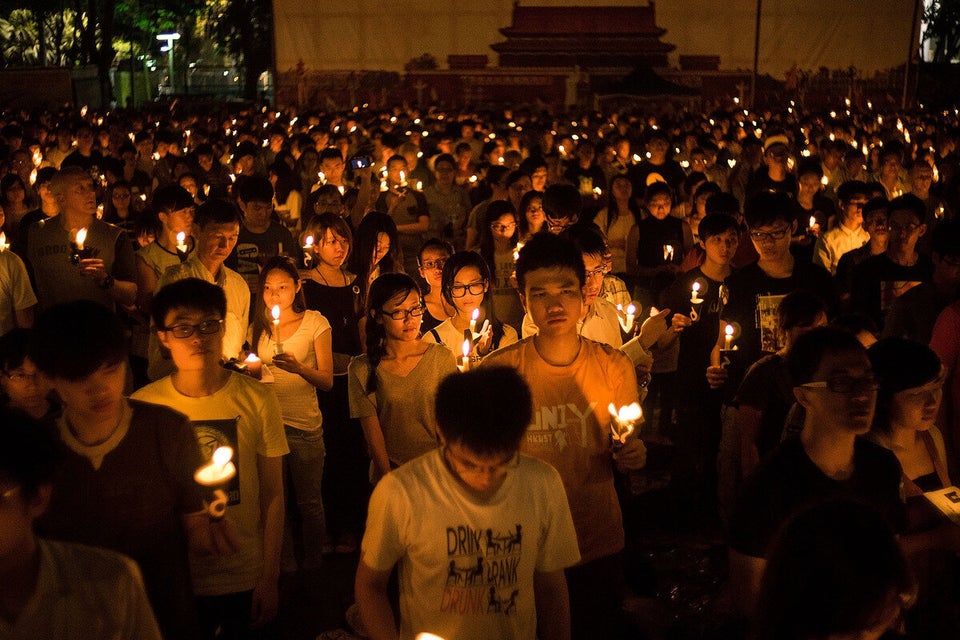 Pro-democracy activists argue with police as they confront a pro-China group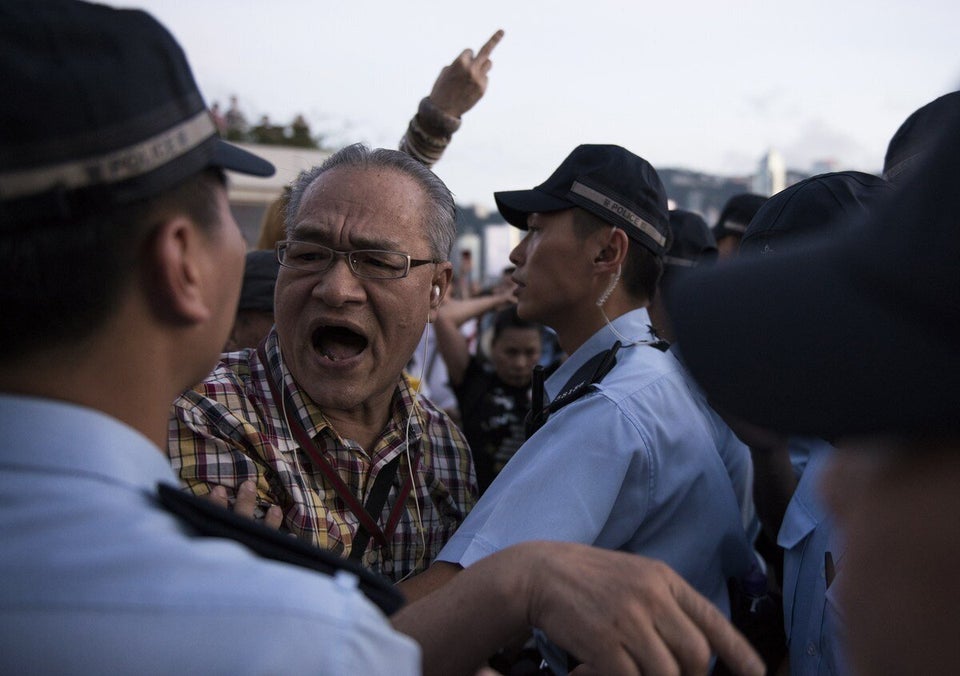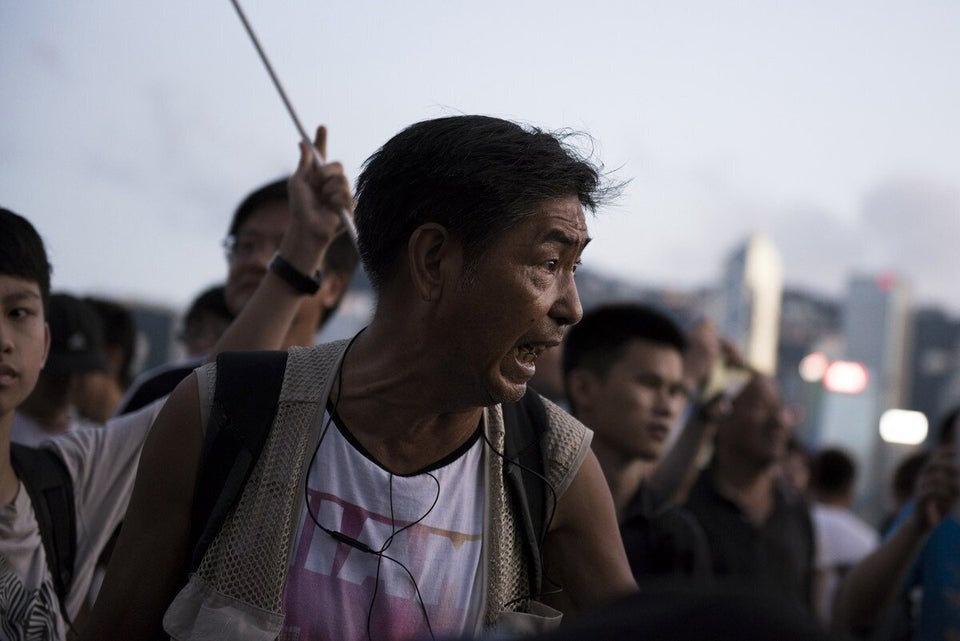 Students look on before singing to commemorate the Tiananmen Square crackdown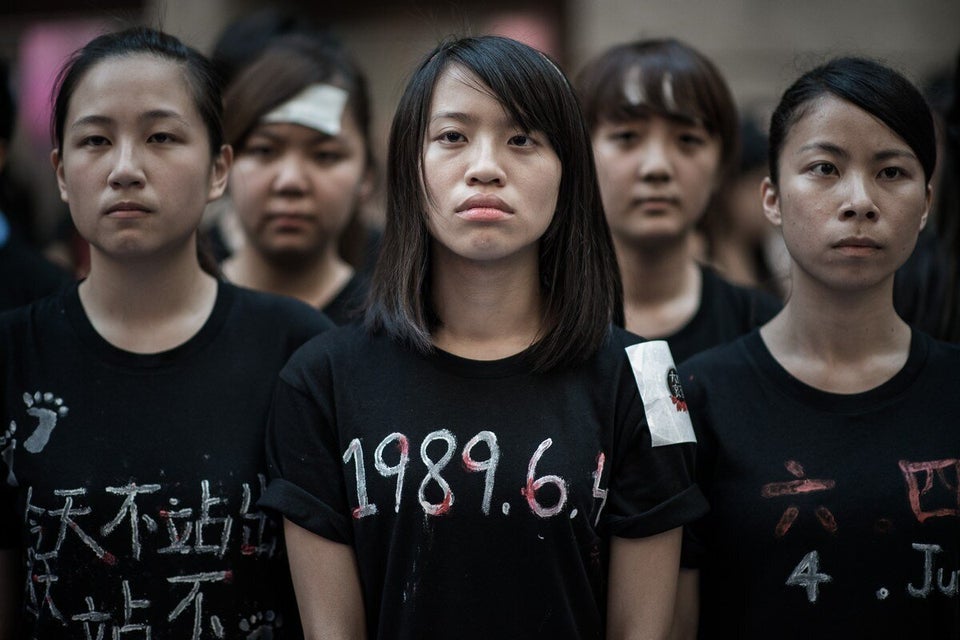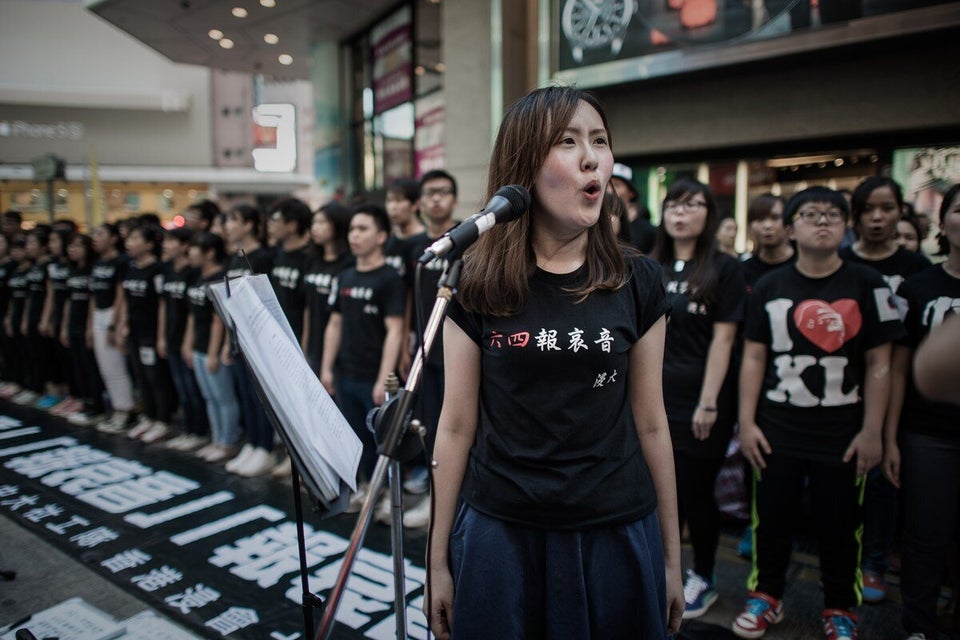 A policeman patrols a street lined by activists distributing leaflets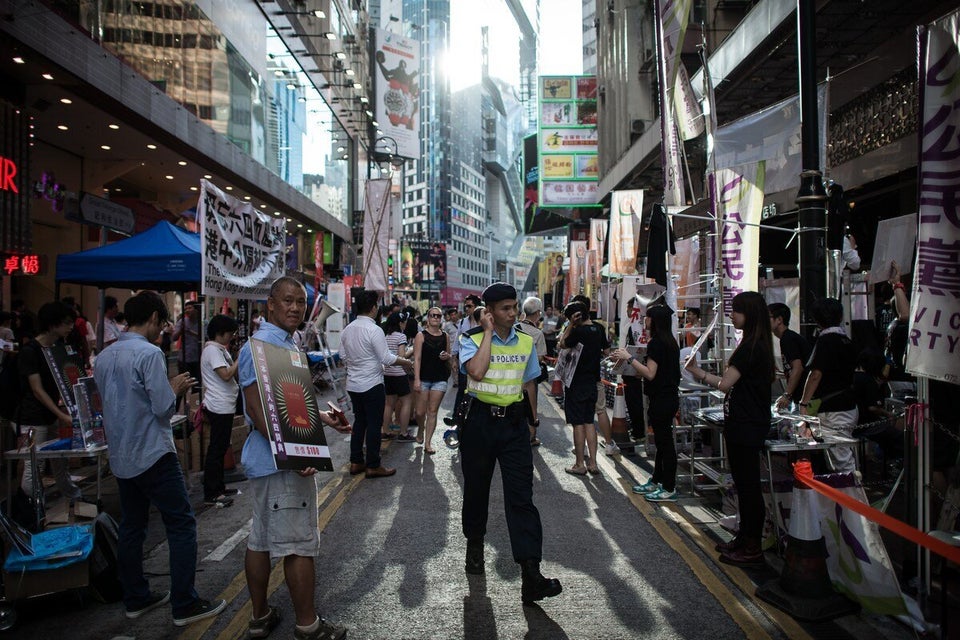 Activists push a replica of a Chinese tank across a street in Hong Kong