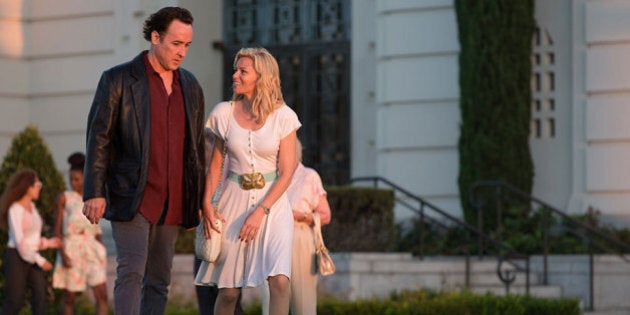 The Toronto International Film Festival announced the first batch of films that will be a part of the 2014 edition of the festival earlier today, and that list included a number of intriguing music-themes offerings from dramas about jazz and French electronica to a Beach Boys biopic and a Questlove soundtrack.
"Love & Mercy," a film about the troubled life and times of Beach Boys genius Brian Wilson (Paul Dano), will receive its world premiere at the festival. The film also stars Elizabeth Banks, John Cusack and Paul Giamatti.
Acclaimed auteur Mia Hansen-Løve takes on the French electronic scene that launched the careers of artists like Daft Punk and Cassius in "Eden," another TIFF World Premiere. Following the short-lived career of a DJ duo named Cheers, the film retraces the "French touch" or French House movement from the early nineties until the current day.
Jazz will also be represented at the festival in the form of "Whiplash," the critically acclaimed drama about an ambitious young drummer (Miles Teller) that wowed critics at Sundance and Cannes earlier this year. Whiplash also stars J.K. Simmons as a ruthless conductor and Paul Riser as the drummer's father.
Musical theatre will make its mark at TIFF 2014 thanks to the World Premiere of "The Last Five Years," a film adaptation of the hit broadway pop musical of the same name. Anna Kendrick of "Pitch Perfect" and "Cups" fame headlines a cast of film and stage stars.
And, on the soundtrack side of things, "Top Five," a star-studded film about a comedian reevaluating his life and career written, directed by and starring Chris Rock, features music by the one and only Roots member/drummer/DJ/producer/journalist extraordinaire Questlove.
The screen won't be the only place where music is happening during TIFF this year, either, as the 39th edition of the festival will kick off with a weekend-long street party that will include screenings, food, and musical performances by an as of yet unnamed roster of talent. Artists participating in the festival – and about two hundred more film titles – will be announced in the coming weeks.
TIFF 2014 runs from September 4-14. For more information, visit: http://tiff.net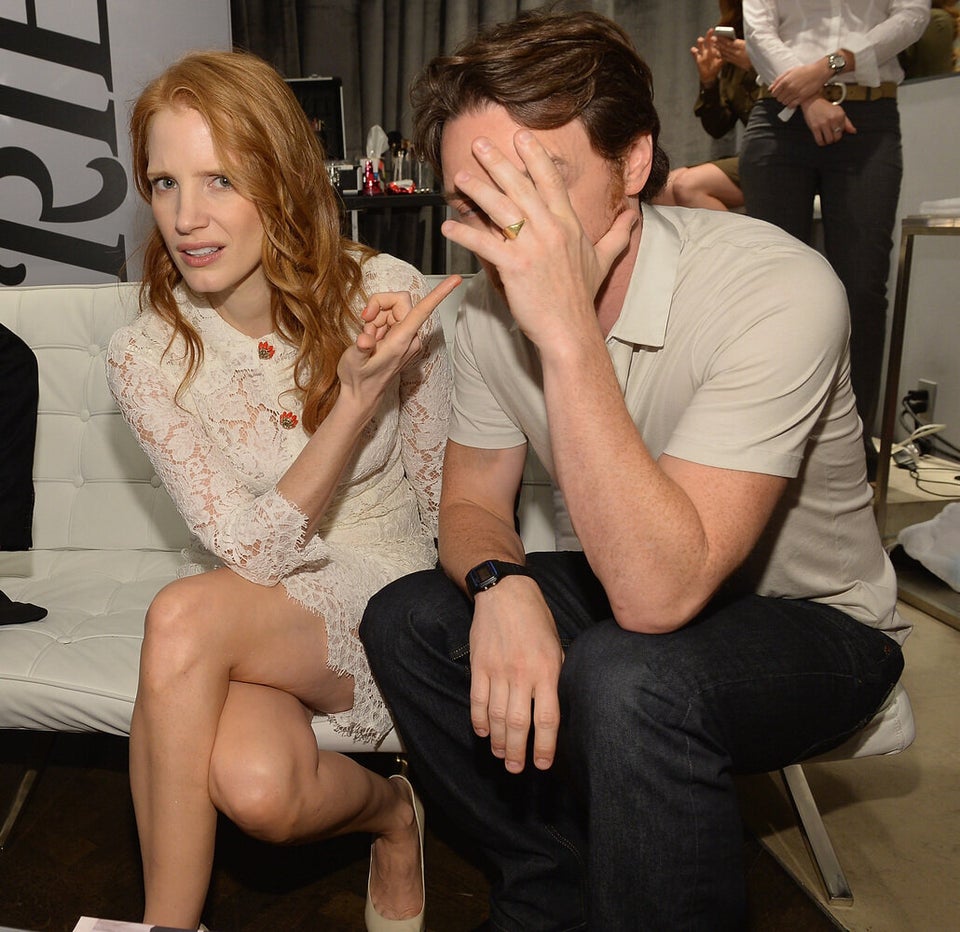 Celebrities Making Hilarious Faces At TIFF 2013