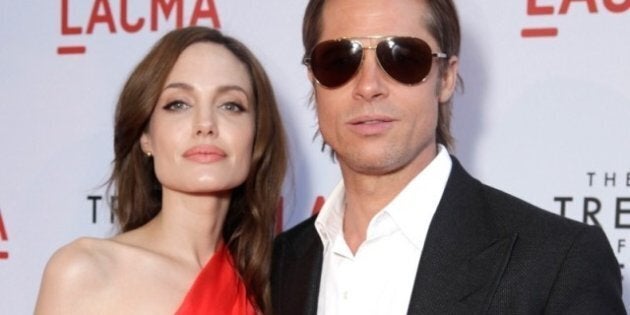 Sure, films, premieres and galas are the raison d'être of the Toronto International Film Festival, but what fun would it be without the celebrities?
For some TIFF fans, star spotting is all that matters at Canada's signature film festival. From Yorkville to Queen West, your chances of running into a celeb in downtown Toronto is pretty good this week. You can improve your odds by hanging out at or near these proven hot spots.
Many celebrities have their favourite restaurants in Toronto. If you can get a table, you just might be able to rub elbows with Hollywood royalty.
Here are some of the best places in Toronto to catch a glimpse of a star (text accompanies each image). For a map, scroll down.