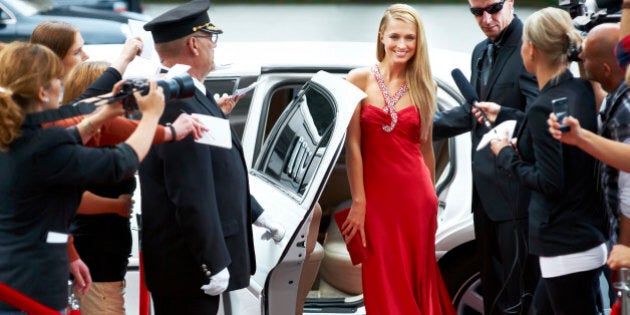 Want to get your Skin #FITforTIFF? Here are my top tips for red carpet-ready skin.
1. Refresh from the Inside Out:
Well nourished skin radiates health and beauty. Our skin is comprised of protein (collagen) and fat, so it requires adequate hydration for proper function. So, to get skin Fit for TIFF we need to feed it right. Start out by ensuring you are getting enough water in your diet. Beyond hydration, eat a plant-based, nutrient-dense diet with lots of healthy fats and lean proteins like salmon, and reduce exposure to pesticides by selecting organic produce. Try boosting a clean diet with skin-enhancing supplements like omega-3 to protect your skin from the damaging and aging effects of the sun and improve skin conditions from acne to psoriasis. Consider tapping into the latest skin trend -- nutraceuticals -- with skin optimizing supplements like BioCell Collagen, which has been clinically shown to reduce the appearance of fine lines and wrinkles.
To keep your skin glowing throughout the year and your life, be sure to generously apply broad spectrum sunscreens that protect against both UV A rays that damage and age your skin, as well as UV B rays which burn you. To paraphrase an old adage, an ounce of protection is worth a pound of cure.
3. Get Polished With the 'Skin Alphabet':
Polishing your skin is the hottest trend hitting the red carpet this season. Coupling anti-oxidant rich, medical grade skincare with office treatments that can allow for greater penetration (like microdermabrasion and chemical peels), a skin polish should both revitalize and hydrate simultaneously. The most effective anti-oxidants for glowing skin span the alphabet and include vitamins A, C and E, as well as ferulic acid. Together, these skin powerhouses can help to improve skin tone, texture and colour by reducing the appearance of fine lines, wrinkles, acne, pore size and pigment.
4. Restore Contours and Facial Volume
Full, smooth contours define beauty. Makeup and skincare aside, injection treatments like Botox and dermal fillers are often sought as a safe, effective treatment to combat the three key D's of facial aging -- deterioration, deflation and drift. These are the factors that lead to hollows under the eyes, sagging cheeks and, ultimately, the dreaded jowl. The aging effect of facial volume loss is typically more obvious in lean women. The paradox of the lean-bodied but full-faced beauties gracing the red carpet speaks to the widespread use of nifty needles and injectable treatments delivered with aesthetic harmony and expert technique.
5. Tighten Up With Technology
Beautification has gone high-tech. To get skin into its finest form, we recommend harnessing medical technology like RF skin tightening or BBL Photorejuvenation. These treatments can meaningfull improve skin's tone, texture and colour to be red carpet ready in time for TIFF.
____________________________________________________
Dr. Jennifer Pearlman, MD CCFP NCMP FAARM ABAARM
Dr. Pearlman is a physician focused on women's health and aesthetic medicine. She is Staff Physician at the Menopause Clinic at Mount Sinai Hospital in Toronto, and Medical Director of PearlMD Rejuvenation, a state-of-the-art women's health and wellness facility helping patients age well from the inside out!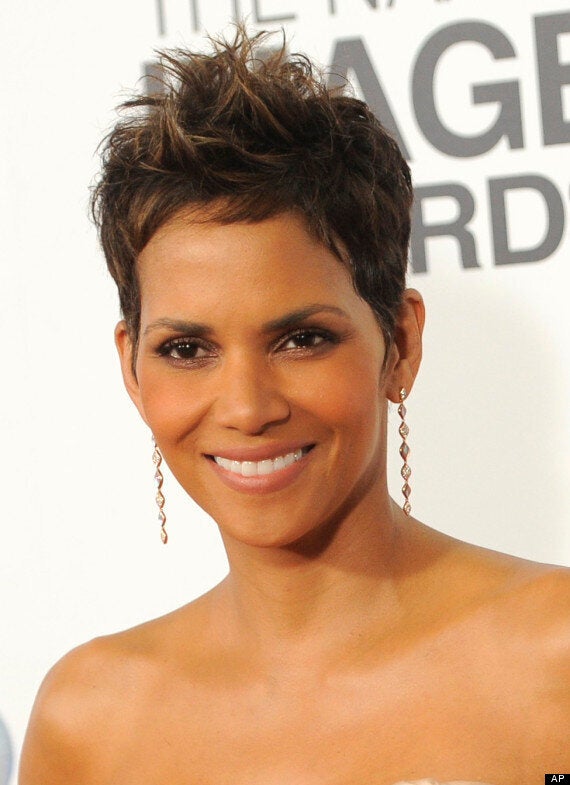 Celebrity Skincare Secrets