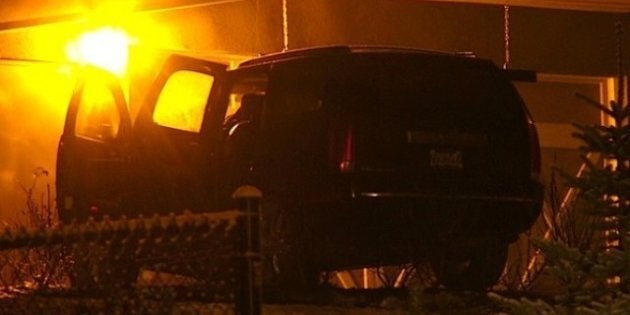 UPDATE - Feb. 20, 2013: RCMP identified the victims as Tiffany June Goruk, 30, and Jeremy Daniel Snow, 33, both from West Kelowna. Snow served a U.S. prison term for drug smuggling, while Goruk, a mother of two, did not have a criminal record.
B.C. RCMP are investigating a double homicide where the victims were found in a crashed SUV in West Kelowna.
A black SUV had driven into a light standard at the entrance to an apartment complex parking lot on Monday night. RCMP found two dead bodies inside the vehicle.
Investigators determined they did not die as a result of the crash but were actually slain, said a news release on Tuesday.
A witness reported that a man was seen fleeing from the SUV. A police dog tracked a possible suspect trail for several kilometres from the Terra Vita condos, to a wooded area and across a highway but no one was found.
CORRECTION: An earlier version of this story stated that Jeremy Snow did not have a criminal record, when in fact he does.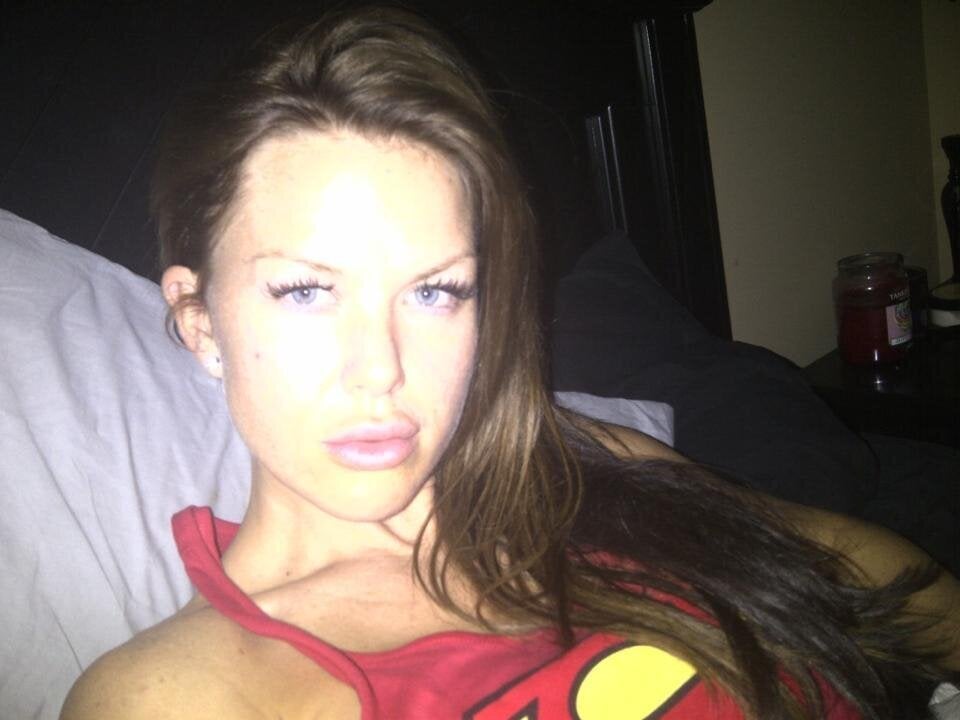 Tiffany Goruk Killed In Kelowna, B.C.