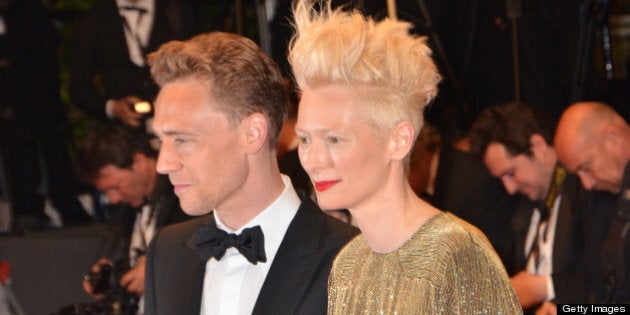 No one can dress as punk as Tilda Swinton.
At first we thought the 52-year-old was channeling Flock of Seagulls without the bangs, then we thought she was going for a fresh take on the bouffant but then we realized: It's Tilda freakin' Swinton. She copies no one! (Heck, she even sleeps in a see-through box and calls it art.)
See Tilda's Cannes 2013 from many angles!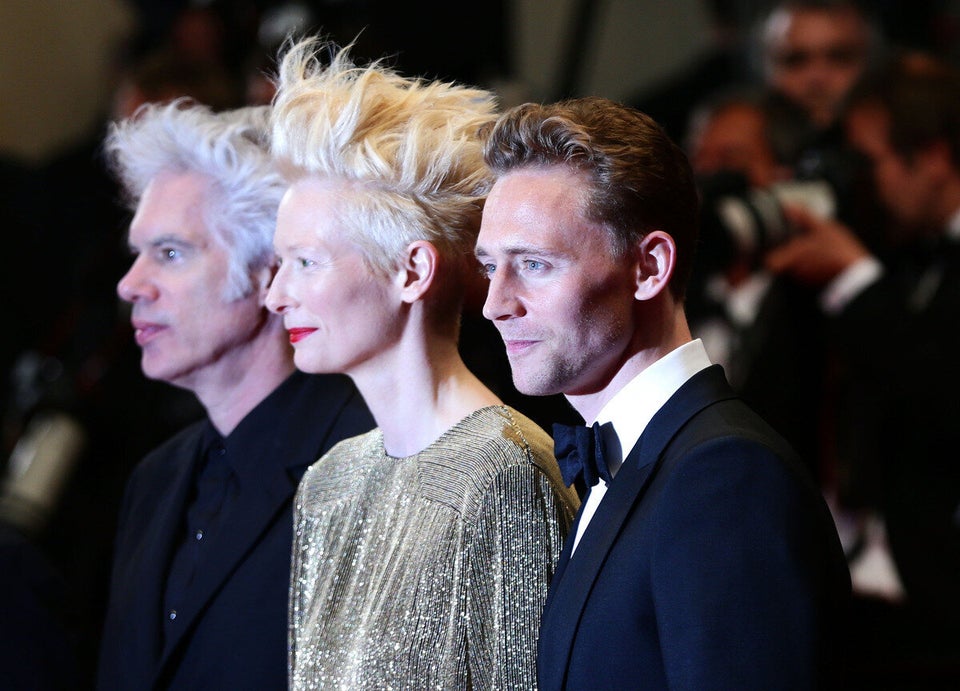 Tilda Swinton's Cannes Hair