Director Tim Burton doesn't see an issue with the lack of diversity in his films.
While promoting his new film "Miss Peregrine's Home for Peculiar Children", director Tim Burton addressed concerns over the films predominantly white cast.
"Nowadays, people are talking about it more," Burton said about diversity in the media. Burton's new film, which is an adaptation of the 2011 book of the same name, features a large cast including Rupert Everett, Judi Dench, Chris O'Dowd, Allison Janney and Samel L. Jackson.
Jackson's character Barron is the only minority in the film and, according to Bustle, he is the only black actor to be cast in a leading role in a film by Burton.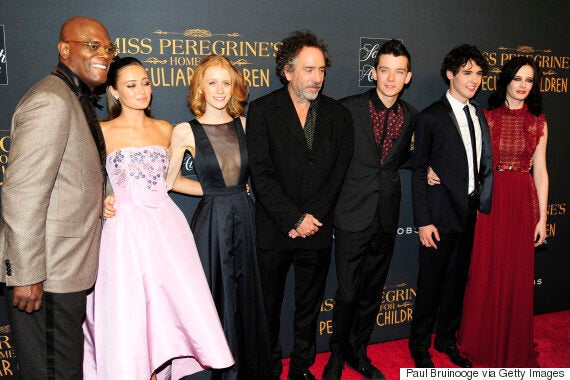 The cast of "Miss Peregrine's Home for Peculiar Children" at the film's New York premiere on September 26, 2016.
Defending his cast Burton explained: "things either call for things, or they don't. I remember back when I was a child watching The Brady Bunch and they started to get all politically correct. Like, OK, let's have an Asian child and a black. I used to get more offended by that than just... I grew up watching blaxploitation movies, right? And I said, that's great. I didn't go like, OK, there should be more white people in these movies."
Online critics weren't the only ones to notice the lack of diversity in the film. Jackson told Bustle that he noticed it before he accepted the role. "I had to go back in my head and go, how many black characters have been in Tim Burton movies?" he admitted. "And I may have been the first, I don't know, or the most prominent in that particular way, but it happens the way it happens. I don't think it's any fault of his or his method of storytelling, it's just how it's played out. Tim's a really great guy."
Jackson went on to take the role because of a connection he felt with the story. Like the characters in the film, Jackson said he grew up feeling like an outsider. "I was never popular growing up. When I was a kid, I stuttered, which made kids pick on me and laugh at me in a very specific way," he told Vanity Fair.
Despite only being released this week, "Miss Peregrine's Home for Peculiar Children" is already garnering Oscar buzz.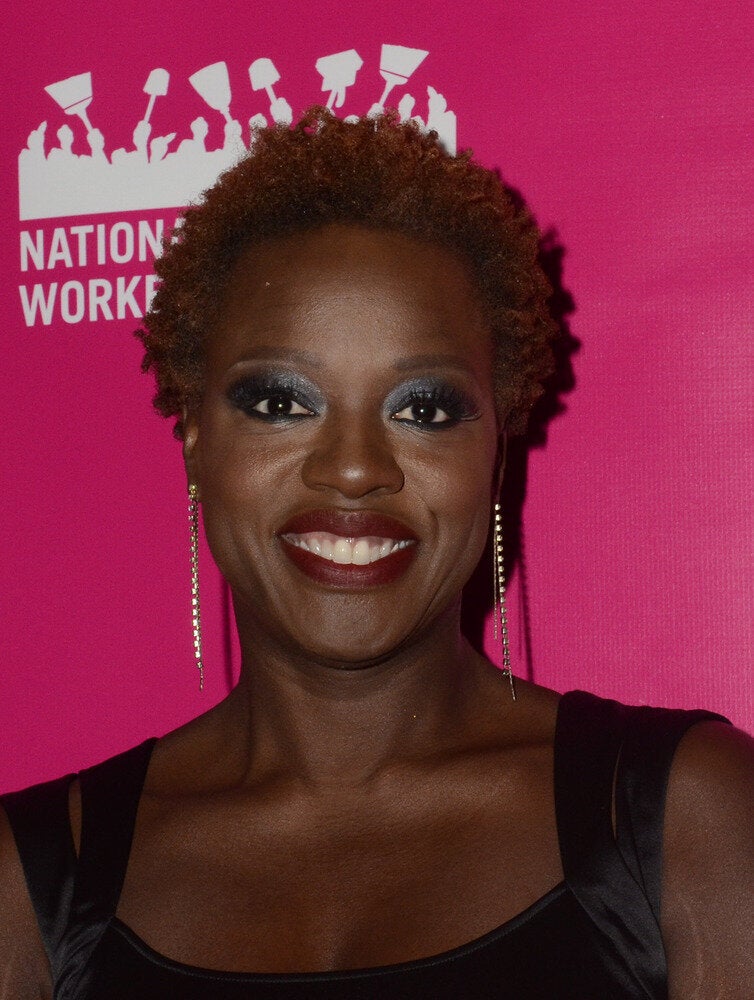 A Few Beautiful Black Women Of Hollywood