Four temporary workers from Mexico who worked at Tim Hortons in northern B.C. have launched a human rights complaint against their employer.
The workers were each asked to pay $200 for rent at the beginning of the month, then an additional $200 in the middle of the month which their employer, Tony Van Den Bosch, referred to as a tip, alleges the complaint.
They were bunked two to a room in a five-bedroom house.
"When Tim Hortons advertises the double double, I don't believe this is what most Canadians had in mind," said Eugene Kung, a lawyer with the BC Public Interest Advocacy Centre, which helped file the complaint.
In total the employer received $4,000 a month in rent from each of two separate homes where he required his employees to live, said Kung.
In addition to overcharging workers for rent, the complaint alleges that the workers were subjected to derogatory racist comments including "[expletive] Mexican workers are lazy" and "Mexican idiots," while the employer described himself as the "owner of their lives."
If the workers raised any concerns about their working or living conditions, they were threatened with being sent back to Mexico, said the lawyer. Van Den Bosch, who owns two franchises, also regularly held the workers' passports for periods of time, Kung alleged.
Two of the workers were fired after they complained about the conditions, and the others were "forced to leave for fear of reprisals," said a news release.
Jim Sinclar, president of the B.C. Federation of Labour, called the case "another indictment of the Temporary Foreign Worker Program."
Complaints have also been filed with the B.C. Ministry of Labour regarding breaches of the Employment Standards Act.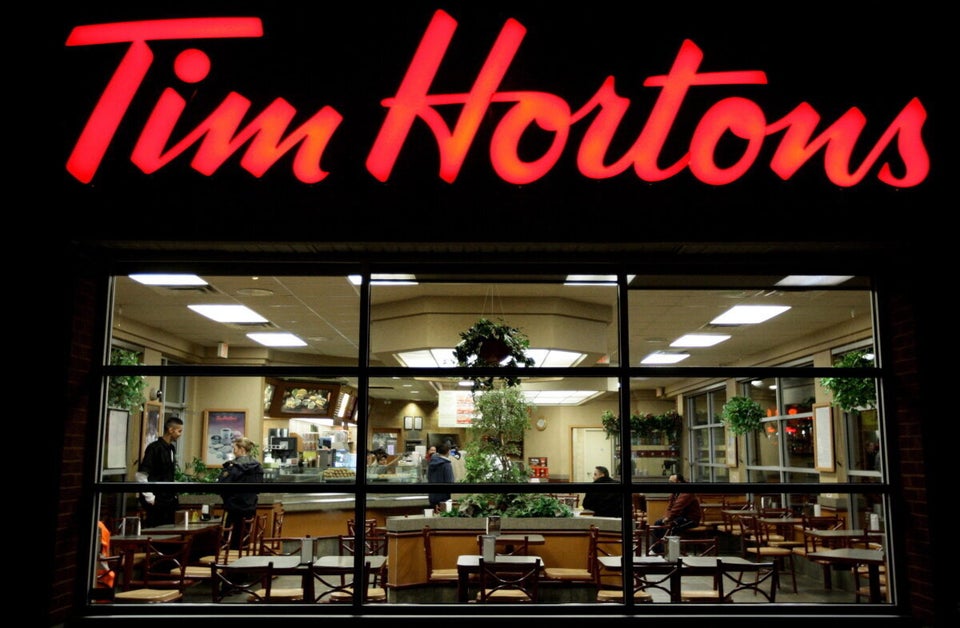 5 Facts About Tim Hortons' Roll Up The Rim To Win
Popular in the Community