It's hard enough to win a big prize through Tim Hortons' "Roll Up the Rim" contest.
It's harder still when you win, then lose out.
But with a big prize came a problem: she was unaware of a contest rule that she had to present both the rim, and a PIN number attached to it, when she went to claim her winnings.
Because she didn't have the PIN (she had kept part of the tab and thrown the cup away), she was disqualified.
"It just said [$100] gift card — Tim's card — I just cut that piece off, as I assumed that was all I'd need to claim my prize as that's all I'd ever needed for doughnuts and coffee."
Burke recounted this experience in a Facebook post last Thursday that was shared over 18,000 times before it was removed.
Her story caught the attention of David Weeks, owner of the Clarenville Tim Hortons where she bought the winning cup. He also didn't know about the rule and decided to give her a $100 gift card anyway.
Burke initially didn't want to accept the card, but later decided to take it and to highlight Weeks' generous act, said CTV News.
She has also warned other Tim Hortons customers not to make the same mistake.
A company spokeswoman told the network that PINs were added recently in an effort to accelerate prize confirmations. Winners also must sign forms declaring they agree to abide by contest rules.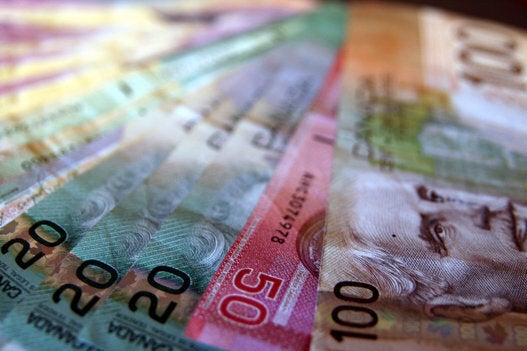 Coolest Roll Up The Rim Prizes Through The Years
Popular in the Community