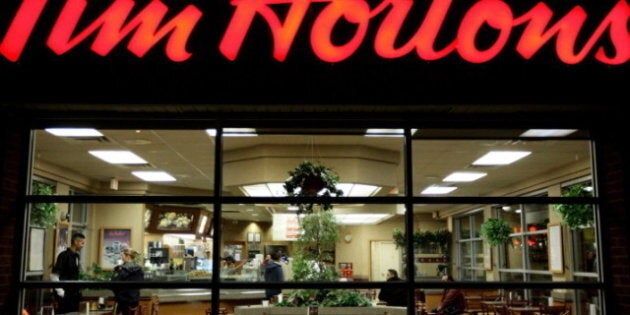 Tim Hortons' Roll Up The Rim To Win contest is back for its 26th year, and the company behind Canada's most successful fast food chain is promising $60 million in prizes for 2012.
Since it began in 1986, Roll Up The Rim has become an icon of Canadian consumerism and one of the most closely followed promotions in the country's history, with 88 per cent of prizes typically redeemed.
This year's contest features "one of the biggest prize pools ever," the company boasts, and among the prizes are 40 Toyota Camry Hybrids, 100 Panasonic 3D TVs, 25,000 $100 Tim cards and 47 million food prizes, among others.
But the contest wasn't always so generous. When it began in 1986, as what the company calls a "thank-you" to Tim Hortons customers, the largest prize was a snack pack of Timbits.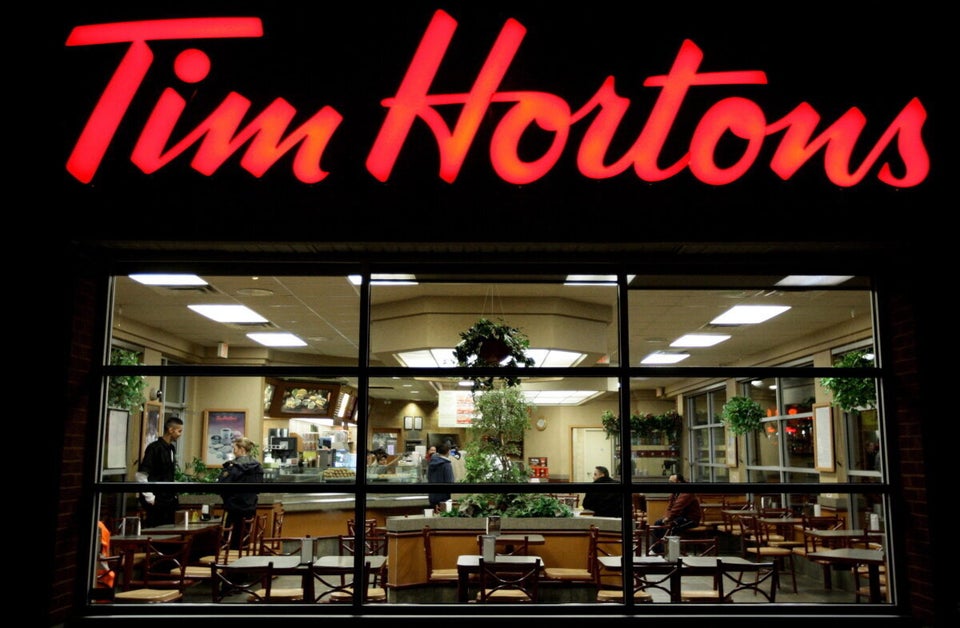 5 Facts About Tim Hortons' Roll Up The Rim To Win
Popular in the Community