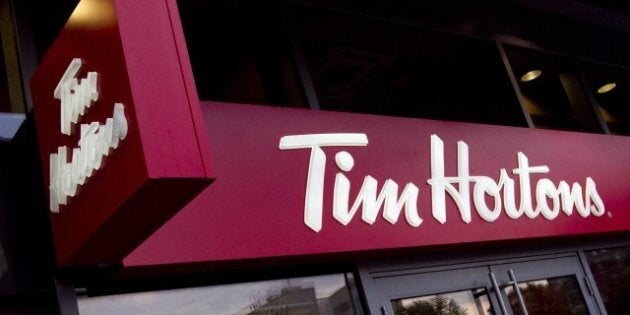 Next time you pop into Tim Hortons for a double-double, you may just do a "double" take when you see the Tim Hortons TV channel on display.
That's right, Tim Hortons is getting its own TV channel, tentatively dubbed TimsTV.
According to Ad News, TimsTV is an in-restaurant television channel that will be displayed on screens installed in 2,200 Tim Hortons locations. The program will begin "rolling" out in late February 2014.
"Our guests have expressed interest in seeing more news, more entertainment, more weather and more Tims," said Glenn Hollis, vice-president of brand strategy and guest experience at Tim Hortons. "They are also very open to advertising from a select group of national and local advertisers who fit with our brand. TimsTV programming will focus on Tim Hortons quality, freshness, and brand values, while also providing entertainment-focused content and community information."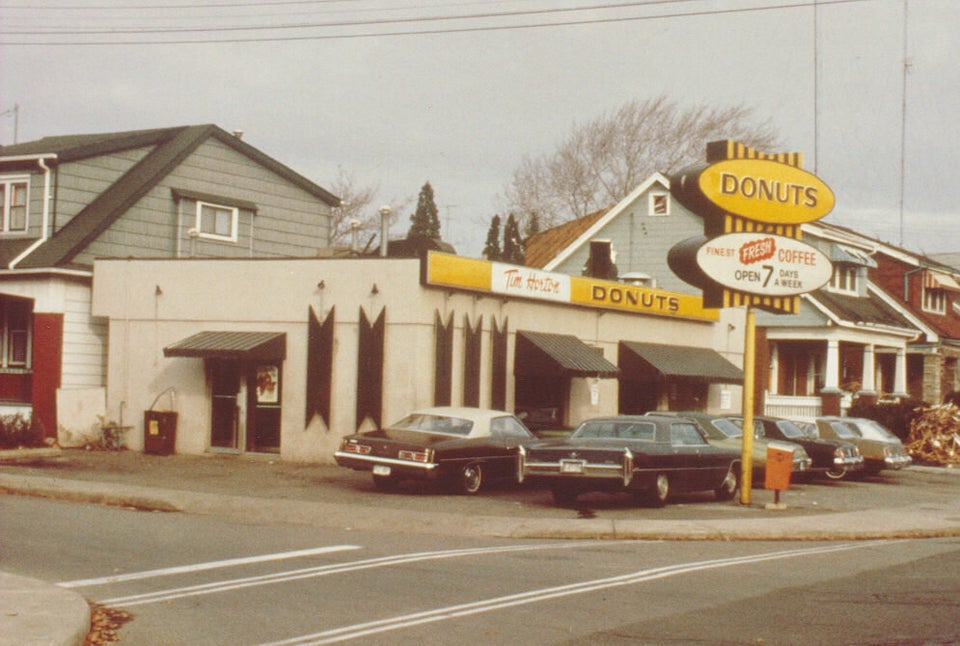 50 Years Of Tim Hortons (2014)
Popular in the Community