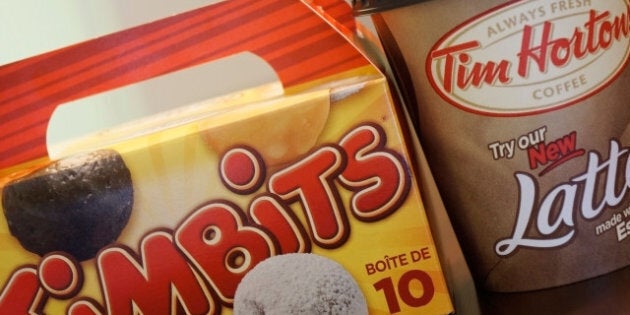 They like us, they really like us!
The restaurant guide ranked Canada's most popular coffee and donut chain fifth overall in the "quick refreshments" category for 2012, the first time the chain made the top five, and up from 22nd spot last year. Tim Hortons also took fifth spot for service and decor.
Ahead of Timmies in the rankings were Caribou Coffee, in first place, followed by Rita's Italian Ice, Peet's Coffee/Tea and Culver's.
"In my opinion, they're definitely gaining recognition," Edward Jones Co. restaurant analyst Brian Yarbrough told Bloomberg News. "Is that the coffee? Is that the ice coffees and the smoothies and food all combined? But definitely, when you're putting up some of the best sales numbers in the industry I've got to believe you're gaining some share."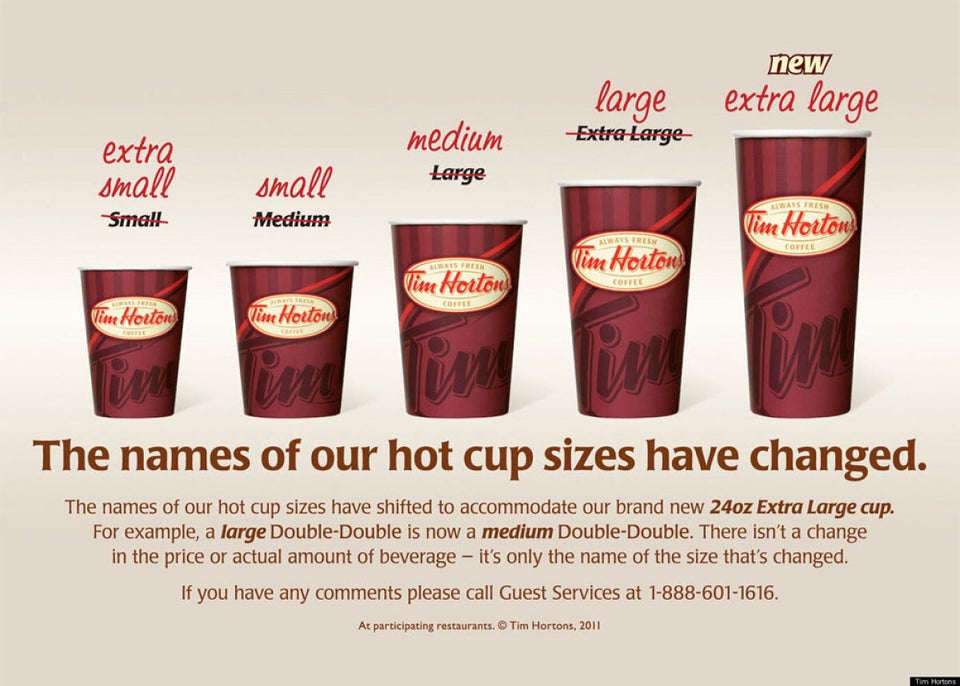 Tim Hortons Innovations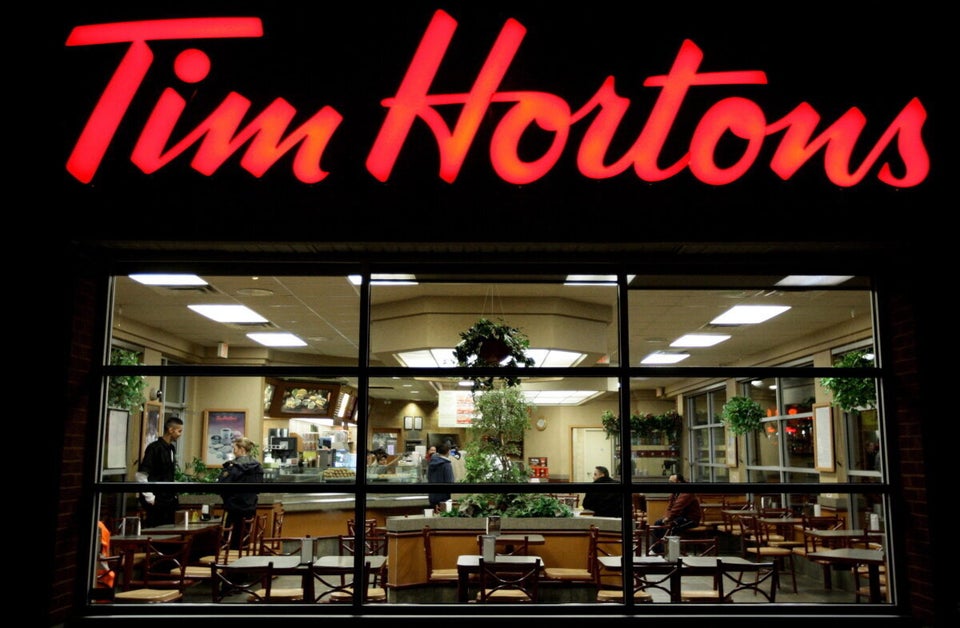 5 Facts About Tim Hortons' Roll Up The Rim To Win
Popular in the Community