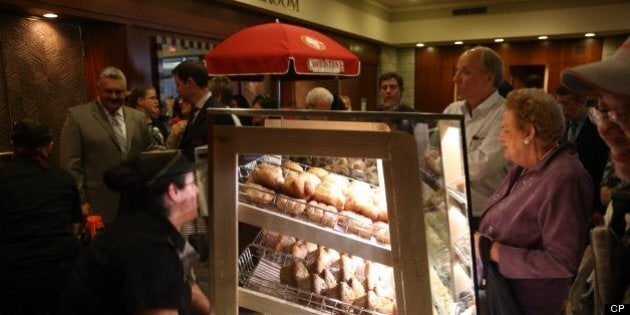 It's one of Canada's most iconic brands and the recent Burger King, Tim Hortons merger put the the coffee chain front of mind.
But we wanted to know more about those who sip on double-doubles and chew on crullers. Are you from Canada's cities or rural areas? Do you go daily or is Timmy's an occasional treat.
Fill out the survey below and we'll share the results with you in a future story.