Tim Hudak's new campaign commercial uses stock video sourced from the Russian Federation.
In total, the ad uses four stock clips sourced from the production studio of Dmitriy Shironosov, based in the city of Chelyabinsk near the border with Kazakhstan. Shironosov uses the name "Pressmaster" for his profiles on various stock photo websites.
A quick search of screengrabs on Google Images reveals that all of the following clips were downloaded from Pressmaster.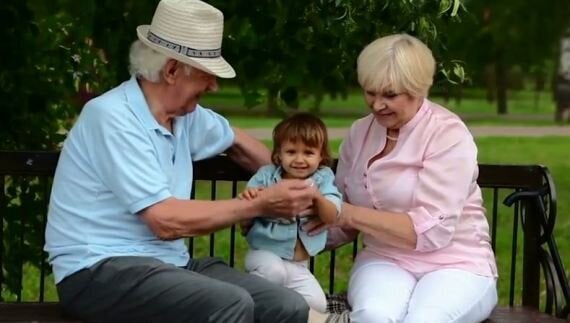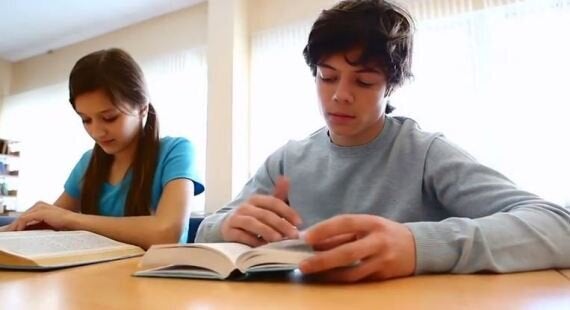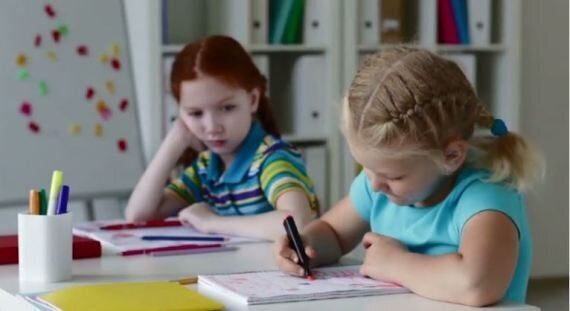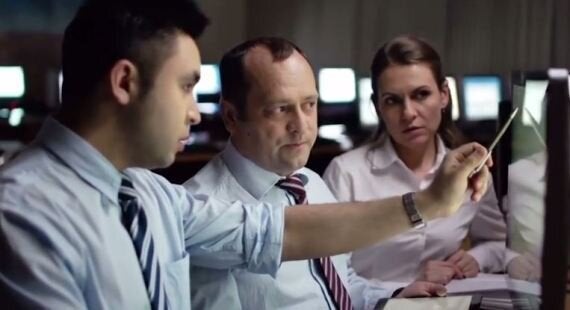 Grandparents playing with their grandchild, children at school and adults at work: all presumably in Russia. Not Ontario.
The Hudak campaign has responded to the story in the Ottawa Citizen, calling it "gotcha politics."
Sarah Palin made the phrase famous during the 2008 U.S. presidential campaign when she accused Katie Couric of "gotcha journalism" after a notoriously bad interview.
Hudak is not the first politician to get caught using unfortunate stock imagery in an ad. The use of stock photos in American political advertising has become a contentious issue in the digital age. A number of U.S. politicians have ended up in hot water of late after using stock footage of areas outside their constituency.
Last month, Republican senate hopeful Mike McFadden made headlines when he was busted using an image of a Canadian lake as part of his "Believe in a Better Minnesota" campaign. Awkward.
Do you think Hudak's ad should have used clips of actual Ontarians or is this just how commercials are made in the 21st century? Share your thoughts in the comments.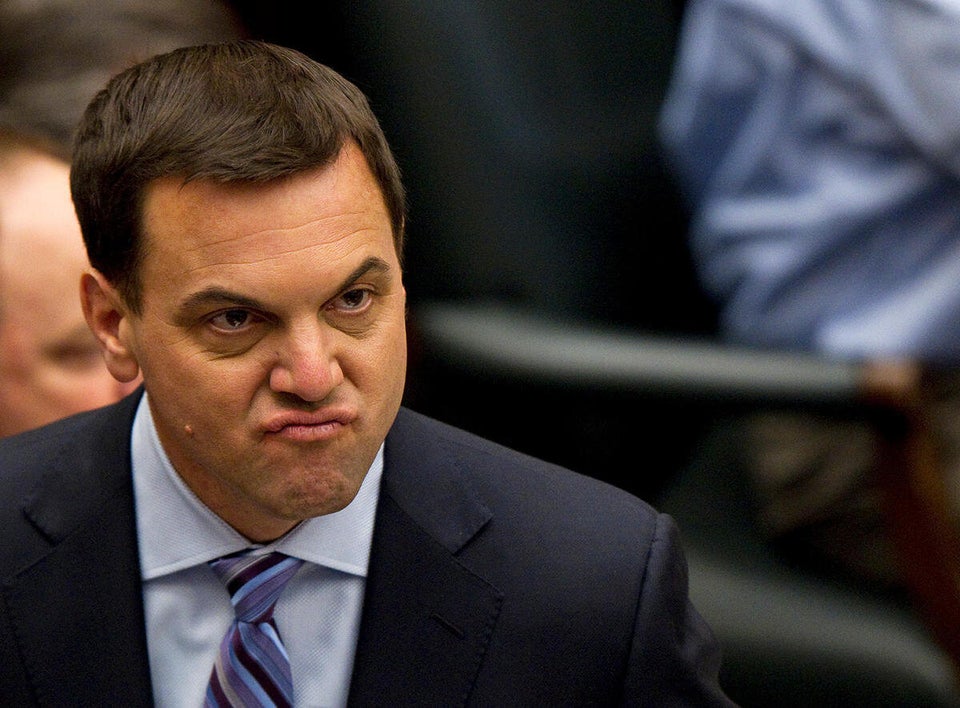 The Many Faces of Tim Hudak