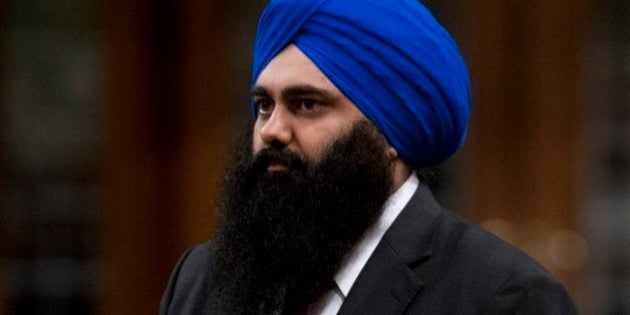 Tim Uppal, the federal minister of state for multiculturalism, says his family fell victim to an ugly incident of racism this week.
The Conservative MP, who has represented the riding of Edmonton-Sherwood Park since 2008, took to Facebook and Twitter Monday to share the story.
"So this actually happened tonight...A woman leaving the tennis court looked at me and my wife and said 'are they members? Why can't they play in the day - they don't have jobs'. Worst part is that our children were with us," he wrote.
Many expressed outrage online over the woman's racism.
"Please tell me you went over and introduced yourself and gave her one of your business cards," wrote one supporter on Facebook.
"If this is happening to an MP imagine the rest of us," wrote another.
Prime Minister Stephen Harper appointed Uppal Canada's multiculturalism minister in a cabinet shuffle last summer. He previously served as the minister of state for democratic reform.
"Growing up, I've had this opportunity to live this life of having a culture that I'm very proud of and [I] get to practice that culture, but at the same time being a Canadian kid. Playing ice hockey, and watching normal western movies and that type of thing," he told the paper.
"I think all of that will help contribute to my new role."
Uppal, who always sports a bright, Tory-blue turban, also spoke out in the House of Commons last year about the proposed Quebec Charter of Values put forward by the former Parti Quebecois government of Pauline Marois. The controversial bill sought to ban public workers in the province from wearing "overt" religious symbols, including Sikh turbans, Muslim headscarves and Jewish kippas.
"My parents were welcomed when they immigrated to Canada, and now I have three beautiful Canada-born children," he said.
"We are a proud Canadian family. A Canadian is no less a Canadian because they wear a cross, a kippa, Star of David or a turban."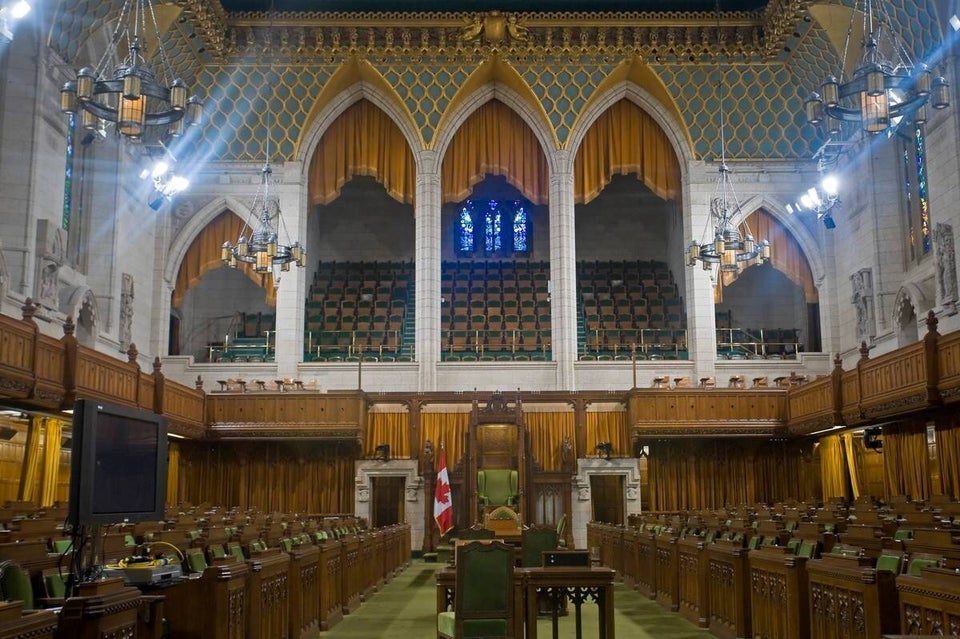 How Much Are Federal Politicians Making?