Not all of us love shopping as much as Cher and Dionne. And when everything in the mall is bright, shiny and new, it can be overwhelming.
Shopping, and finding pieces that fit, can be frustrating to say the least. And when it's not our favourite task, we tend to put it off for as long as we can, making the experience all the more stressful when we're under pressure to find something.
If you prefer to save your sweat sessions for the gym, here are some tips for shopping smarter, so that you can spend as little time as possible in that loud, overcrowded mall.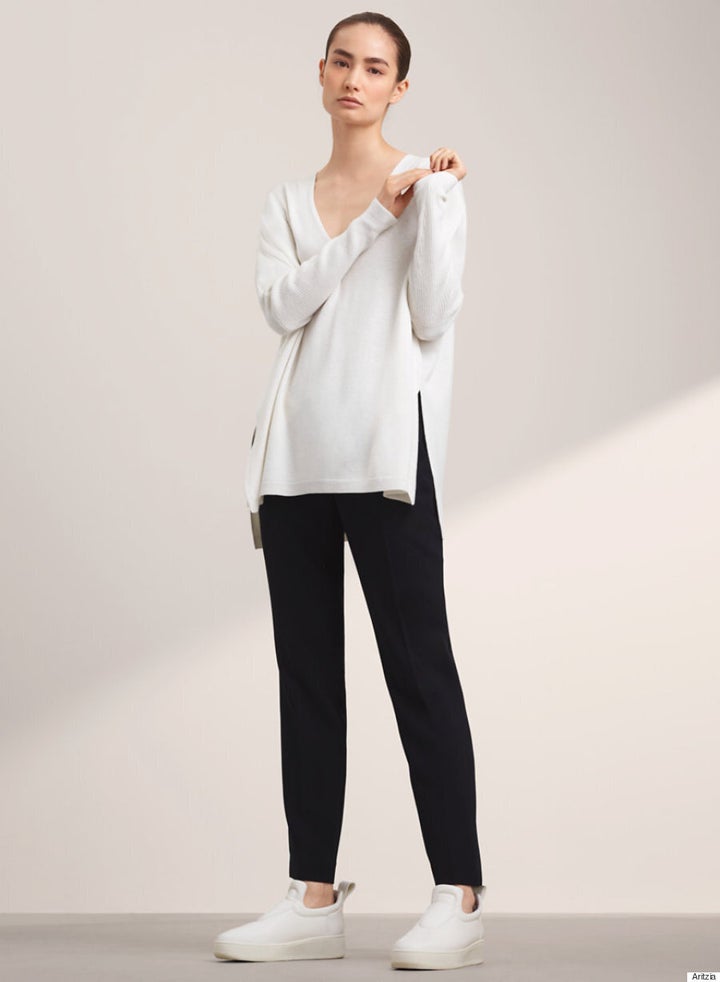 A lot of brands publish their lookbooks online, and it's a great way for shoppers to see how the items can be styled, or fit into their existing wardrobe or lifestyle. Seeing an item on a person (and styled) helps us to visualize how to wear it better than when seeing it simply on a hanger. For example, Aritzia grouped together their "spring favorites" on their website. This will definitely help prepare you for a spring shopping trip.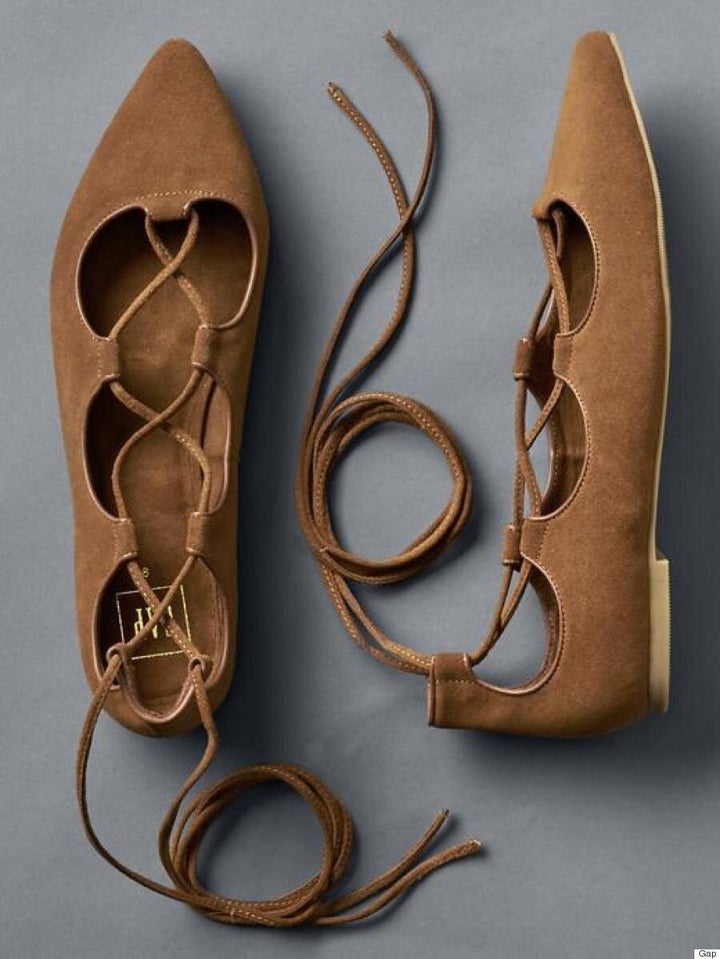 Before you head out, browse your favourite shops online to see what's new or in for the season. Sometimes stores have their best items tucked away out of sight, so you could miss them if you didn't already know what you were looking for. If you're familiar with the stock, you can ask the sales associates precisely what you're looking for when you enter the store, saving you precious time. We love these olive green lace-up ballet flats from Gap ($59); you certainly wouldn't want to miss those!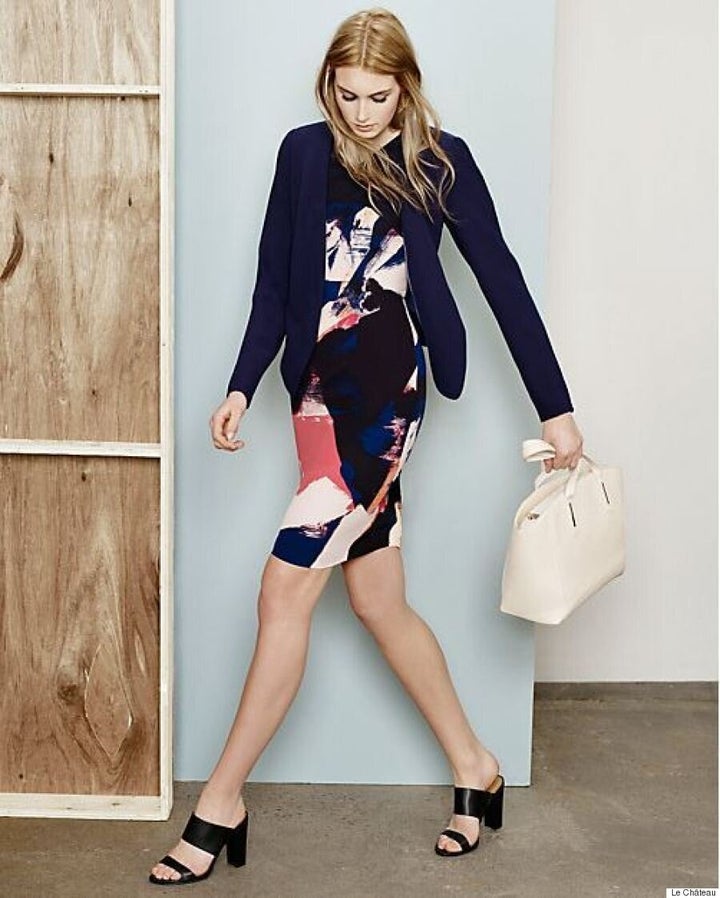 Found an item you like online? Perfect! Give the store in your area a call, and make sure they have it in stock before you head there. By giving them the product code, the sales associate should be able to look it up for you. You can even ask them to put the item on hold for you if you know your size. And, if by chance this abstract print dress from Le Château ($150) is not available at your location, most stores can certainly have it sent over from another.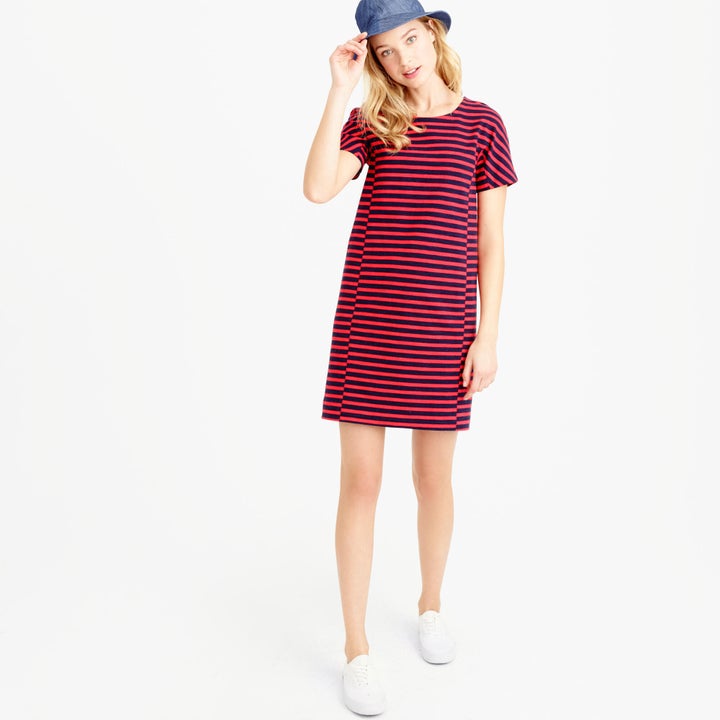 If you're not sure when you can get into the store, snap a screenshot of the item so you have it with you when you are able to shop. Much like you would bring a photo for your hairdresser to help him/her understand the look you're going for, bring in a photo for your sales associate. It will give them a really good idea of what you're looking for, so you don't waste time browsing around. For instance, if you were looking for a striped dress for summer you could take a photo of this dress from J. Crew ($110).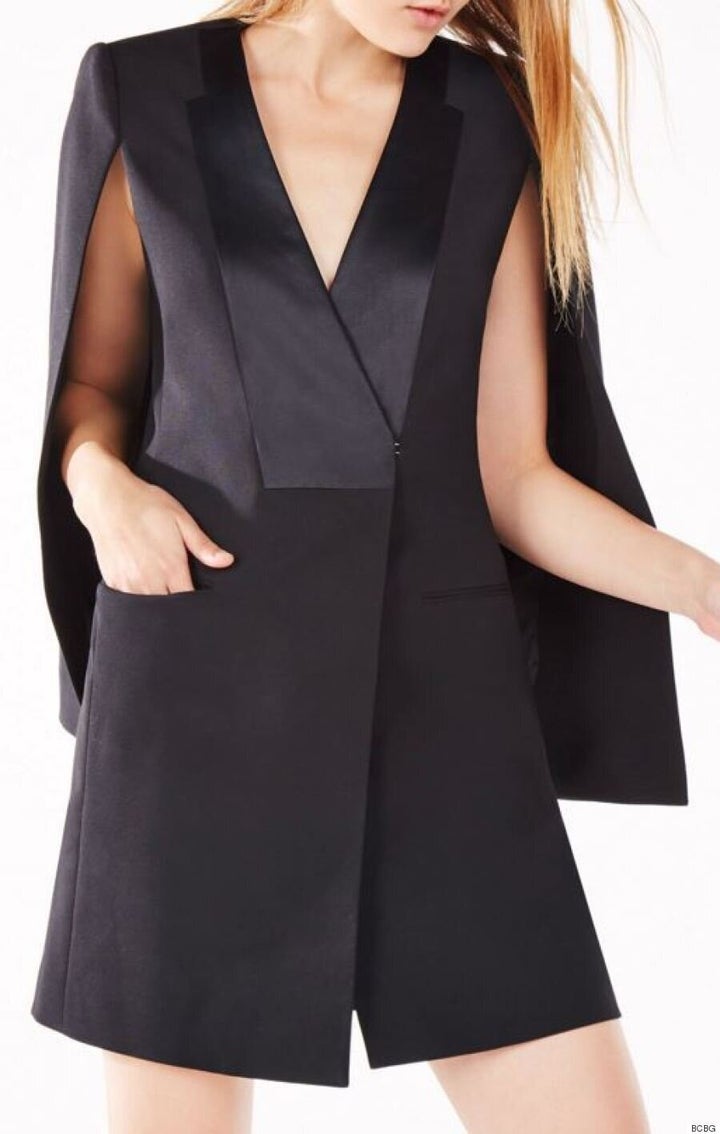 If you know you have an important event coming up, don't wait until the last minute to shop for something to wear and expect to find the perfect outfit. It may not exist, and it's just added pressure. If you happen to stumble upon the perfect special occasion dress when you're out shopping for something else, buy it. Even if you have no special occasion approaching in your calendar, if one does happen to come up, you're ready. We love this menswear-inspired cape dress (BCBG $373), and we think you'll create an excuse to wear it.
What are your time-saving tips for shopping? Let us know in the comments!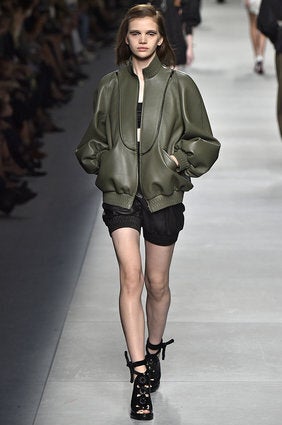 Spring Trends As Social Media