Unless it's a special occasion, we can assume a nice pair of dark denim jeans will never be the faux pas at the party.
There is nothing worse than splurging on the newest trend only to find that it goes out of style a year later. That's why it's important to always keep your closet stocked with timeless fashion pieces you can put on anytime, anywhere.
In the latest episode of 2 Minutes To Transform, D.I.Y. fashion guru Wendy Liu shares with us four items that every woman should have in her wardrobe.
Watch the video above to learn more!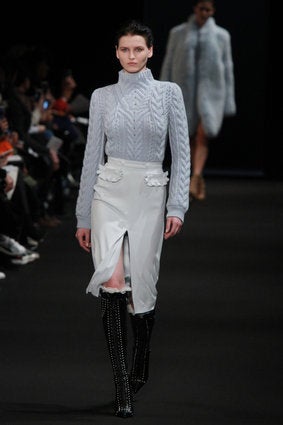 Winter 2015 Fashion Trends