In a world of Kanyes and Damn Daniels, two Canadian superstars are considered our very own web sweethearts.
The list this year includes everyone from CBS's "Late Late Show" host James Corden (who doesn't love carpool karaoke?) to author J.K. Rowling to Indian prime minister Narendra Modi. But our favourites, and we're bias of course, have to be Toronto rapper Drake and Toronto YouTube superstar Lilly Singh a.k.a Superwoman.
Although the 29-year-old rapper and the 27-year-old comedian were the only Canadians on the list, fellow influencer Andrew B. Bachelor — or King Bach — was also born in Toronto but moved to Florida where he currently resides (we really wish he stayed).
Now the only thing left is a Drake and Singh collaboration, which we really hope will happen. Watch the video above to see who else made the list.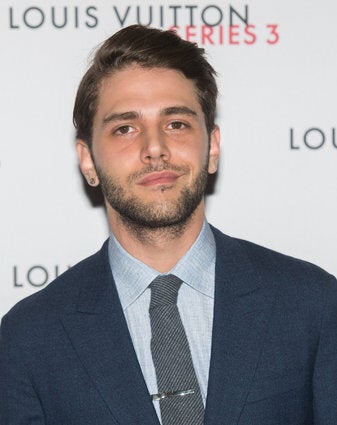 Canadians On Forbes 30 Under 30 List