Oh, the power of purr-suasion.
Tinder, the app that matches users based solely on their appearance, was commandeered by the Vancouver Orphan Kitten Rescue Association (VOKRA) to help find fur-ever homes for their kittens — and to wild success.
The charity that finds temporary foster homes for abandoned kittens in Metro Vancouver pounced on the Tinder-train after ad agency ReThink Canada came up with the idea.
The kittens were held in the arms of VOKRA volunteers for a few photos to create profiles, and soon enough, matches started popping up.
Chatting ensued and puns flowed freely, with the matches thinking they were small-talking with the pictured human, rather than the furry companion.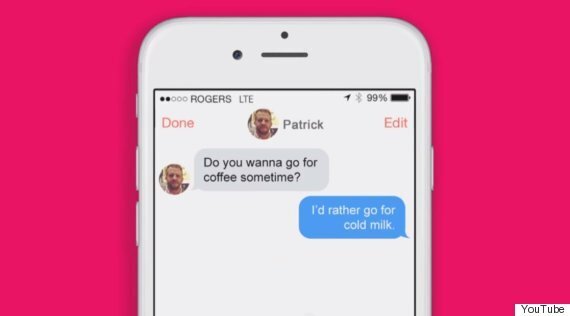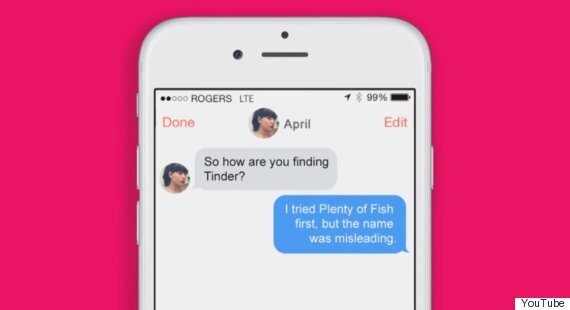 "I have to confess, I was a little worried that people might be mad when it was revealed they had been talking to a cat but, in fact, the opposite was true," VOKRA's Morgan Brayton told The Huffington Post B.C. in an email. "People were totally delighted."
VOKRA's overall adoption applications? Tripled — much to the delight of everyone involved.
"Cat rescue can be a heartbreaking business but when we are able to help cats and kittens and place them in loving forever homes, it's all worthwhile." Brayton says.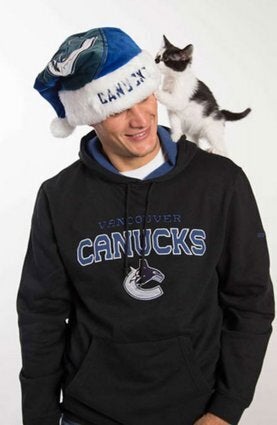 Vancouver Canucks Pose for Holiday Pictures with KITTENS
Popular in the Community