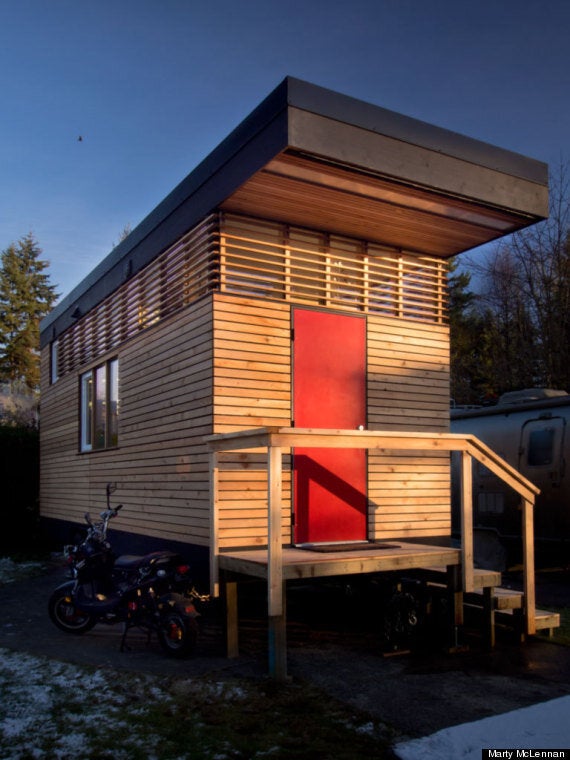 The tiny home phenomenon is nothing new, especially in an ever-rising real estate market such as Vancouver. But just because these spaces are small doesn't mean they can't be beautiful.
John McFarlane specializes in such homes with his Lower Mainland company Camera Buildings. Photos of one of his designs, created for local resident Isabella Mori, popped up on reddit earlier this week.
The photos show a bright, fresh, modern-looking space. The bed pulls out, and there are some floorboard cupboards for extra storage — plus plenty of kitchen counter room.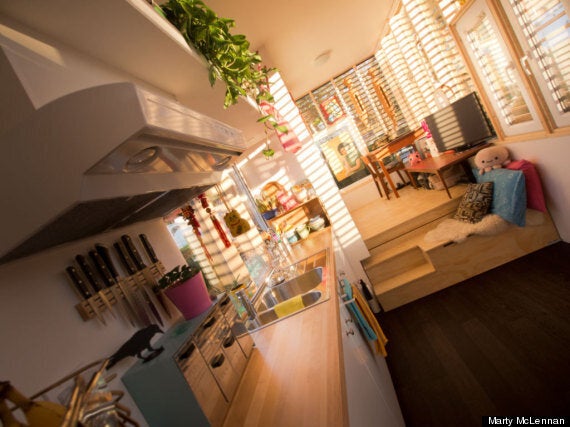 "I think it's a great solution, not for everybody, obviously, but for a certain market segment it meets a lot of needs," McFarlane told The Huffington Post B.C., explaining that a lot of people want something affordable and flexible that still holds its own aesthetically.
"It's the things that they want in terms of functionality — a nice kitchen, a nice bathroom — something that is higher quality than other products that are out there, and it does it in a small package."
Mori's home, which is on wheels and is currently parked in an RV park on the North Shore, is approximately 190 sq.-ft. It cost her around $39,000 — pennies compared to many of the prices in Vancouver's housing market, which was just named the second least affordable in the world.
Plus, no matter the size, a great sense of pride comes with owning your home.
"That feeling of autonomy is great," 50-year-old Mori, a mental health worker in the Downtown Eastside, told HuffPost B.C. "You're not waiting to hear that your building is being torn down."
See more photos of Mori's home: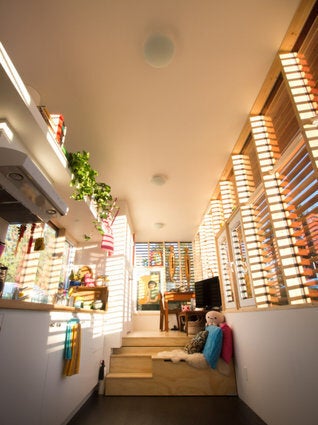 North Vancouver Tiny Home


Popular in the Community