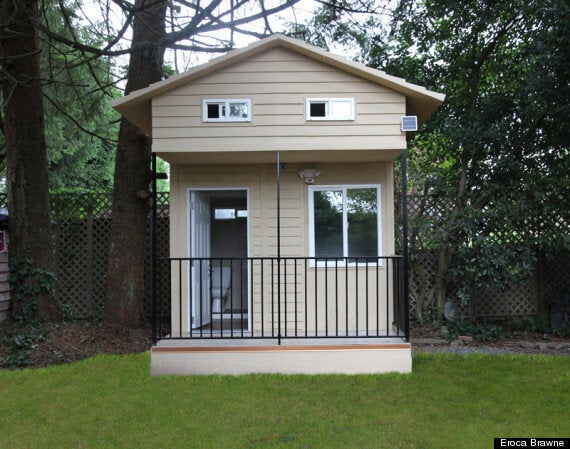 The micro living trend is hardly new these days, but one B.C. entrepreneur is convinced that tiny homes are more than just a solution to world housing — they are the solution.
"We have to change the world and we can do this through housing," John Murchie, whose grandfather founded Murchie's Tea, told The Vancouver Sun. "I don't understand paying billions on space programs when we have people living in India on a dirt floor. There's something unbalanced about that."
Murchie is the owner and founder of Surrey-based Murch Tech Corporation that specializes in wholesale industrial homes.
Murch Tech's designs include a 100 sq.-ft. structure called The Hummingbird, because "everyone needs a nest," according to a news release.
The Hummingbird is tornado- and earthquake-proof, and comes with a tiled bathroom, shower, sink, toilet and hot water heater. The space is warmed with a baseboard heater. With the add-on options of a porch, and two lofts, which can each hold a twin-sized mattress, the full package costs $15,250.
Story continues below slideshow: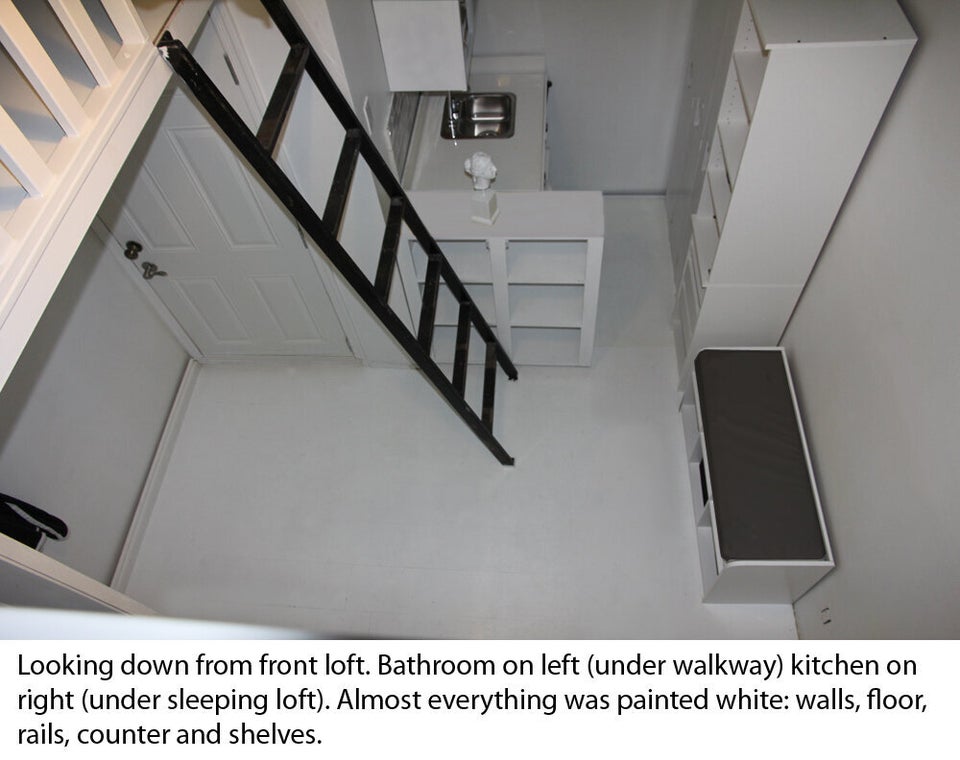 The Hummingbird Tiny House
Murchie hopes to eventually donate his homes to countries like the Dominican Republic, Ecuador, Haiti, and Belize, reports the newspaper. He believes his modular designs could be built for $20 per sq. ft. in developing countries, as opposed to the $90 sq.-ft. price in Canada — meaning they would be efficient in both space and cost.
But these homes aren't just wired for third-world countries.
Murchie told The Huffington Post B.C. he also sees his patented homes as an affordable option for young people in North America who are struggling to afford a place of their own. You do not need a permit to put a Hummingbird on your property in B.C., according to the Murch Tech website.


Popular in the Community