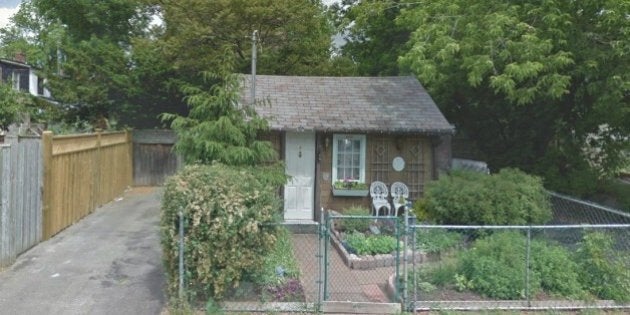 The property at 30 Hanson St. on the east side of Toronto's inner city got a lot of publicity on real estate sites and blogs as an example of just how tight the city's housing market has become.
So tight, in fact, that a house the size of a typical backyard tool shed went on the market for $229,000, enough money to buy a large suburban home in some Canadian cities.
Realtor Paul Vallis says he had a hard time figuring out the right asking price.
"How do you price a property that doesn't have anything to compare it to?" he asked.
Story continues below slideshow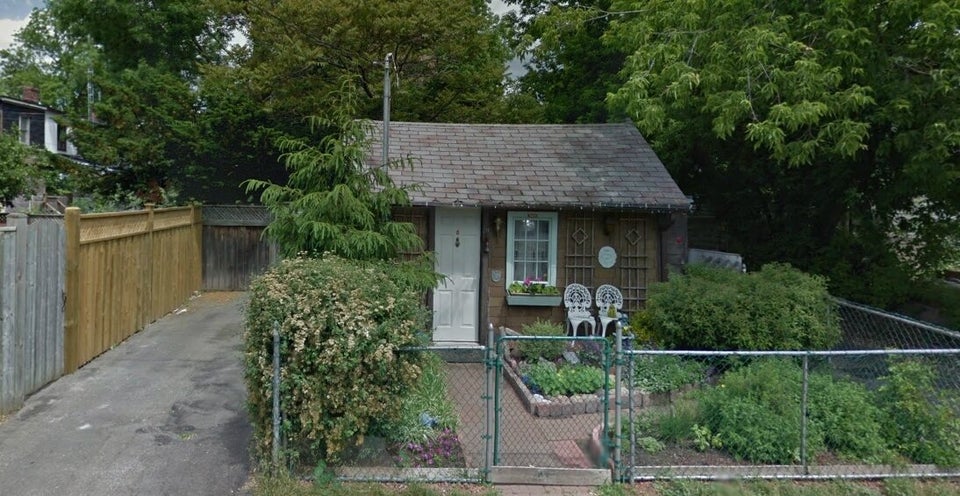 30 Hanson Street, Toronto
All the same, $165,000 is a pretty penny for three small rooms in a house that is a grand total of 189 square feet.
Small, but that's four times the size of the Hanson Street house.
And just a decade ago, the average resale condo in Toronto was 1,006 square feet.
Obviously this shrinking trend can't go on forever, but if it goes on too long, that tiny house on Hanson Street might just start to look like luxury living.