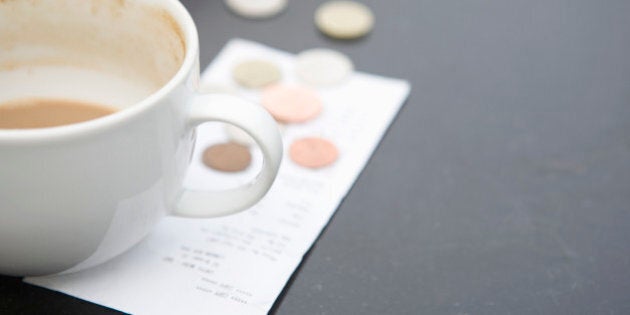 In 2014, look for the ongoing dialogue on North American tipping culture to reach a tipping point, as both restaurateurs and patrons consider putting the practice on the chopping block.
It's one of several predictions out of a trendspotting report from consultants at Andrew Freeman & Co., which forecasts that the restaurant industry hasn't heard the last of the subject which got big-name US chefs like Tom Colicchio and David Chang to weigh in on the divisive issue this year.
"Tipping is a repugnant custom," wrote Brian Palmer, Slate's "chief explainer."
"It's bad for consumers and terrible for workers. It perpetuates racism."
Some restaurants have abolished the tipping practice, opting instead to compensate staff with salaries, or add a service charge to every bill, points out the Freeman report. Look out for dialogue to continue in 2014 and for the North American gratuity model to undergo scrutiny.
In other restaurant trends, 2014 is set to be the "year of the brasserie" as diners "clamor" for casual sophistication and steak frites.
And finally, under the header "Gilded Chopsticks," Freeman consultants predict that more and more chefs and restaurateurs will bring Asian cuisine into the fine dining world and into upscale dining rooms.
One of the best examples provided is the Hakkasan franchise, a Michelin-ranked restaurant that offers high-end Chinese cuisine and is rapidly expanding around the world.
In New York, Jungsik also turns Korean cuisine into haute dining.
LOOK — Tipping around the world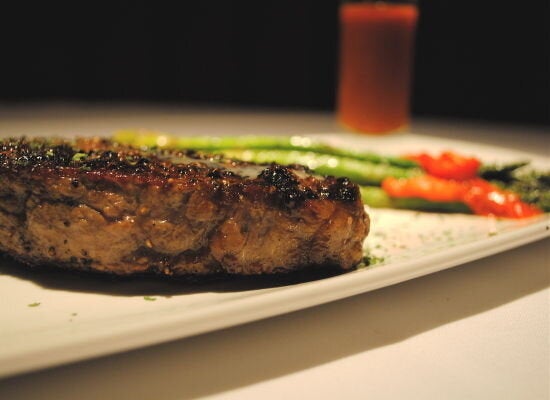 Tipping Practices Around The World