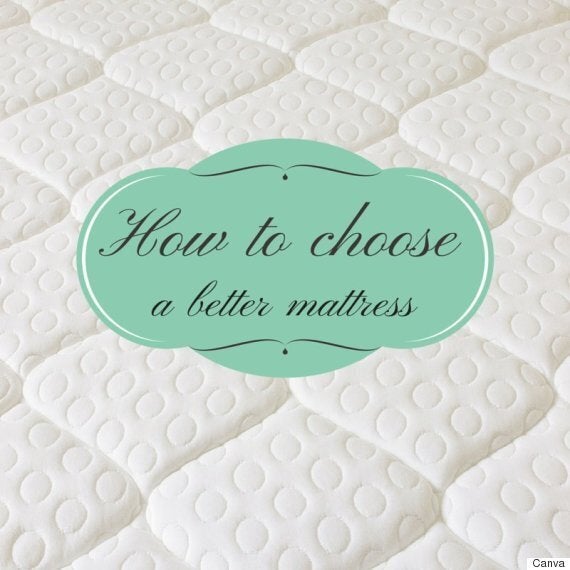 In the market for a new mattress? In a sea of quilted beige cushion tops, it can be difficult to find the perfect mattress for your needs.
Sure, we all know the basics: if you have a bad back, firmer is better, but if you want something that's cozy, foam is perfect for you. But even with the basics covered, a new poll by online mattress retailer Casper suggests Canadians just can't stand shopping for new mattresses, with more than 30 per cent saying they'd rather be nursing a hangover. We can only assume they based the study on "The Hangover."
Testing out mattresses doesn't seem like it would cause nightmares, but in a press release, Casper claimed only 22 per cent of Canadians actually found buying a mattress in store helpful. On the flip side, more than 40 per cent admit that having an extended period to try out the mattress at home would make buying a mattress much more enjoyable.
Regardless of how you're doing it, buying a new mattress doesn't have to be complicated. In the slideshow below, we provide seven tips to help you find the perfect mattress. And if you're still struggling to find the right fit, we've also included our five favourite mattresses that will make you want to spend the whole day in bed.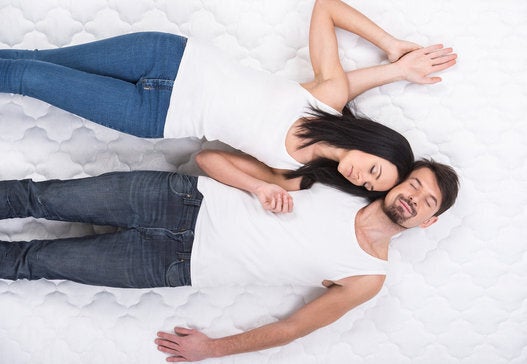 Mattress Buying Guide