For disgruntled fliers coming off of stressful summer vacations that included delays or flight cancellations, it's perhaps time to brush up on your air travel rights and get the compensation you're due.
While some holidaymakers may have the good fortune of returning from a drama-free vacation, it's safe to say the same can't be said for others, particularly following a summer that saw tightened security, airline strikes and mass system outages.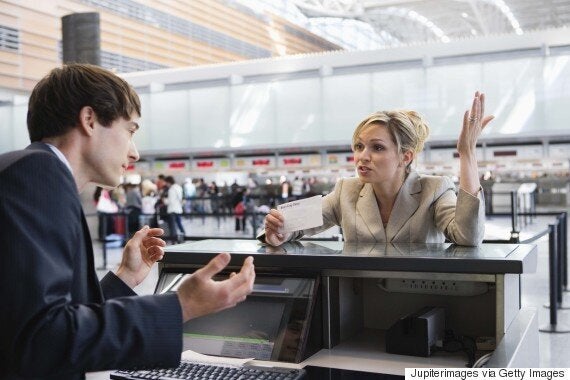 For the latter, here's a primer on your air travel rights and how you can seek compensation for your woes:
For air travel on an European Union (EU) carrier
If you are denied boarding or your flight is cancelled or overbooked, you are entitled to either transport to your final destination using comparable alternative means or a refund.
If your flight is delayed five hours or more, you are also entitled to a refund.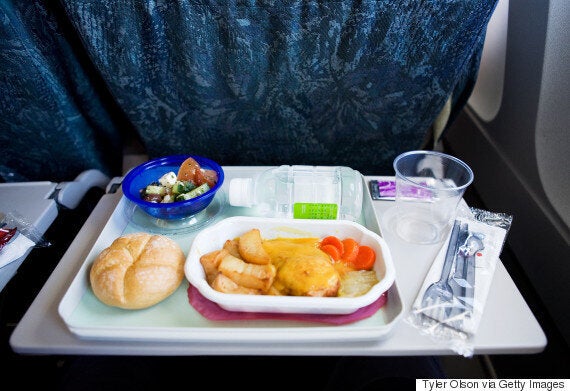 You may also be entitled to refreshments, meals, communications (such as a free phone call), and, if necessary, overnight stay, depending on the flight distance and length of delay.
If you are denied boarding, your flight is cancelled or arrives more than three hours late at the final destination stated on your ticket, you may be entitled to compensation of €250 - 600, depending on the distance of the flight. For flight distances of 1,500 km or less, compensation is €250. Flights from an EU airport to non-EU airport over 3,500 km is €600.
Note, however, that fliers are not entitled to compensation if the flight was canceled due to extraordinary circumstances such as bad weather.
Likewise, if the airline informs fliers two weeks before the scheduled flight date or you were offered an alternative on the same route with a similar schedule, the carrier is absolved from compensation.
The EU has developed a passenger complaint form.
Compensation on a US carrier
Meanwhile, compensation in the US is not nearly as streamlined as in the EU, as there are no federal requirements. Each airline has its own policies on compensation for flight delays and cancellations.
The only time compensation is required by law is in the case of overbooking. When a passenger is involuntarily bumped from their flight due to a flight being oversold, fliers are entitled to a refund depending on what they paid and their individual circumstance.
The amount depends on the price of their ticket and the length of the delay.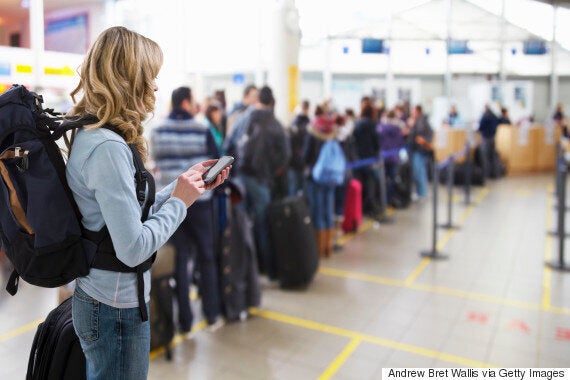 For example, if the airline arranges substitute transportation that is scheduled to arrive at your destination between one and two hours after your original arrival time (between one and four hours on international flights), the airline must pay you an amount equal to 200 per cent of your one-way fare to your final destination that day, with a $650 maximum.
Compensation doubles for delays of more than two hours (four hours internationally).
If you can't be bothered to wade through paperwork, hire someone else to fight on your behalf. In the last few years, a slew of flight compensation sites have cropped up to help angry fliers get their money back — for a fee.
Refund.me, for instance, asks users to first key in their flight data and upload their travel documents. If the claim is justified, the company files a claim on your behalf and takes a commission on the compensation.