You might remember what it's like going to school on Valentine's Day.
You might have carried cards for each of your classmates in your backpack, received sweet treats and talked about your crush.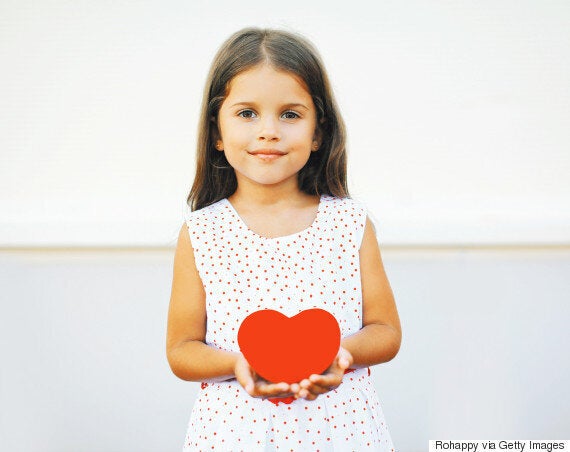 A day of joy and love can leave many kids feeling insecure. Questions like "What if the other kids don't like me?," "What if I don't receive any cards?," "What if my friends get more Valentine's Day cards than me?" are on many children's minds. Love and rejection is felt by children, too.
So how can parents help their children through their Valentine's Day anxieties? By using the day to celebrate their love for their child.
Dr. Jillian Roberts, an associate professor of education psychology at the University of Victoria, explains that as a parent on Valentine's Day, being proactive is key.
"Begin the morning with heart-shaped pancakes, sneak heartfelt messages or printed valentines into the child's lunch box, along with a little treat, and surprise the child with a special dinner."
But parents can't control what happens at school that day.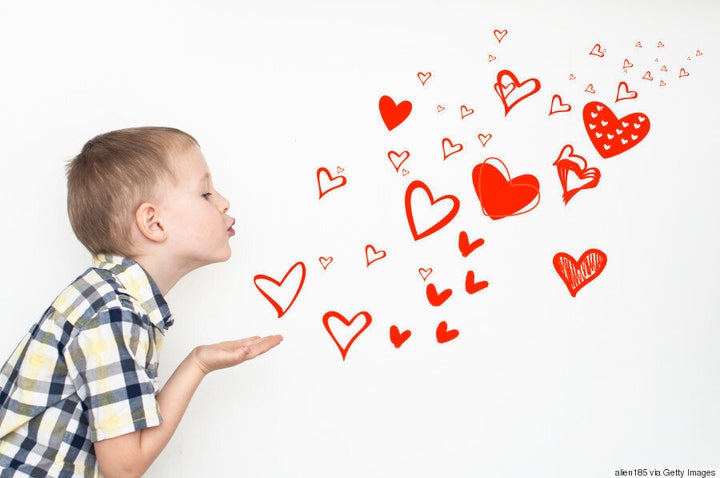 Roberts says many children find it awkward to reach out to others with displays of friendship on Valentine's Day. She compares the idea of exchanging Valentine's Day cards to counting "likes" on an Instagram post.
So children are left feeling disappointed and upset after a day of exchanging valentines at school, and that can leave children filled with anxieties by the time they get home.
"I believe that parents should create such a loving bond with their child that no matter what happens at school that day, the child will feel a warm blanket of parental love," Roberts, author of the Just Enough Series says.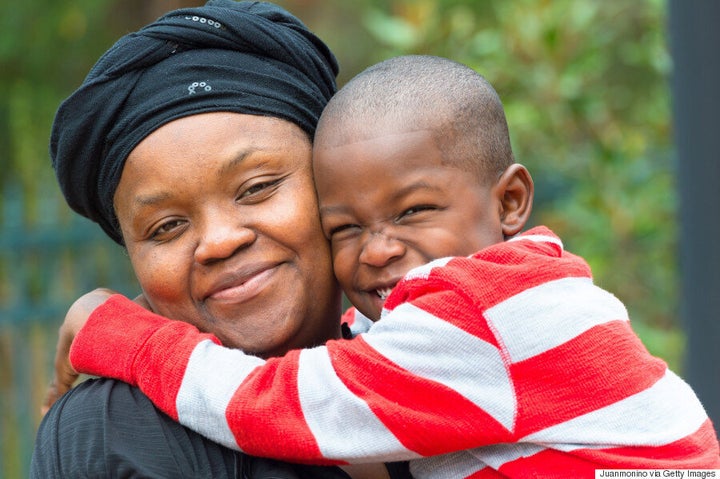 "I recall a child who I saw in therapy finding it very sad to be celebrating love while her parents were in the middle of a divorce. Valentine's Day brought her to tears," Roberts notes.
Other anxieties some children face on Valentine's Day has to do with schoolyard crushes. Although we often say, "You're too young to be in love," parents should always honour their child's feelings when it comes to love.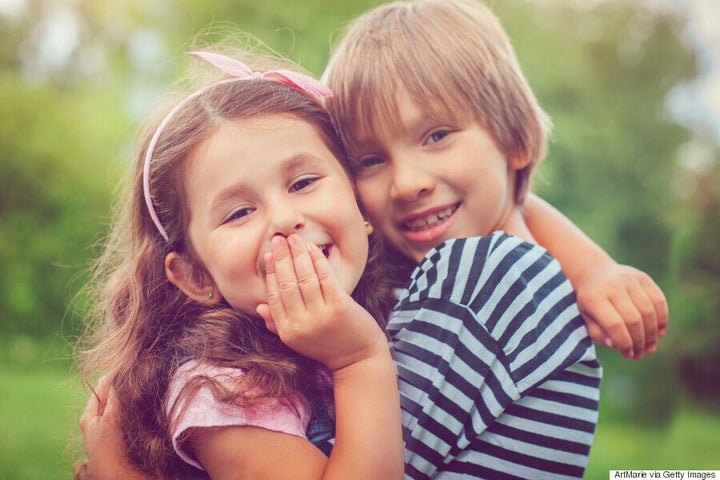 "Parents can respond with comments like, 'I can see this person is very special to you' or 'It is beautiful when we have these kinds of feelings for another person.' It is important to distinguish between 'feelings' and 'behaviours,'" Roberts said.
Roberts also talks about the idea of personal and emotional space, and how it is important to teach your kids early on about consent.
For many of us, when we think about children falling in love, developing their first crush, and feeling rejected when things don't work out, we often think of the classic holiday movie, "Love Actually." In the film, a young Sam falls in love with his classmate, Joanna, and his step-father, Daniel, is left trying to help him win the girl.
However, unlike the Hollywood tale of young love, Roberts says we shouldn't worry too much about childhood crushes.
"I have not encountered any children whose early crush/rejection prevented them from following their heart when they were older," she says. "A more pressing concern would be their sense of self in the moment."
"Help your child to feel good about themselves in a variety of ways — help them to explore their strengths. This is one of the reasons why extra-curricular activities — like music, arts, and sports — are so important. It is kind of like having a diversified financial portfolio!"
As your child excitedly writes Valentine's Day cards to give out at school, how can you make sure they are showing respect and love to others and that he or she is not neglecting anyone?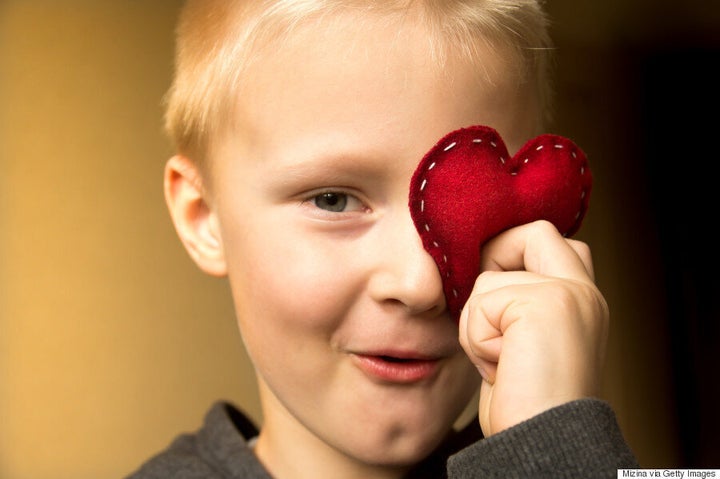 "I like the idea of giving everyone in the class a card. If there are special children for your child, perhaps your child could write a special note on those cards," Roberts says.
"Another excellent way of connecting with everyone is by preparing a treat for the whole class. If a family is from another country, this can be an excellent opportunity for sharing a treat from their home country. My own three children love Turkish Delight!"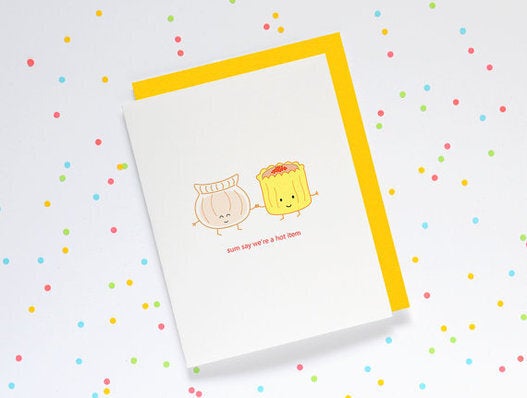 Funny Valentine's Day Cards