The Trade in Services Agreement (TISA) has received little media attention and even less mention from political leaders in the U.S., Canada and 23 other countries negotiating it, but the proposed agreement would "create an international legal regime which aims to deregulate and privatize the supply of services," according to Wikileaks.
"Services now account for nearly 80 per cent of the US and EU economies and even in developing countries like Pakistan account for 53 per cent of the economy."
Among the parties negotiating the agreement are Canada, the U.S., the European Union, Australia, Israel, Japan, Mexico, Pakistan and Taiwan.
Notably, the negotiations don't include the emerging "BRICS" economies -- Brazil, Russia, India, China and South Africa. That's also the case with another major trade agreement under negotiation, the Trans-Pacific Partnership.
Although chapters of the proposed deal have leaked before, this is the largest leak yet, comprising 17 chapters of the agreement. Among them are:
— A proposal to standardize regulation of the telecom sector across member countries. The proposal would "prevent states from discriminating against foreign or foreign-owned telecommunications providers where to do so would create obstacles to trade," according to Wikileaks. Such a proposal would require major changes to Canada's telecom sector, where foreign ownership is strictly limited.
— A proposal for standardizing financial services, which, according to Wikileaks, "sets rules which would assist the expansion of financial multi-nationals – mainly headquartered in New York, London, Paris and Frankfurt – into other nations by preventing regulatory barriers."
— A proposal that would require governments to consult with multinational companies on decisions that would affect their businesses.
— A proposal that would bar governments from having requirements to store data locally. Currently, some governments restrict sensitive information from being stored on servers abroad, as a data security measure. The proposal "obliges states to allow private data gathered in connection with the provision of e-commerce services to flow freely over borders," Wikileaks says.
— A proposal eliminating government monopolies in postal services, allowing private postal companies to compete.
Consumer activists and service-sector unions have been especially critical of the secrecy surrounding the deal.
"It is outrageous that our democratically elected governments will not tell us the laws they are making," said Rosa Pavanelli, general secretary of the umbrella labour group Public Services International, in a statement published on the Wikileaks site.
"What has our democracy come to when the community must rely on Wikileaks to find out what our governments are doing on our behalf?"
The White House on Thursday defended its participation in the deal.
"While the U.S. does not comment on alleged leaked negotiating information, it is important to underscore that American services exports are at all-time high of $710.6 billion, and those exports support 4.6 million well-paying jobs all over the country," a spokesperson for the Office of the U.S. Trade Representative told the Guardian.
"That is why president Obama has made opening markets for U.S. services exporters a chief priority of his middle-class economics agenda."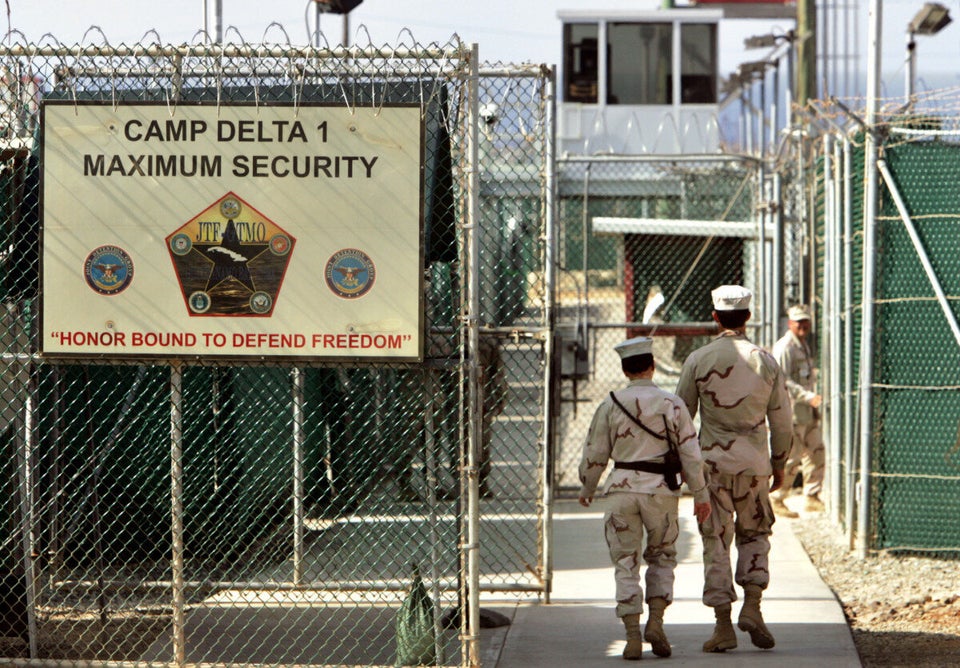 Wikileaks: Biggest Leaks
Popular in the Community