The film follows a girl named Ellen, who struggles with anorexia. It stars Lily Collins as the lead, Keanu Reeves as Ellen's doctor, and Carrie Preston as Ellen's mother, Susan.
After the trailer was released on Tuesday, many took to Twitter to voice their outrage, claiming the film dangerously romanticized eating disorders.
Considering the trailer's pop-music soundtrack, witty banter and seeming happy ending, it's easy to see why people might assume the show diminishes this serious illness.
Many also argued that the trailer alone could be a trigger to those struggling with mental illness or eating disorders.
"There are a lot of men — more men than women, I would say — who have expressed to me that they think it's an issue of vanity," Noxon told Indiewire of the film's subject matter. "I was writing to try to help people who don't understand, who can't relate to why someone would starve, or throw up, or just spend their life obsessed with food, or obsessed with their body size."
She added, "What's amazing is people who've been through [eating disorders] know what we're talking about, and people who haven't finally say, 'Oh, I get it.'"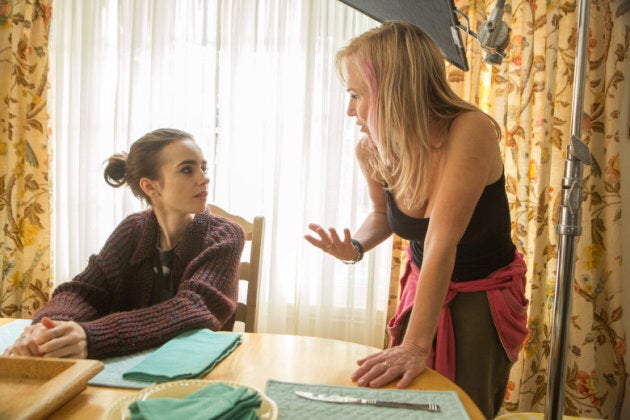 Collins, the film's star, also revealed that she found the film relatable due to her own experiences. "I also suffered from eating disorders when I was a teenager, so when I read [the script], I automatically felt very attached to the subject matter," she told the site.
"I've always strived to start conversations about taboo subjects with young women," she said. "I've always admired people who are relatable and honest. Having suffered from an eating disorder doesn't define me; I'm not ashamed of my past."
Knowing that "To The Bone" was inspired by personal experiences, some people on Twitter have applauded the film's honest take.
And many are just happy that the film is shining a light on anorexia and other eating disorders.
Netflix was previously in hot water over its portrayal of mental health in the series "13 Reasons Why." The show was criticized for the way it romanticized suicide, since the show is about a teen named Hannah who takes her own life and leaves 13 tapes revealing the people who led her to this decision.
Similar to "To The Bone," many warned that "13 Reasons Why" could be triggering to those battling mental illness, while others were simply happy that mental health was becoming a topic of discussion at all.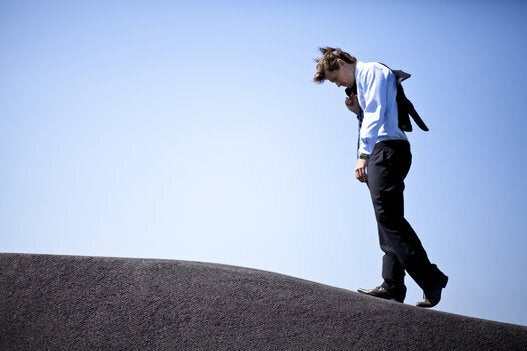 Worst Habits For Mental Health