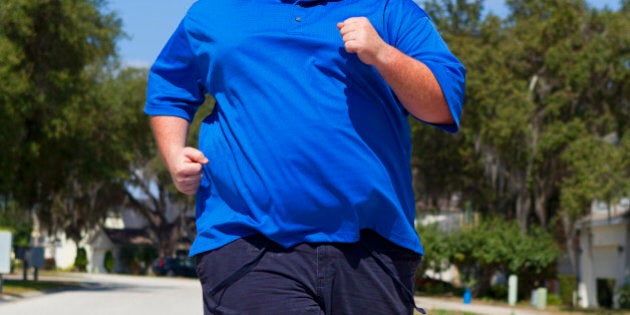 With an opening like, 'To the fatty running on the Westview track this afternoon,' you might not expect much from the rest of this anonymous letter.
Allegedly posted to Facebook -- with the author's name redacted -- the note has taken flight on Reddit, where users are debating whether it's the best thing ever written to overweight people who exercise -- or a cruel and patronizing prohibition against those who would dare take a stab at fitness.
The former camp touts a somewhat spectacular turnaround on the author's part -- moving from a barrage of insults to some kind of uplift. Indeed, there's a certain poetry in passages like this:
"You run without music, and I can only imagine the mantras running through your mind as you heave your ever-shrinking mass around the next lap. Let's go, feet. Shut up, legs. F**k off, fat."
The latter camp, on the other hand -- well, they've probably got it right. There's a kind of meanness here that's often mistaken for kindness. And this letter is riddled with it -- from all graphic obsession with the runner's body parts in motion to the unconvincing conclusion:
"If you'd only look up from your feet the next time we pass, you'd see my gaze has no condescension in it."
This feel-good letter just doesn't feel so good.
Here's the original Facebook letter, via Reddit: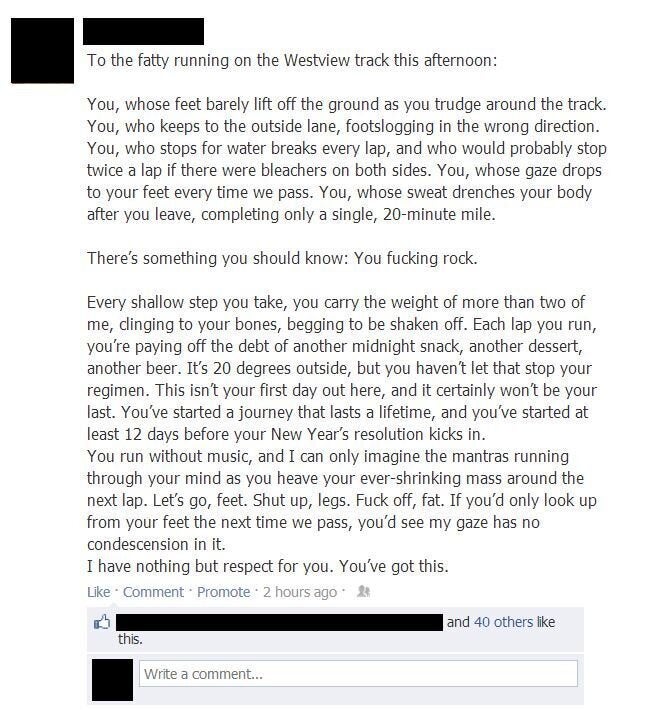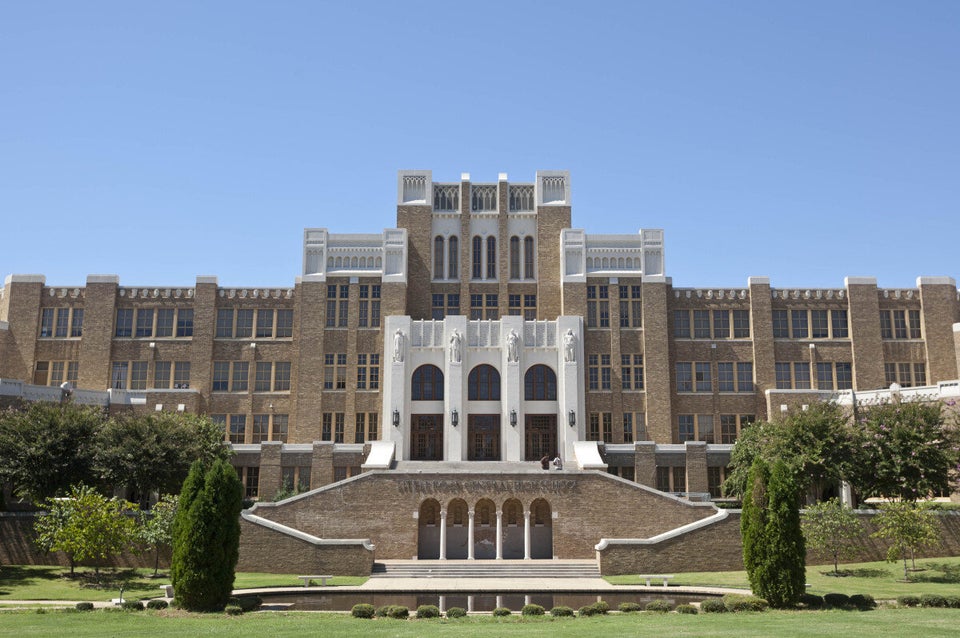 Highest Obesity Rates In 2030