Two summers ago I developed the rash of all rashes. It masked my face in a Phantom-of-the-Opera shape and covered my body in patches from neck to ankle. It got worse day after day.
There was only one medication the doctors told me would make it go away: prednisone. A steroid that crosses into breast milk; and no one -- not my GP, my allergist or my pharmacist -- could assure me that it wouldn't have negative effects on my then-six-month-old baby girl.
Breastfeeding was too important to me, and (while extremely uncomfortable) an allergy resulting in a rash is anything but life-threatening. So, I declined. And I suffered through nearly a month of red, tight, itchy skin.
I let my son self-wean, which he did at 14 months old. I planned to let my daughter do the same. But she kept hanging on; at nearly two-and-a-half years old, she still had her "milkies" every morning.
Today, I reclaimed my boobs. And I have prednisone to thank for it.
After a weeding session in my backyard on the weekend, the rash came back on Monday night with a fiery vengeance. Just like last time, it worsened by the hour. I left my allergist's office yesterday with a two-fold prescription: hire a gardener and take a whopping course of prednisone.
After almost 30 consecutive months of breastfeeding, I'm not ashamed to admit that I'm glad I had a valid excuse this morning to deny my daughter her milkies.
"Why?" she asked, with a look on her face that nearly brought me to tears. Once I explained that my medicine made the milkies go away, she simply asked for a glass of milk and to watch Nemo.
No screaming, no writhing-on-the-floor tantrum. She understood and accepted it, like a big girl.
I think it's perfectly normal for a three-year-old to breastfeed, just as I think it's perfectly normal for any woman to decide that breastfeeding isn't her cup of tea right from the get-go. My intention was to let my child wean herself -- yet, I never intended it to last this long.
Don't get me wrong, today's a sad day for me, too. I'm not having any more babies, and -- now that she's potty trained -- breastfeeding was the last baby-like thing left of my daughter. It's heartbreaking in a way. But I know it's the right decision because I sighed with relief when my allergist suggested I stop nursing to take the meds this time around.
As a parent, I've learned that sometimes our best intentions hit roadblocks and we have to change direction. I've learned that doing what's right for me isn't selfish. I wanted my breasts to be all mine again. At 38 years old and after a combined 44 months of nursing, I've earned them back.
Now it's time to treat them to a fancy new bra -- one without nursing flaps.
Get To Class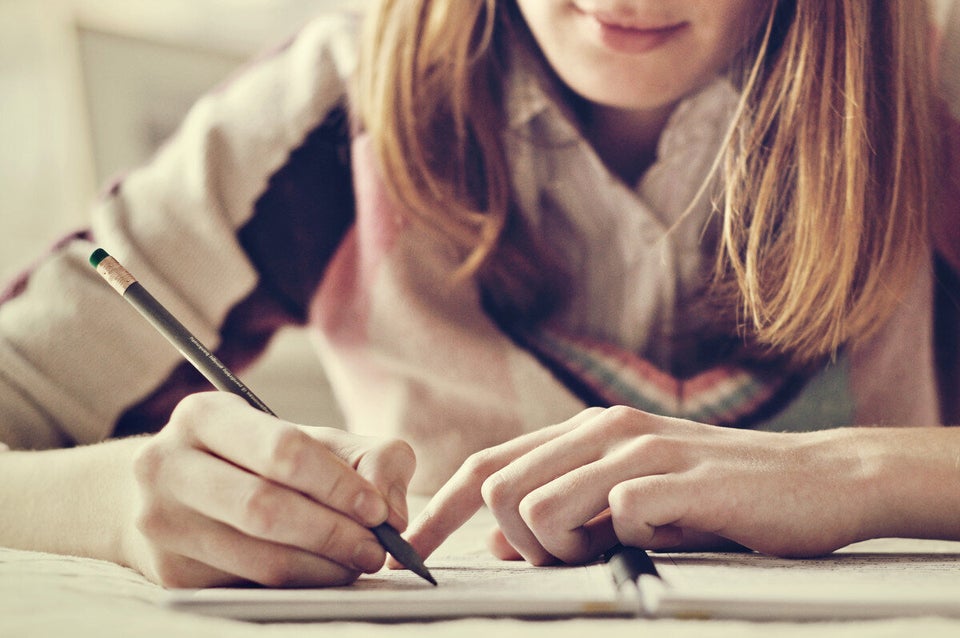 Don't Leave Until You Get Help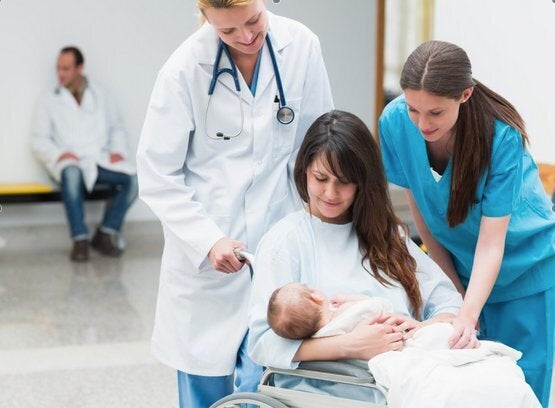 When In Doubt, Think Skin-To-Skin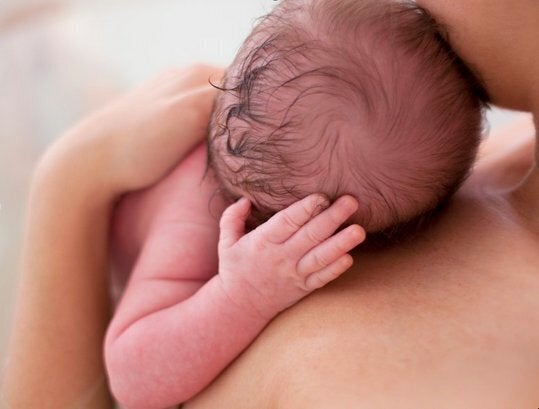 Be Prepared For Engorgement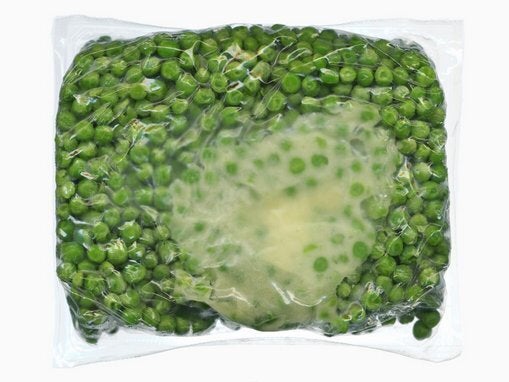 Lean Back And Put Your Feet Up!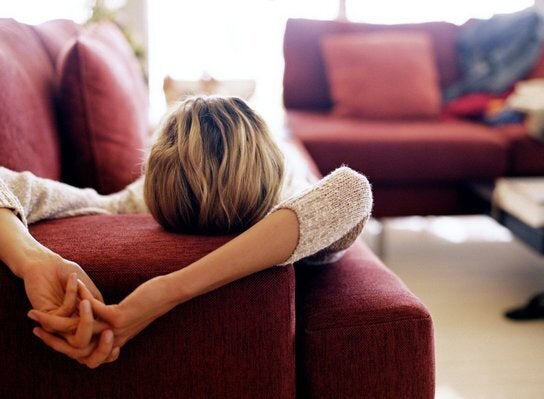 Ask Your Partner To Sit With You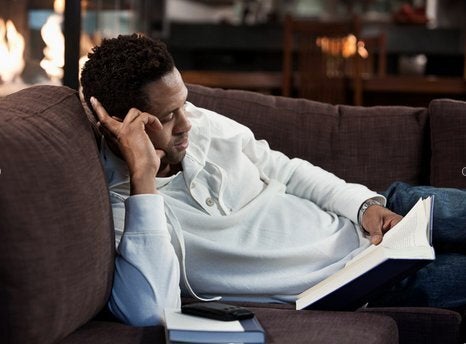 Tilt Back, Open Wide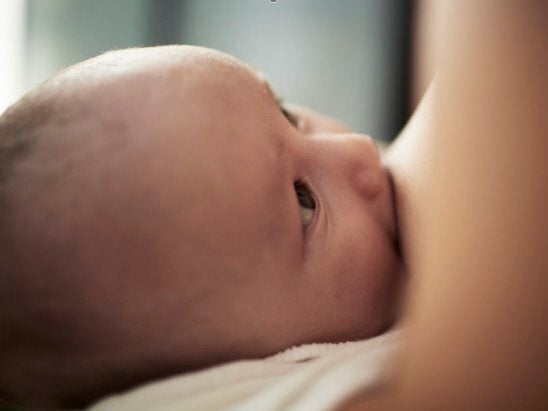 Think Close, Close, Close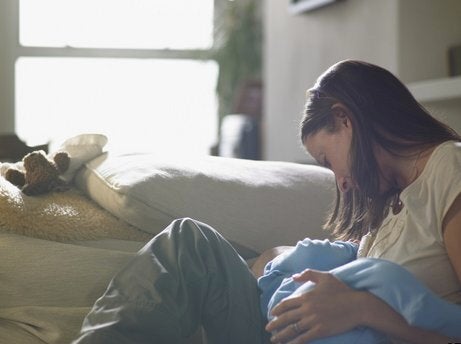 Pump In Short, Frequent Bursts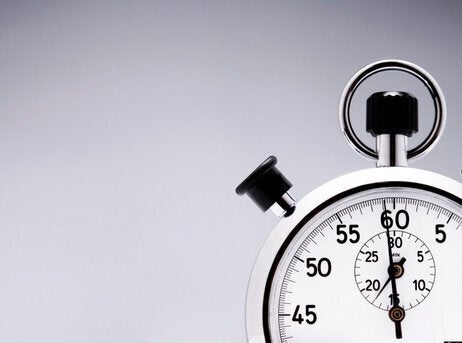 Don't Just Deal With Sore Nipples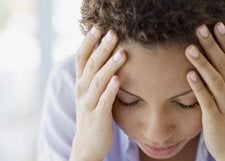 Know When To Call