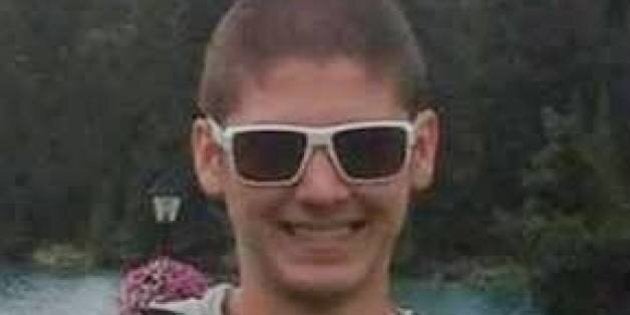 Todd Loik, a teenager from North Battleford, Saskatchewan, is the latest teen to commit suicide due to a lengthy campaign of cyberbullying.
"The pain in my heart… I've never felt so much pain," she told CTV Saskatoon.
Kim Loik said the family even considered moving to Edmonton to get Todd away from his attackers.
Saskatchewan Premier Brad Wall has sent Loik's mother his condolences. She wants federal legislation that outlaws cyberbullying across the country. NDP MLA Trent Wotherspoon expressed his condolences to the Loik family.
With files from the Canadian Press