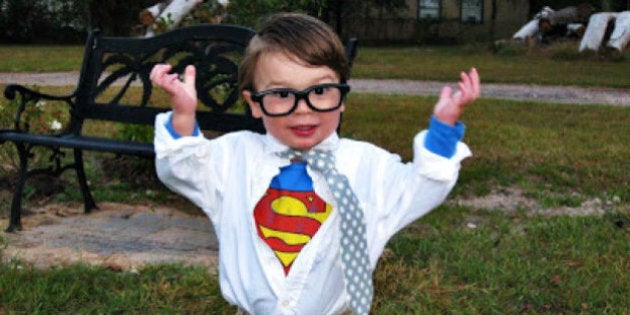 As October nears, it's time to figure out your toddler's Halloween costume. After all, in only a few short years, you'll have absolutely nothing to say about the costume that your child chooses.
While you still have a bit of influence over your little one's costume, take a cue from some of the ultra-cute costume ideas we've compiled for you: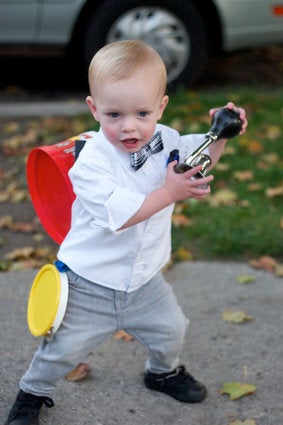 Toddler Halloween Costume Ideas
Here are some more Halloween ideas.
Popular in the Community