"These guys are all about live for the moment," Clark said of the dancers in a YouTube video.
"The great thing about it is the intercultural connection, and these kids, sometimes they're experiencing a lot of sadness in their lives, Shiamak was here to bring them some joy, do some good."
Kids got to watch the dancers perform a kind of preview of what Vancouver would see later that evening, and were even invited to come up and participate.
TOIFA wrapped up Saturday night with 40,000 in attendance for the awards show.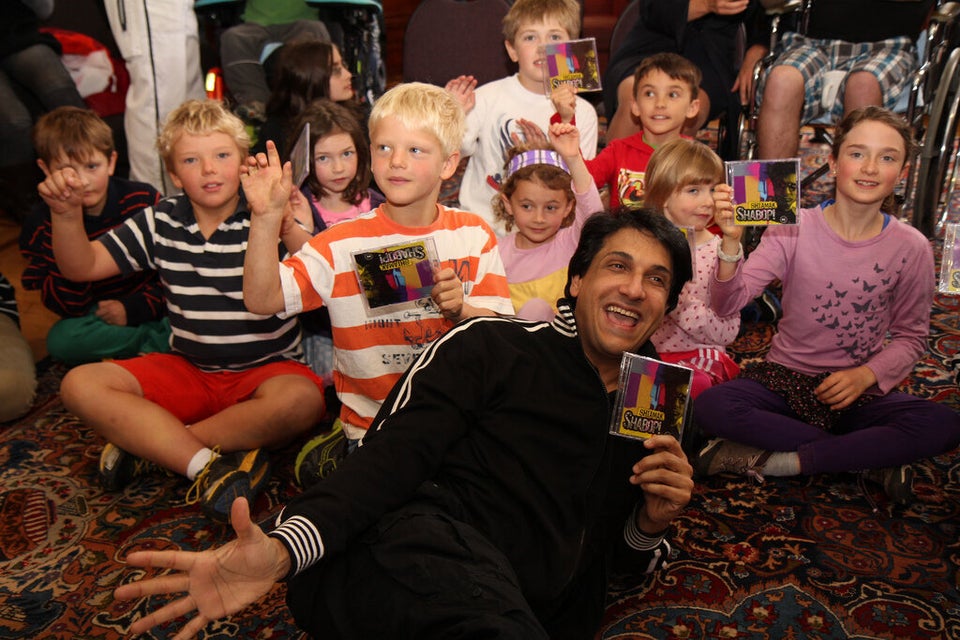 Times of India Film Awards Dancers Visit Canuck Place