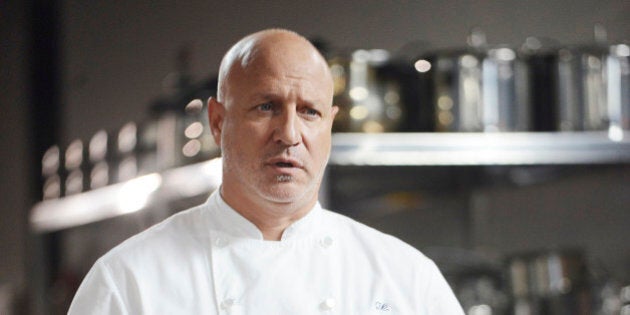 Now, the "Top Chef" judge is putting his money where his mouth is — by ending lunch tipping at Craft, one of his New York eateries.
And he hopes to wipe out the practice at dinnertime by the end of the year.
Front-of-house workers such as servers, bartenders and bussers will now make a higher base wage. Diners will still be allowed to leave tips, but staff won't make any more money from them.
"It's time for a change. It's time to pay the servers a salary," Colicchio told Eater.
The catch, for diners, is that they'll pay more for dishes and drinks than they normally would.
But for Colicchio, it also allows him to head off some of the difficulties many restaurateurs could face adjusting to new wage laws in the state of New York.
And though he said diners may take time to change their habits (New Yorkers are said to tip generously, at an average of 18 per cent of their bills), he said tips could be on their way out altogether.
"I suspect that 10 years from now, no one will know what a tip is," Colicchio said.
He's not the first to remove tipping from his restaurants.
The eatery's revenue jumped by 26 per cent in a single month following the change, and its overhead costs fell from 40 per cent to 32 per cent.
Profits had tripled two months later.
But the experiment hasn't always been so successful.
Parksville, B.C.'s Smoke 'n Water restaurant lifted its no-gratuity policy after its customers decided they'd prefer to tip based on the food and service they received, Metro News reported.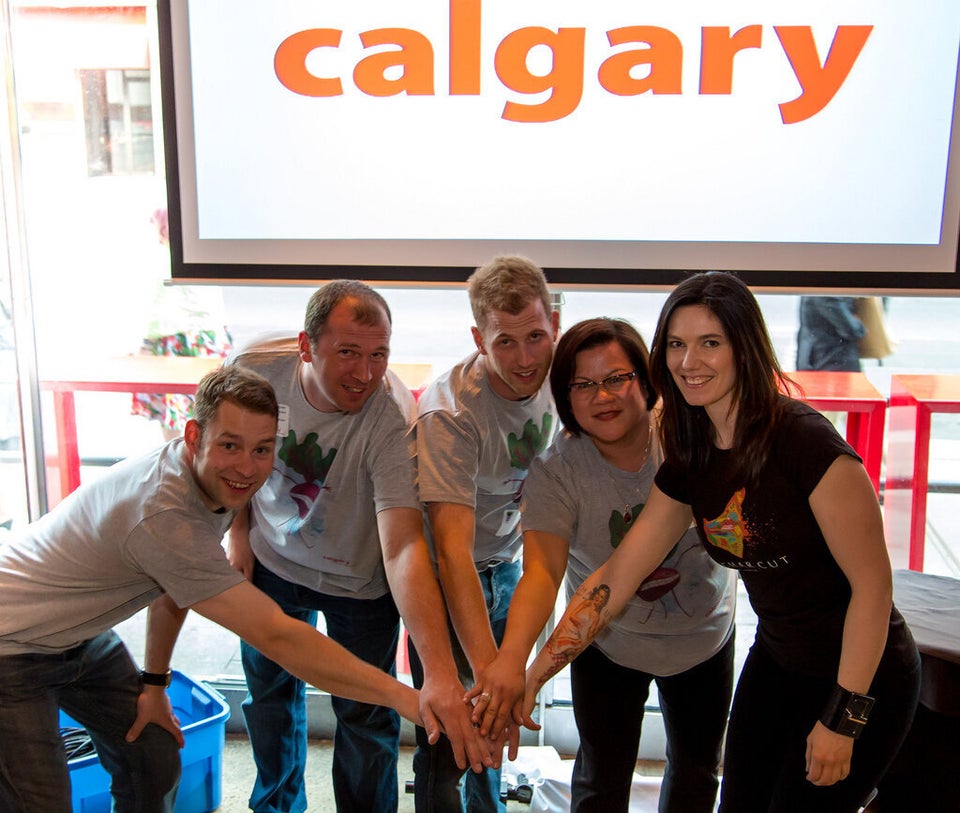 Top Chef Canada Finale Annoucement