An email scam circulating the continent is exploiting the generosity of Calgary lotto winner Tom Crist.
That generosity, however, does not extend to random individuals.
"That's very sad — it's so unfortunate," Crist told the Calgary Sun Thursday.
According to the website hoax-layer.com, which works to inform Internet users of online scams, the emails look something like this:
"Subject: Charity Donation Funds.

Tom Crist, the Canadian man that won a $40 million Canadian dollar lottery prize is writing to inform you that Google in alliance with Facebook have submitted your Email-Address to receive $1,200,000.00 USD from me, as I have decided to give all my winnings away to charity, individuals and organisations.

For claims, send me your *Full-Names, *Age, *Phone-Number, *Address and *Country.

my recent donations on link below."
According to the Sun, Naeemah Mitchell of Massachusetts was duped. She replied to the email and was sent links to news articles about Crist's generosity.
"I thought I was talking to Tom Crist, and he told me the story of his wife -- I told him I understood how it is to lose someone you love, because I lost my parents and husband," the single mother of two told the Sun, adding she will never see the $550 she lost to the scam. She also won't be able to buy the puppy she had promised her son, Mitchell adds.
Calgary police say emails like this should be ignored and deleted right away, without clicking on links or replying.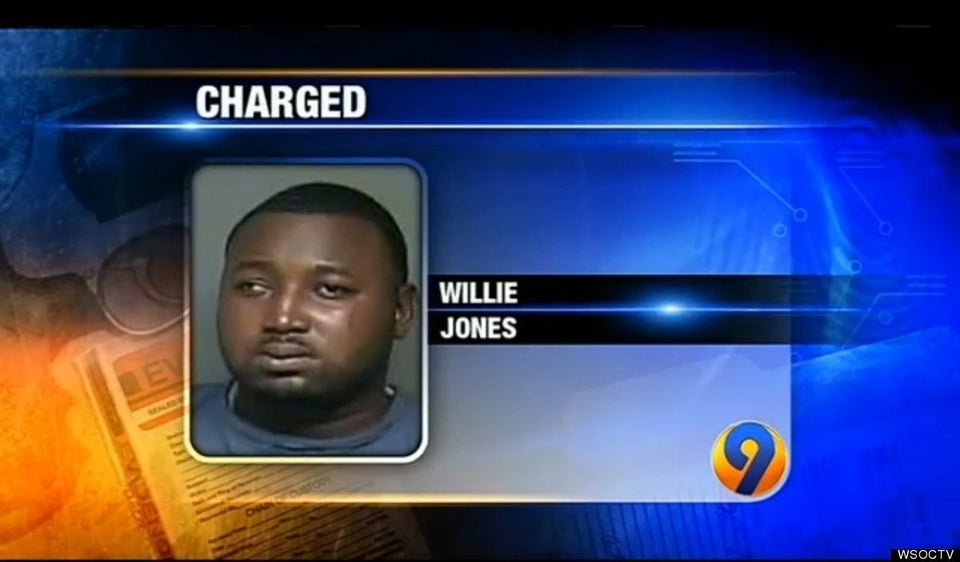 Crazy Lottery Stories