Tom Ford has some very personal advice for men.
No, not fashion advice — sex advice. More specifically, penetration advice.
Yup, Tom Ford thinks all men should be penetrated.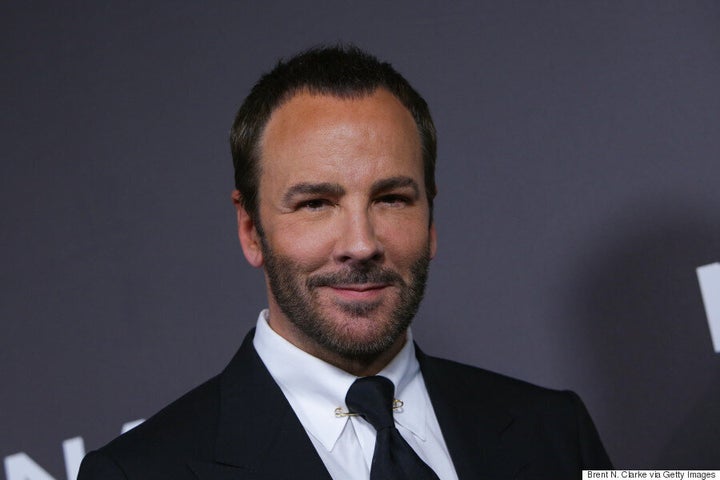 "I think it would help them understand women," Ford told Taffy Brodesser-Akner in GQ's December issue. "It's such a vulnerable position to be in, and it's such a passive position to be in. And there's such an invasion, in a way, that even if it's consensual, it's just very personal."
Although the "Nocturnal Animals" director claims he was "taking the piss" out of Michael Hainey during the notorious interview — one in which he admits to being drunk during — he doesn't regret making the statement.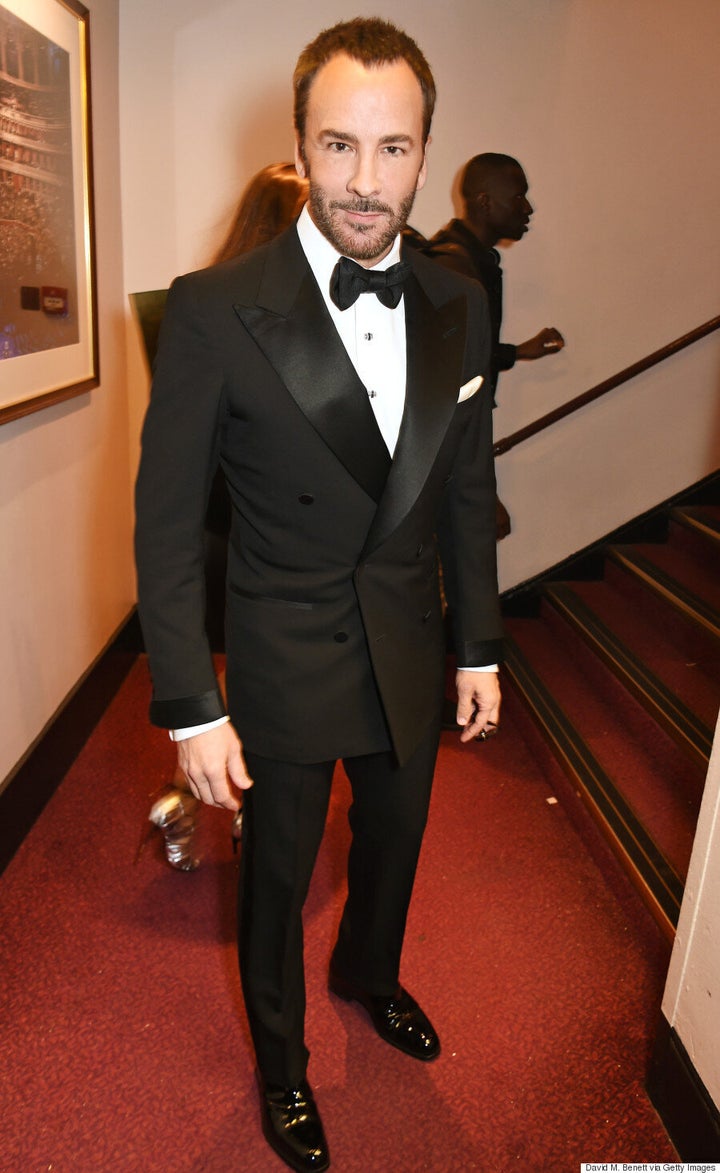 He continued: "I think there's a psyche that happens because of it that makes you understand and appreciate what women go through their whole life, because it's not just sexual, it's a complete setup of the way the world works, that one sex has the ability to literally — and is expected to and is wanted to — but also there's an invasion. And I think that that's something most men do not understand at all."
Ford, who is now sober, has been with husband Richard Buckley for 30 years and married for two of them. They share a four-year-old son together named Jack.