North of 60, a 1990s CBC drama set in a small, sub-Arctic community, was probably the first Canadian TV show to accurately portray the lives of indigenous people.
Now one of that show's stars is set to appear in a new production, and once again, not as a First Nations stereotype.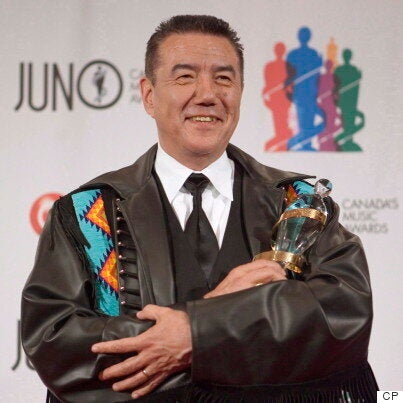 Seasoned Métis actor Tom Jackson has a role in Hard Powder, a very Liam Neeson action film starring Liam Neeson as a vengeful dad whose son is killed by a drug cartel in a Colorado ski town.
Jackson plays a Native American mafia boss who ends up in a turf war with another gang.
The movie sounds a bit corny, sure, but audiences should be able to decide that for themselves. Instead, the production just experienced a big setback because Parks Canada denied the producers permission to film in parts of national parks, like Banff, the Lake Louise townsite and the Columbia Icefields. Shooting was supposed to start on March 20, the film's team told The Canadian Press.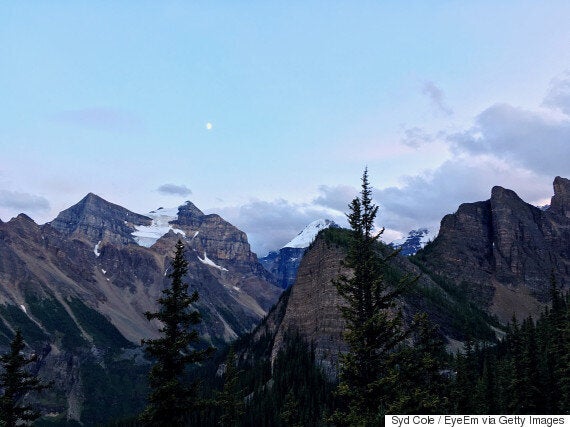 Apparently the government agency had major concerns about Jackson's character when they found out he was indigenous.
"They phoned and asked, 'Is the leader of the rival gang in this picture First Nations?' We said yes. That became an obvious last nail in the coffin for us," location manager Mark Voyce said.
Parks Canada was afraid to offend anyone, he said the team was told.
"The Government of Canada is committed to reconciliation and nation-to-nation relationships with indigenous peoples, based on a recognition of rights, respect, co-operation and partnership," the organization told CP in a statement.
The agency said it has the right to refuse applications that don't fit its mandate. But what the heck is wrong with Jackson playing a mafia boss?
"The question is whether we deprive our own, or do we harvest for our own?"

-- Tom Jackson
Jackson himself was completely fine with the portrayal, saying in a letter of support that he was consulted on the film and felt confident that the script didn't insult indigenous people.
"Hard Powder will be made regardless," he wrote. "The question is whether we deprive our own, or do we harvest for our own?"
The filmmakers want access to protected parkland, and the agency that guards that access is allowed to deny it. But Parks Canada should consider that the message they send with this move is that indigenous people don't get to play the villain, or that they can't appear in potentially corny movies just like everyone else.
Tom Jackson got to decide whether he wanted to appear in this movie or not, so why won't Parks Canada trust his judgment?
Follow HuffPost Canada Blogs on Facebook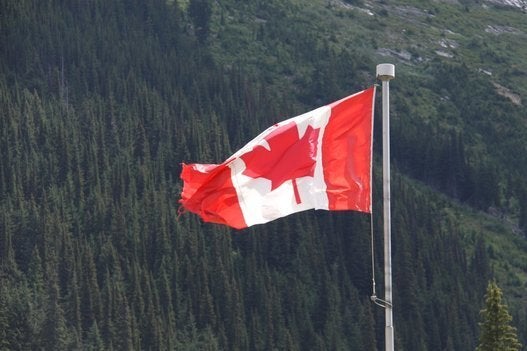 11 Facts About Canada's First Nations