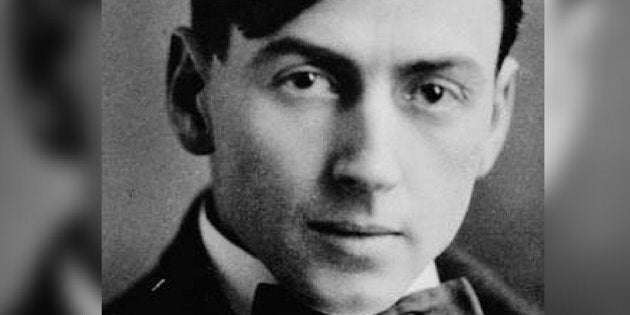 A century on, Tom Thomson's death is still shrouded in mystery.
The Canadian painter, who inspired the Group of Seven artists, disappeared on July 8, 1917 while canoeing in Algonquin Park's Canoe Lake.
His canoe was found overturned in the lake two days later, and his body was discovered almost a week after. He was 39 years old.
The official story is that Thomson accidentally drowned and was buried in Mowat Cemetery the day after his body was recovered. His relatives requested he be laid to rest in their family plot so his remains were moved next to the Leith Presbyterian Church on July 21, according to CBC News' Jesse Kinos-Goodin.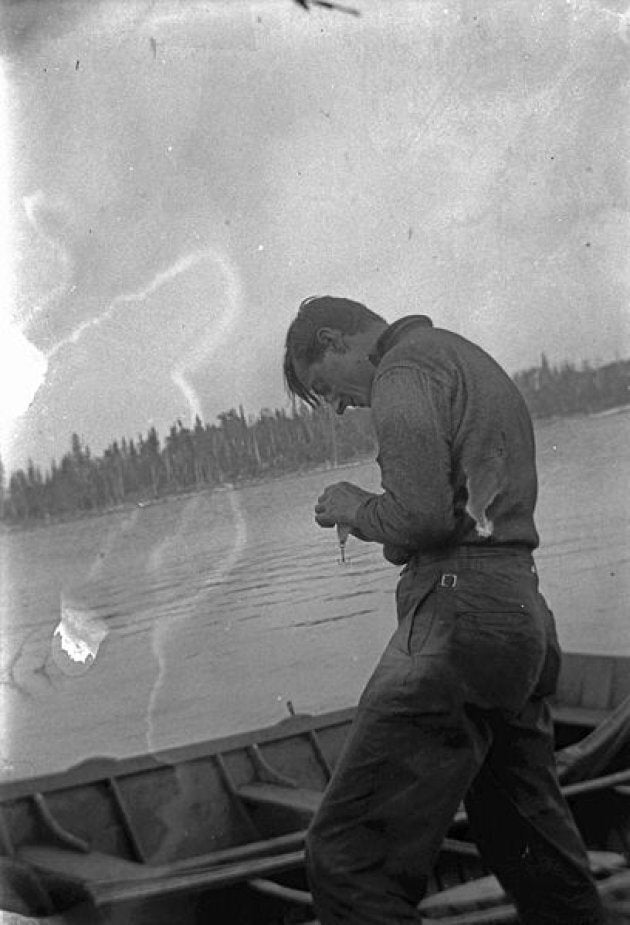 Yet that version of events was not accepted by everyone. Alternative explanations for Thomson's early death have existed since at least 1935, when journalist Blodwen Davies questioned the official story.
The Thomson conspiracies really gained steam in the 1970s when William Little, a judge, published The Tom Thomson Mystery and described how he had dug up Thomson's original grave by the lake with three of his friends. They found remains — including a skull with a hole in it — which they believed belonged to Thomson. Investigators ultimately concluded the remains belonged to an unidentified Indigenous man.
The questions about how Thomson died and if his body was ever relocated to Leith have persisted.
Theorists find it hard to believe that Thomson, who was a proficient canoeist and swimmer, accidentally drowned on his journey, likely after falling and hitting his head. A website, created in collaboration with the Art Gallery of Ontario and other partners, documents the most popular theories about his death.
Some, including Charles Plewman, one of Thomson's pallbearers, say Thomson committed suicide after finding out a woman was pregnant with his child because he felt pressured to marry her; others think it was because he was struggling to sell his paintings — which are now worth millions.
Another popular belief, brought to light by Little, is that he was murdered by Martin Bletcher, an American visiting Algonquin Park, after arguing with him the night before. Other proponents of this theory suggest he was shot, or hit in the head with a canoe paddle.
One theory involves his friend Shannon Fraser, who some believe accidentally killed him during an argument about borrowing money and panicked, taking his body and the canoe to the lake to hide his tracks.
A 1977 article in The Canadian says Fraser's wife Anne told Daphne Crombie, who was also staying in Algonquin Park when Thomson died, about the fight that allegedly happened the night before Thomson went missing.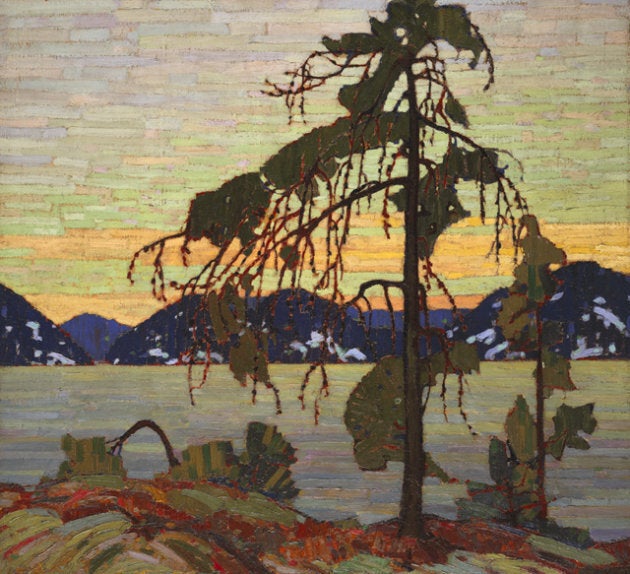 Part of the mystery comes from knowing the coroner who said Thomson accidentally drowned never actually examined his body — he just agreed with the assessment of a doctor who happened to be in Algonquin Park at the time.
"Circumstantial evidence and a presumption that someone has drowned simply because the body is recovered from water is not a valid approach to determining the cause of death," Michael Pollanen, Ontario's former chief forensic pathologist, said about the case in a York University press release.
A piece of the mystery seemed solved in 2010 when a Globe and Mail story examined the remains that had been found in Canoe Lake. The story revealed forensic artist Victoria Lywood's interpretation of the person's face based on the skull — and the resemblance to Thomson is eerie.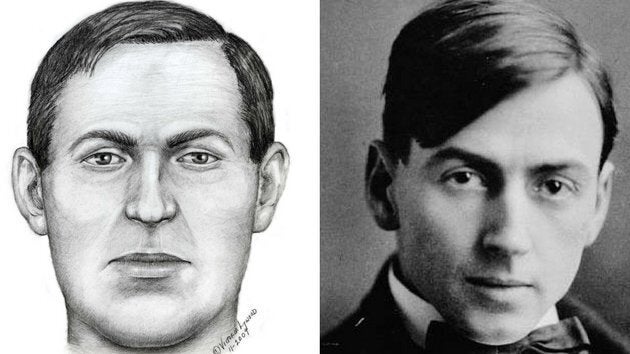 The story corroborates a theory the undertaker hired by Thomson's family didn't actually exhume him. Not wanting to deal with a decomposing body, he instead sent an empty casket to Leith to be buried.
Michael Markowsky, an artist and professor at Vancouver's Emily Carr University of Art + Design in Vancouver, and U.S. portrait sculptor Solecki Weir also produced a re-creation based on photos of the skull, and their work also looks remarkably like Thomson, according to the National Post.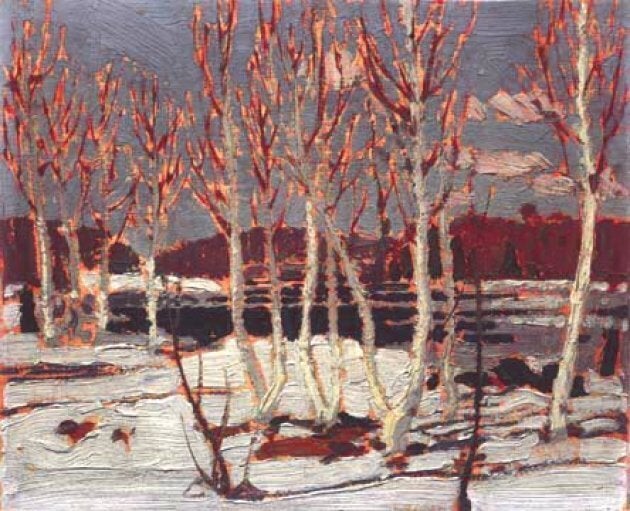 But cultural historian Gregory Klages doesn't buy that.
His book, The Many Deaths of Tom Thomson chronicles the most popular theories about the painter's death and ultimately concludes that the official story is sound: Thomson accidentally drowned and his body was moved to be with his family.
"I think it's a perfect mystery because so many people have such conflicting memories of him," said Michael Markowsky, adding in the Post interview that he's no longer so sure he's solved the mystery either.
The 100th anniversary of Thomson's death was commemorated this past weekend with several events including a wake in Leith.
The mystery around the artist has cemented his place in Canadian history. There's a Twitter account dedicated to sharing his journal entries and tweeting in "his voice," a line in the Tragically Hip's song "Three Pistols," and of course, the dedicated following of amateur sleuths determined to unravel what happened on July 8, 1917.