Tomatoes may be available all year round, but they really are summer's favourite fruit. Now that the season is nearing an end, you will notice boxes and barrels of the good stuff marked down to ultra-low prices.
But too many tomatoes can be intimidating, after all, there's only so much pasta sauce you want hanging around the house!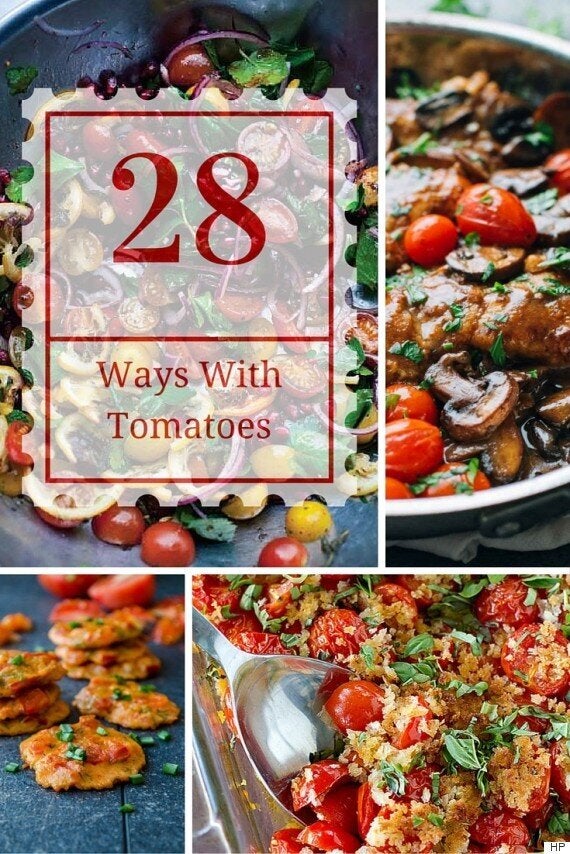 Fortunately, that's where we come in. In the slideshow below, we list 28 different ways to cook and serve tomatoes. Whether you want a crunchy snack or something spicy to add a kick to a cocktail, there's a recipe in here for all of your cravings.
Remember, a good dish is only the result of good ingredients. So choose tomatoes that are firm and fragrant. And once you find the right fruit, keep it at room temperature and avoid the 'flavour-killing-fridge'!
How do you prefer to eat tomatoes, cooked or raw? Let us know in the comments below.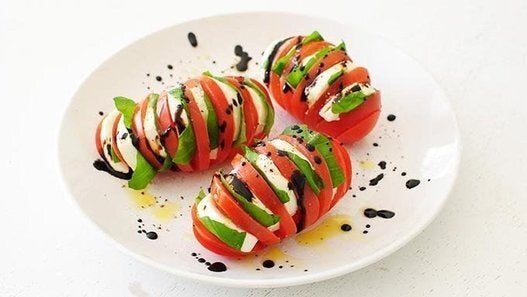 Tomato Recipes