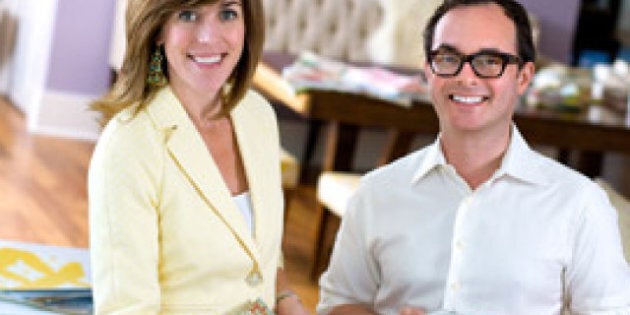 It's always better when designing together -- that's what Sarah Richardson and her right-hand-design-man Tommy Smythe believe.
In the latest season of their show "Sarah 101," the beloved Canadian pair will be offering viewers the building blocks (aka: tips and tricks) they need to redecorate or reinvent their own spaces.
Lucky for us (and you!), we have a line to these two trendsetting designers and they're sharing a few of the things they learned while filming this season (yes, pros still learn a thing or two after years in the game).
This week we chat with Smythe and nab his top five "learned" interior decorating tips.
Check them out in our slideshow below: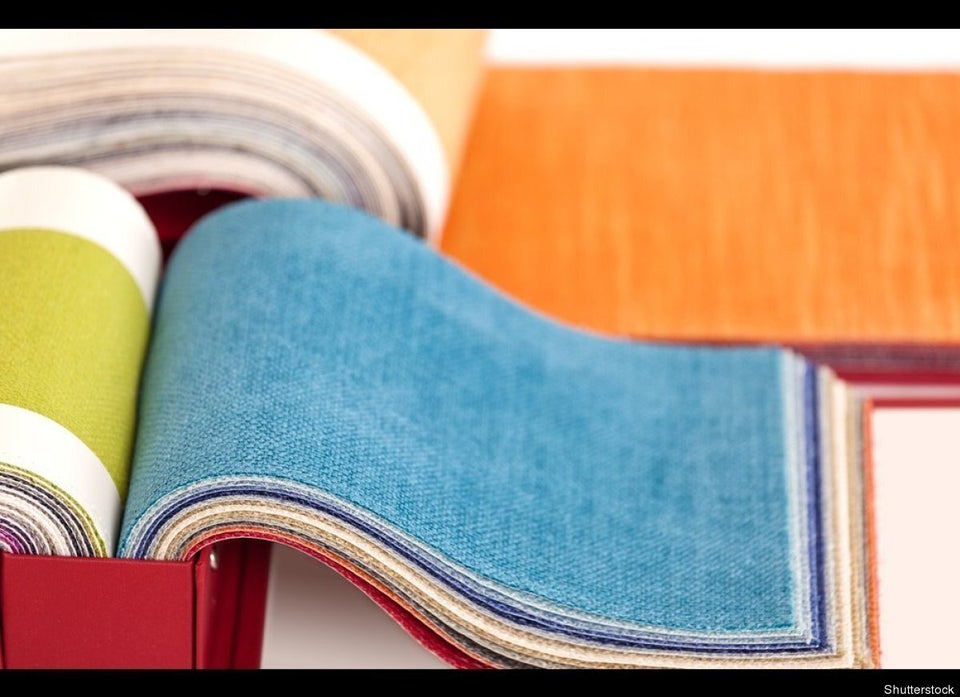 Top Design Tips From Tommy Smythe
"Sarah 101" launches May 29 with back-to-back episodes starting at 8 p.m. ET.
Popular in the Community